They say that love is blind. This statement may be true because we do tend to do things irrationally when we are in love. Love at times changes our perceptions and views at a quick instant. A young man named Winston Howes and the love of his life Janet, were on a memorable adventure when something tragic happened. So this poor guy had to spend the days after in sorrow. But soon he decided to be productive and portray his love in a meaningful way. It shocked the whole world when a pilot came across what he did…
Love At First Sight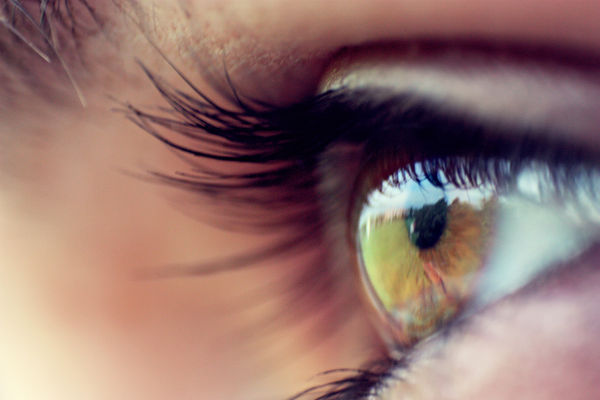 There are people who have experienced this while some do not believe that love at first sight exists. However, there are always a few exceptions to this. For this cute couple Janet and Winston Howes, they met and fell so hard in love with each other. It was like a movie script because being together felt magical for them at times. Their love was indeed growing…
Not Like A Fairytale

So how did it all start for this lovely couple? Well, Winston and Janet's romance started way back in the late 1950s. From the first moment that they saw each other, it was love at first sight. However, their story would not turn out like a classical Disney romance. In fact, the two went through something so challenging and disheartening that truly tested their bond…
Gorgeous White Wedding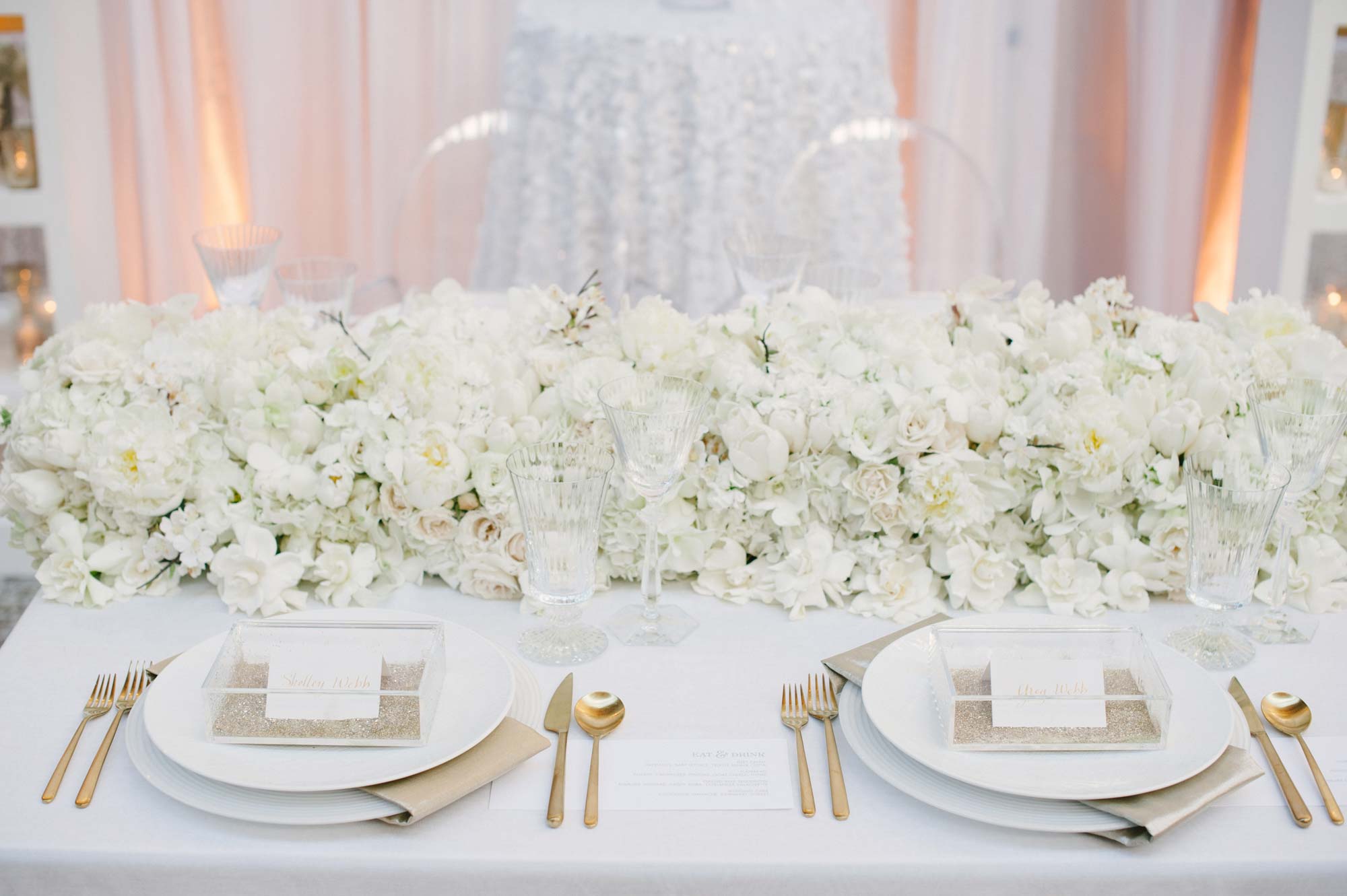 So since the two shared an immediate attraction and connection, Janet and Winston were confident that they should end up together. They dated for about 2 years and finally decided to tie the knot since their love multiplied each day. The two did not have much wealth but with their unbreakable bond, they were certain that something good was bound to happen.
The Best Day

Winston and Janet got hitched in the English town of Stroud, a countryside community that is well known for being warm and friendly. The lovebirds decided to tie the knot at the center of the town and the whole town could join in their union and happiness. It was truly one of the most beautiful days the two had ever experienced. But something unfortunate awaited…
The Long Haul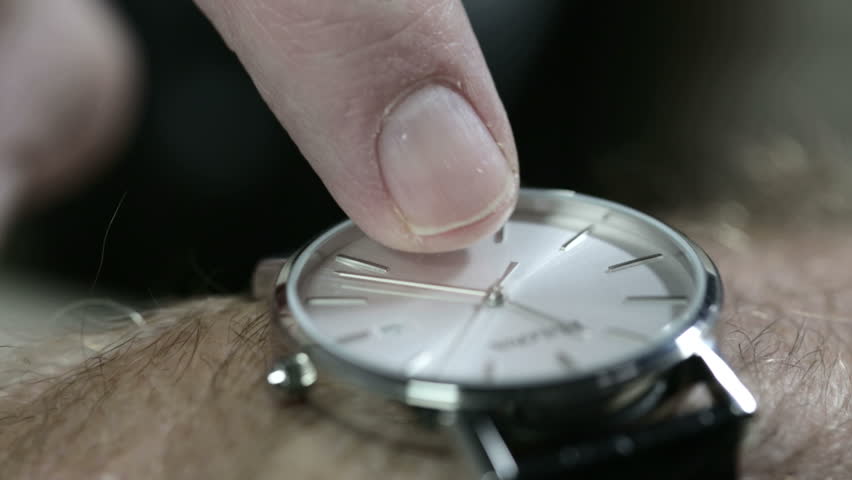 So after planning their wedding day for weeks, the two could finally get officially married. The wedding went smooth and the two were happier than ever. Even though both of them did not really have materialistic possessions, they were confident that with their love, everything would be okay. They exchanged their vows and promised each other for better or worse.
Still A Proof
Like any vows exchanged on a wedding day, Winston and Janet made a promise to one another that they would be there for each other until death intervened. They had absolutely no clue that death would come knocking sooner than expected. Still, even after one of them died, there was still a way the other showed just how deep their love was…