Just another day turned into the most unexpected one for Eric Maus, an animal lover. We all have our escape routes from the daily hectic lives and for Eric, dogs were his escape.
We all remain stuck in our 9 to 5 jobs and in that hustle to excel in our jobs we often forget what we love doing. But this young lad Eric was not going to give in this trend of the rat race. So he did what he could do, to turn his life in a better direction and at that time do what he loves. But who would have thought that one day he would stumble across a note that would completely change his life!
Eric Maus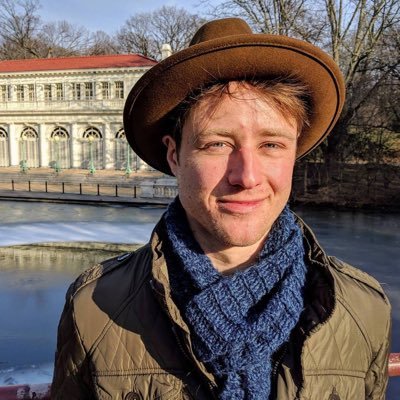 Eric Maus is a normal Brooklyn resident who works as a full-time screenwriter. But this is not the course of livelihood that Eric chose. This was the only job that he could bag but he was never satisfied with what he was doing for a livelihood. He wanted to follow his passion and do what he thought he loved.
A Dog Or A Cat Person?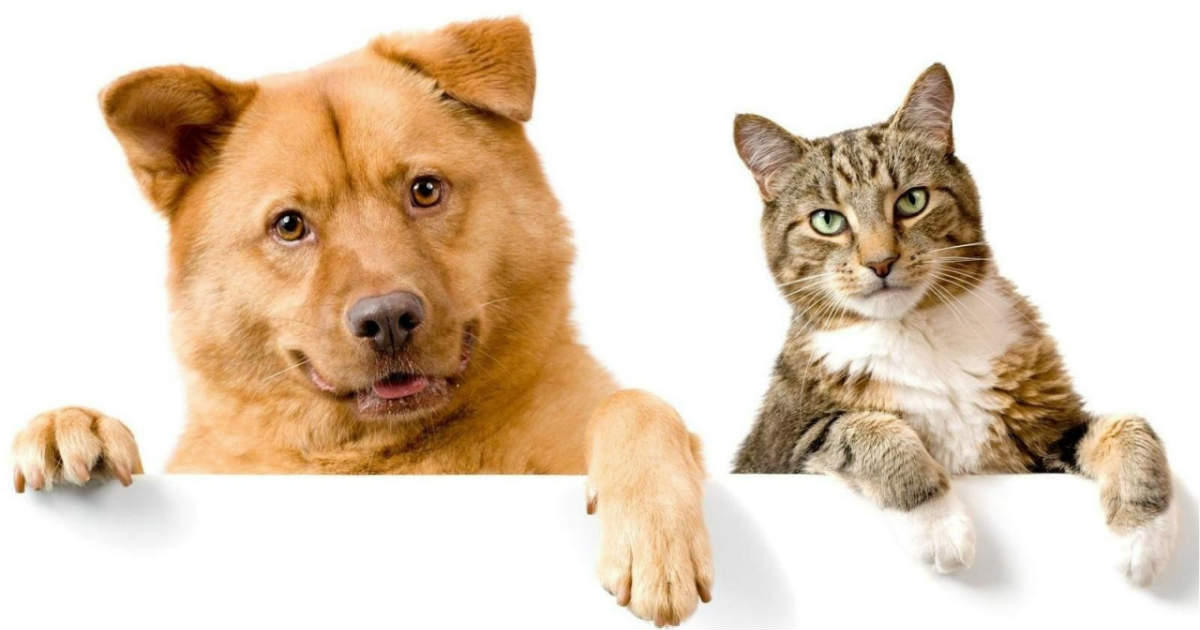 That's a question that almost every animal lover has come across at least once. A person who likes dogs is touted to have characters of dogs like being over-friendly and social while the ones who adore cats are known to have the traits of an open-minded person and being an introvert.
Dog-Lover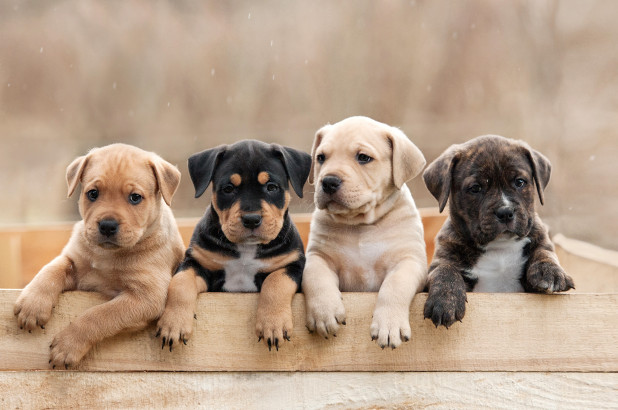 Eric who was also an animal lover too had come across this question several times. But Eric had a fixed answer to this never-ending debate. Since his childhood, Eric was a big-time dog lover. During his childhood days, he used to help out the dogs in his neighborhood.
Personal Problems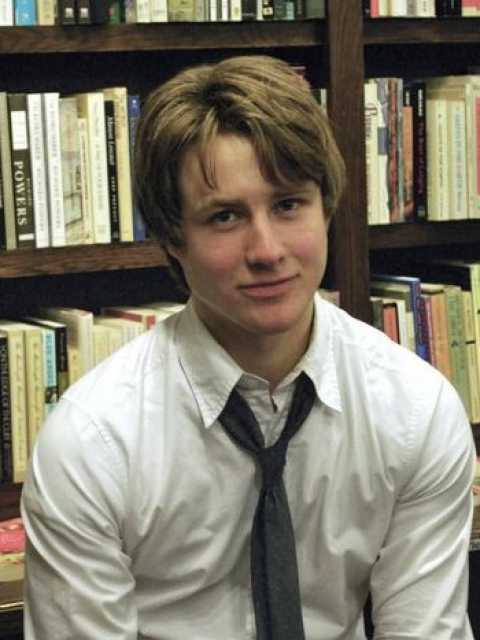 But by the time he became an adult, he started maintaining his distance with the dogs. And this was not because time had reduced the love he had for dogs, it was merely because of the problems he was facing in his own life that made him fall apart from something he loved.
Career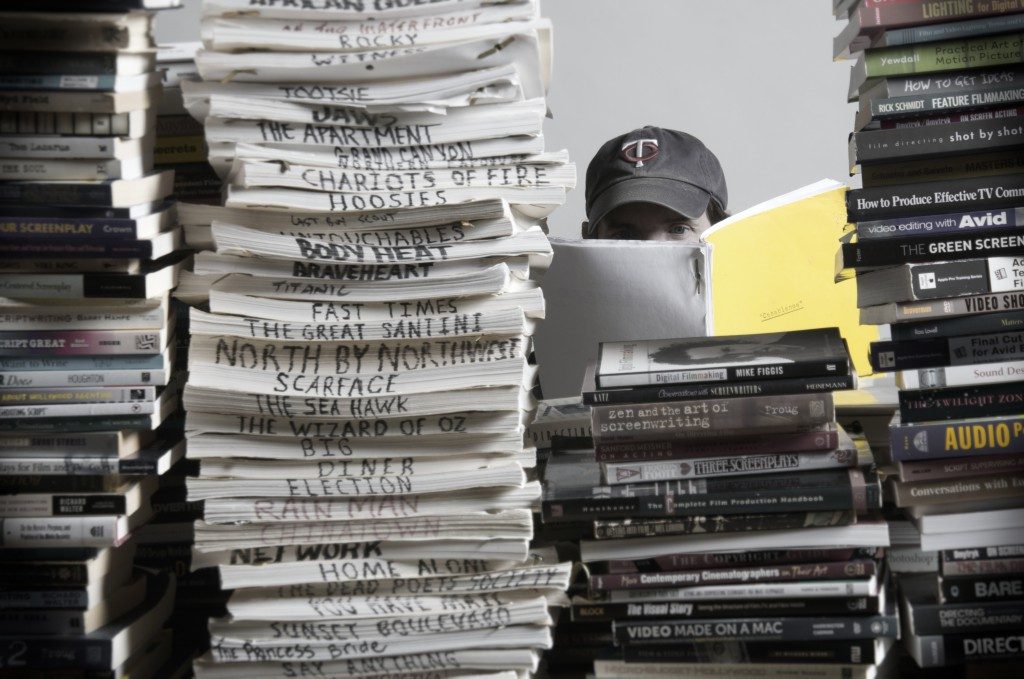 Due to his problems, he could not take up a dog as a pet and a cherry on the top of all this was his financial condition as he was not in a condition to take care of a pet. And while all this was happening he took up the job of a screenwriter for his living.
Part-Time Job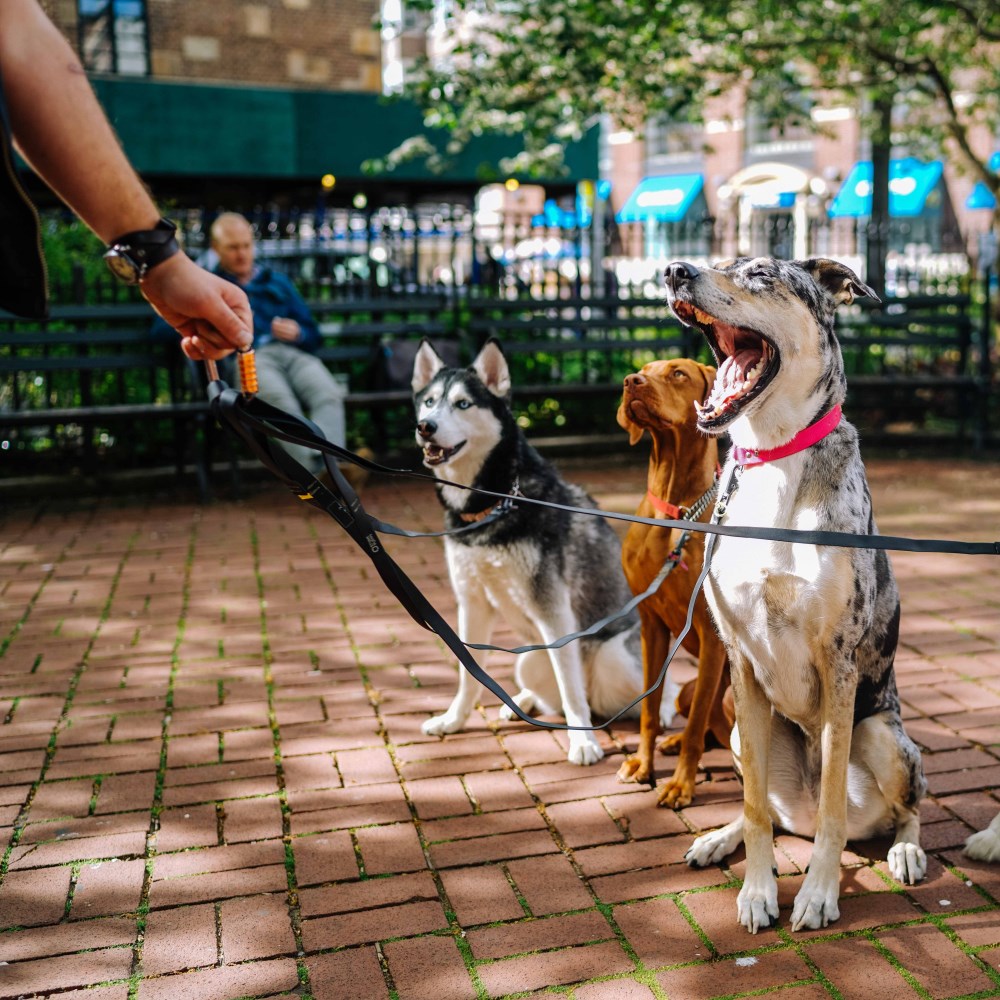 Eric was frustrated by the fact that he could not carry on his passion, the love for dogs as his daily living. So one day he decided that while he will continue to be a full-time screenwriter he will also start working as a part-time dog walker.