Maya Hughes needed immediate medical attention. She was suffering from a life-threatening disease and needed to be medicated. As the girl and her mother was in Sierra Leone, the only way to get her back to health was to take her to the U.S. The woman was incapable of doing so as she was dealing with some family problems. She had to stay in Sierra Leone for a longer period of time. Now this required for a chaperone who could take Hughes to U.S. There was no one in her family who was flying to the U.S. and so she decided to take help from any stranger on airport going to the U.S. She found a man who agreed to be her daughter's chaperone. She sends her daughter away with him who she had met few hours ago only. Fast forward 15 years, she learns a strange fact about the man.
Zainab Sesay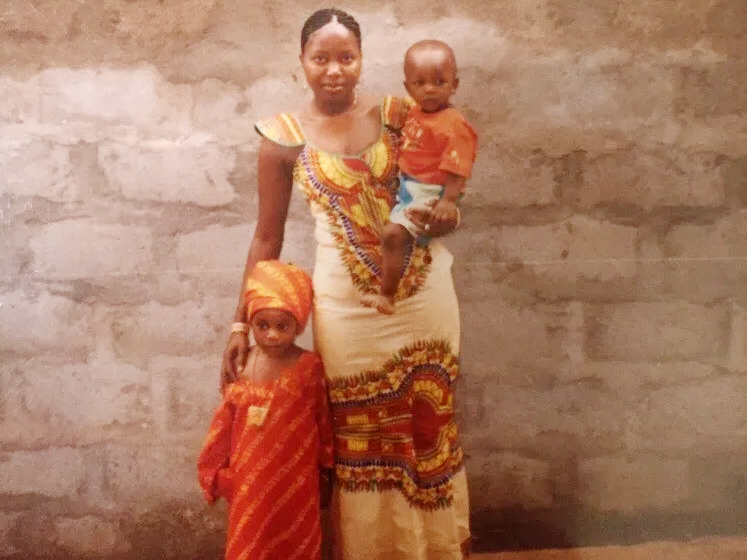 Zainab Sesay's childhood passed in Sierra Leone. However, soon she moved to the United States. In 2003, she decided to fly overseas to go on a six-month sojourn in her home country but this time she was taking her daughter as well. It was after ten years she was going to see her home.        
Medical Emergency
Little did the mother-daughter duo know that this trip was not going to be the way they had expected. Things began to deteriorate when Hughes got inflicted by a medical emergency in the fourth month of their six-month-long stay. Hughes made a tweet after 15 years "It was a life-and-death-type situation."
Set Of Problems
Sesay was grappling with her own set of problems. There were some of her family problems hanging in here in Sierra Leone for many years. She had to deal with all of them. And because of that, she could not take her daughter with herself back to the United States. The woman forcefully made the decision of buying a one-way ticket to her five-year-old daughter.   
Sending Her Away
Sending child of Hughes' age all alone onto an airplane is indeed a very difficult thing to do for any mother. It must be like carving out a piece of the mother's heart. Although children of Hughes' age can fly on their own, they are prohibited from making a journey all by themselves to a place with relatives. 
Chaperone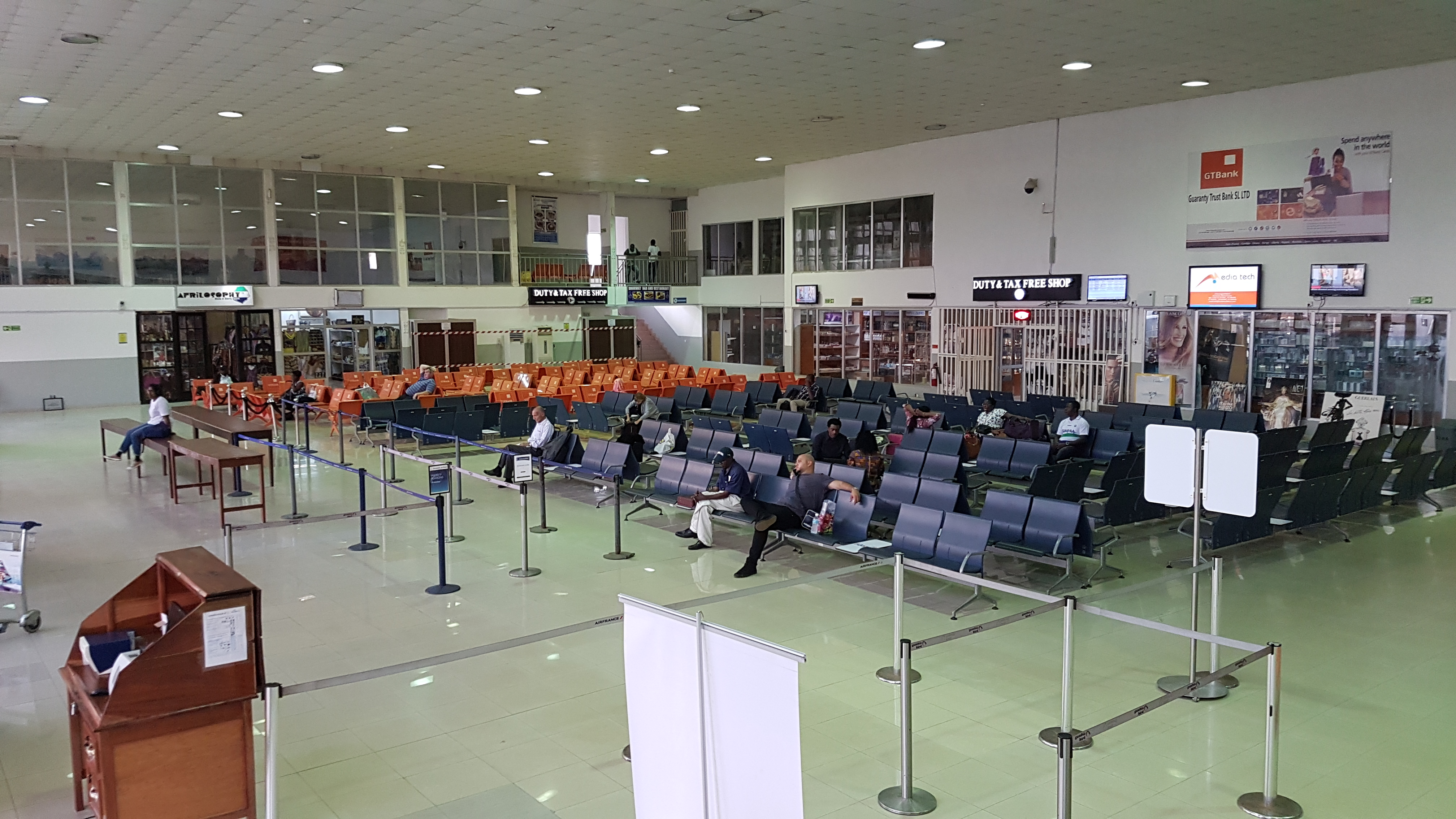 She did not have any other option. There was no one in her relation who would agree to be her chaperone. So she headed to the airport and started to ask strangers if any of them would become Hughes' escort overseas. However, no one stood up to take up this responsibility. Hughes recalled, "Of course, everybody had an excuse." Eventually, Sesay paced towards a gate agent and inquired him if anyone in the waiting area was making a journey back to the United States.   
A White Guy
The female gate agent pointed towards a man standing in one corner of the room. Sesay later explained that the woman was talking in Krio. Sesay too had good command over Sierra Leonean Creole. The agent replied, "Well, you know, that white guy over there is traveling." Without wasting a moment Sesay walked up to the man and asked him "the most insane question anyone could possibly ask."