Very rarely do we find people who are cheerful in reality. Most of the valuable and significant things in life are out of our control. Life becomes miserable when our loved ones leave us alone. While some people learn to deal with the pain and move on with their lives, others still go to sleep with the thought of their loved ones on their minds every night. Isn't this strange how everyone lives while bearing the burden of their sad stories that remain hidden behind their faces?
This woman named Deedee Zgonis was living a life full of stress and like almost each one of us, she too never planned a life like that one. DeeDee made sure to smile in front of her friends and family, however, everyone knew her grief and how vulnerable she felt inside. This woman's life changed with one terrible unforeseen incident; the loss of her husband.
She was struggling and everyone could feel it. So, one day, her life changed and when she was trying to be acquainted with this fight, a plot-twisting event awaited her.
Losing Her Husband
Deedee Zgonis, a resident of New Hampshire lived a happy life with her husband, Yianni. They owned a restaurant named Pizza Bella in their hometown, Bedford and from where they earned a living. The restaurant was opened in 1991 and became a popular place within a couple of years. Yianni was a professional and he earned good enough to bring up his family without any financial crisis.
The Accident
Everything in their lives went on perfectly until the year 2012 separated the adorable couple forever. This accident changed Deedee to the core, she wasn't the same chilled out wife anymore. It was just a matter of days and Deedee started to see herself as a different person. Her life turned upside down when…
Left Alone
At the age of 53, Yianni, Deedee's husband had a severe heart attack. A few days later in the hospital, he lost the battle of life to death. Deedee never even got to bid goodbye due to his untimely death. She felt like their relationship got over without a closure it deserved. For over two decades, the person who filled her life with happiness and love was now gone forever.
The Restaurant
Deedee didn't even get enough time to get used to Yianni's absence as she had an important decision to make; whether or not to keep Yianni's restaurant running. Everyone had different bits of advice for her when her mind was not even set with the present state. She was brought out of this state of shock to realize the need of the hour.
Taking Over
Finally, Deedee took a brave step of keeping the restaurant's doors open as Yianni was closely attached to this place. Also, Deedee didn't have any other means of income so she decided to keep the restaurant. Yes, she had no idea about how it might turn out to be yet she looked at it as the only way to get over Yianni's death.
Working Through The Grief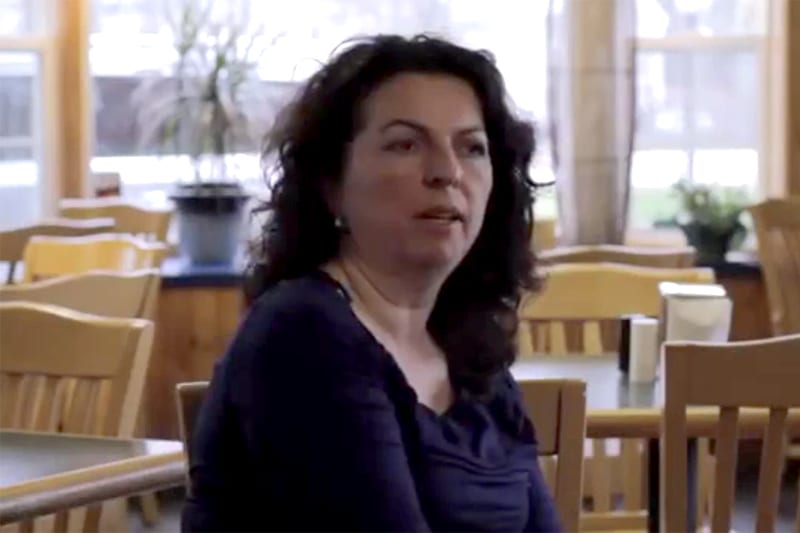 After the decision of keeping the restaurant was finalized, Deedee understood the level of difficulty it would include. She was handling the finances and other aspects of running a business successfully including how to maintain an accurate record of the payrolls. It was all too much to grasp in but she was trying her best.