Introduction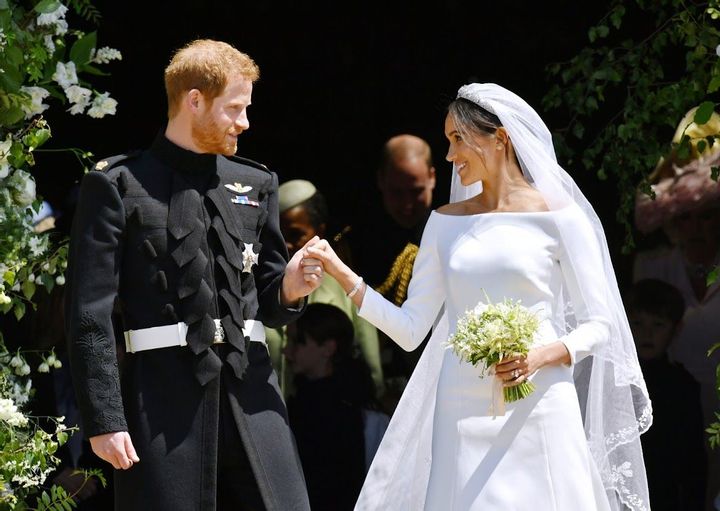 There's no denying that Prince Harry and Meghan Markle are one of the best-known and most talked about celebrity couples in the world today. We know that Markle met the prince when she was already somewhat famous, but her role as wife to her prince charming has for sure eclipsed any fame she had before that.
But it's easy to forget that she had quite an amazing career—and interesting reputation—long before she walked down the imperial aisle. Let's take a look at who Meghan Markle really was before her image got the royal treatment.
A Star is Born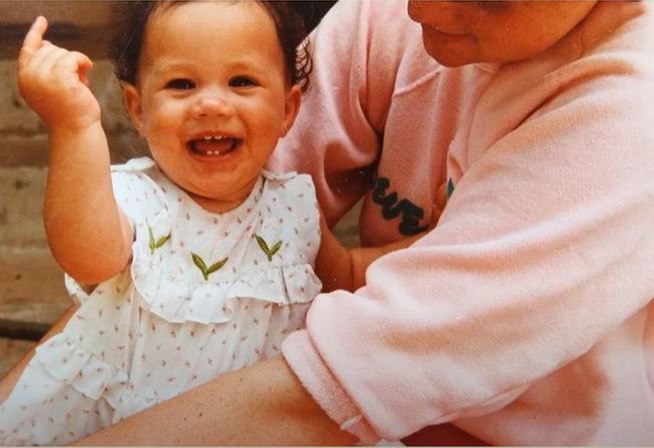 Even though now she's a member of the British royal family, Meghan Markle was not raised in anything like her now-husband's formal and old-fashioned upbringing. She was born in sunny California, growing up in the relaxed and inspiring backdrop of L.A.
Her birth name was actually Rachel Meghan Markle, a name that would come to be reflected in her upcoming career. Which later became so popular that fans would do anything to just get a glimpse of the star cast of the show. It was also one of audience's favorite show.
Early Years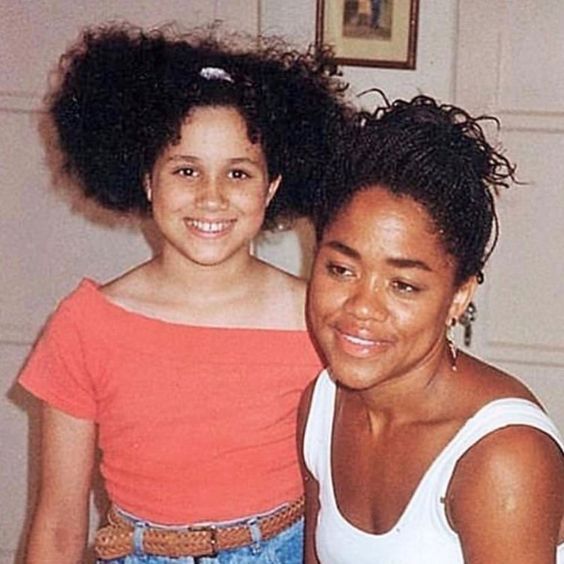 We know that the royal family in England are renowned for their tumultuous relationships and many major scandals, so in that way, Markle's own upbringing may have prepared her for some turbulent times.
Because her parents sadly divorced when she was 6 years old, and she lived with her mother Doria Ragland. Ragland worked as a social worker and yoga instructor—something that would influence Meghan in more ways than one.
Daddy's Girl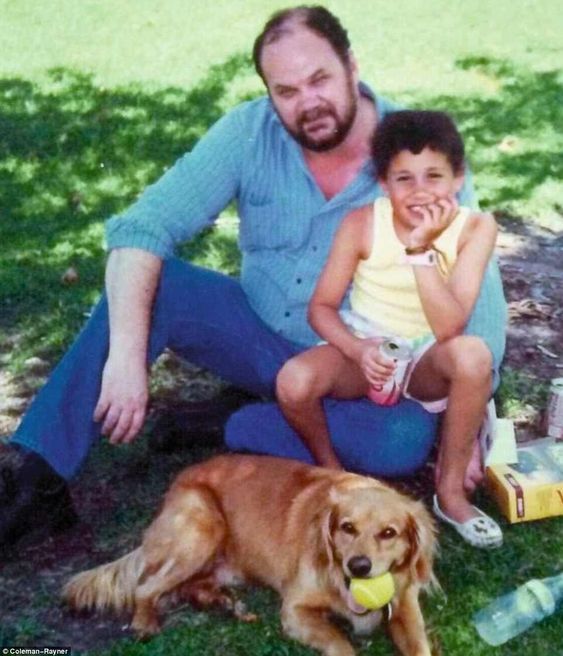 After her parents split up, Markle lived with her mother and not her father. These days, Thomas Markle is of course pretty well known for all the very public drama he has brought to the tabloids regarding his relationship with his daughter.
We know that the two have a fraught bond, but the truth was back in the day they used to get along a lot better. Markle's now-deleted Instagram profile used to show them looking happy and close. She really always has been a Daddy's little girl and it's not wrong this picture shows how happy she was around Daddy.
Yoga Baby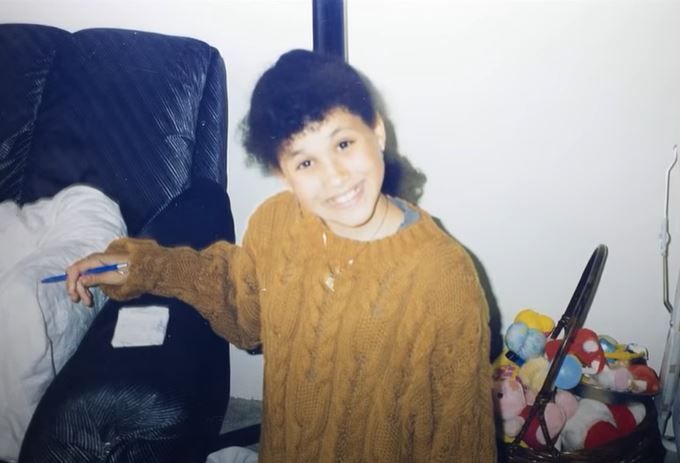 As we know today, Meghan Markle is a huge fan of yoga and practices it regularly to stay in good shape both physically and emotionally. But what you may not realize is that she has actually been doing yoga since way before it was cool—in fact, since the tender age of 7!
That's right! Because her mother is a yoga instructor, Markle discovered the joy of it from a super early age. "I was very resistant as a kid," she admitted to Best Health Magazine. "But in college, I started doing it more regularly."
TV Toddler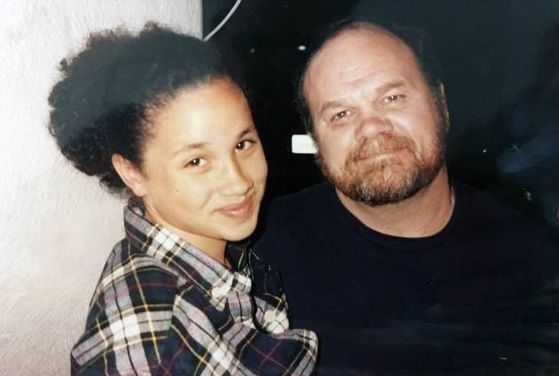 It's clear to anyone who has seen Markle on TV, that she is truly a natural in front of the camera. That's why life as a royal and public figure seemed like something she would be great at! She plays with the camera like anything and she does create magic.
And did you know that in fact, one of the reasons she's so comfortable on camera is because she started out at a young age. Her father was in fact a lighting director, so she would join him on Hollywood movie and TV sets when she was just a little kid. But it wasn't always age appropriate…