There is so much about the people that lived centuries before us that is shrouded in mystery. There might be things that might be just under our noses and we would still not be able to find them. And what better place to find these kinds of things than an ancient mansion.
There are several places that have ancient artifacts and things hidden but a medieval mansion is one with a plethora of artifacts hidden inside them. No one would have thought that a volunteer working on an ancient estate like this would come across something of great relevance that gave a glimpse into the lives of the medieval people.
Restoration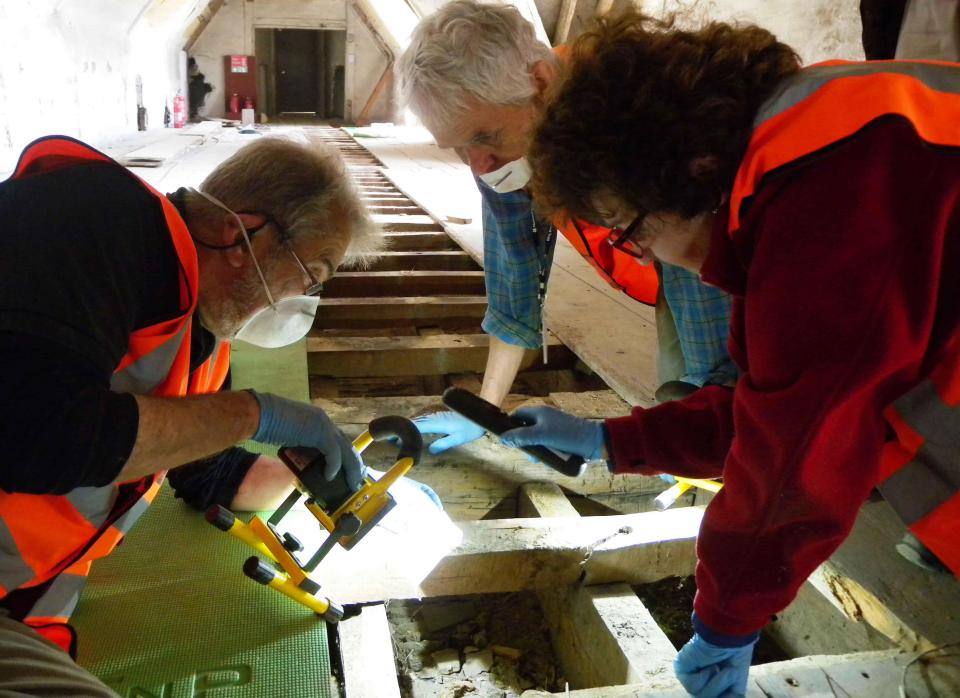 A 5-year-old restoration project was started by the National Trust at Knole in the year 2014. The project was a highly funded one and a surplus of 20 million pounds was invested in the project and the project aimed at restoring and conserving the building and along with it, all the historical items that were located on the estate.