There is so much about the people that lived centuries before us that is shrouded in mystery. There might be things that might be just under our noses and we would still not be able to find them. And what better place to find these kinds of things than an ancient mansion.
There are several places that have ancient artifacts and things hidden but a medieval mansion is one with a plethora of artifacts hidden inside them. No one would have thought that a volunteer working on an ancient estate like this would come across something of great relevance that gave a glimpse into the lives of the medieval people.
Restoration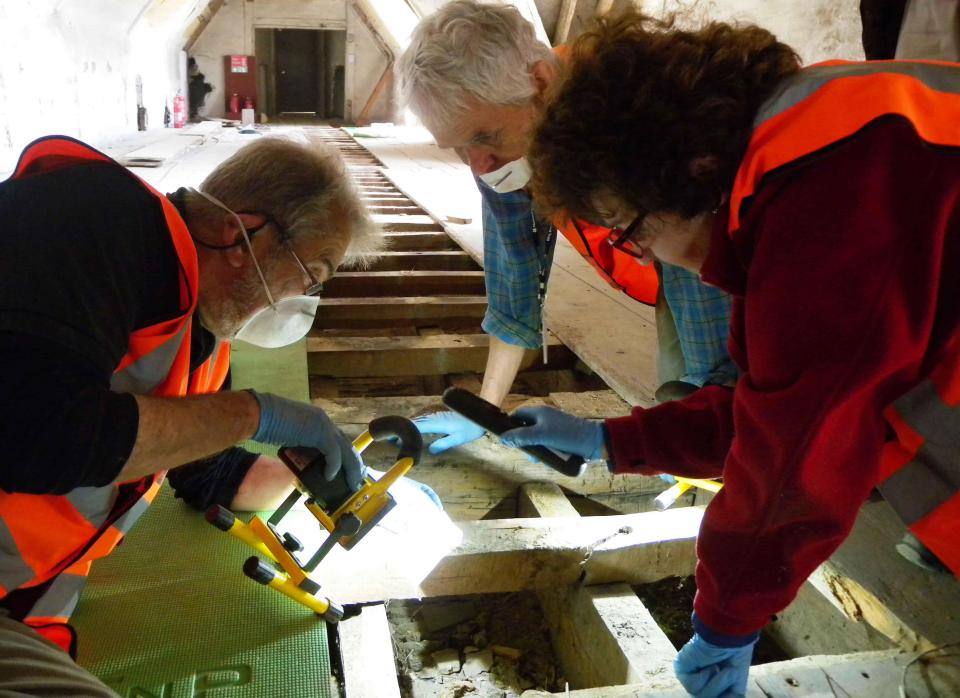 A 5-year-old restoration project was started by the National Trust at Knole in the year 2014. The project was a highly funded one and a surplus of 20 million pounds was invested in the project and the project aimed at restoring and conserving the building and along with it, all the historical items that were located on the estate.
Funding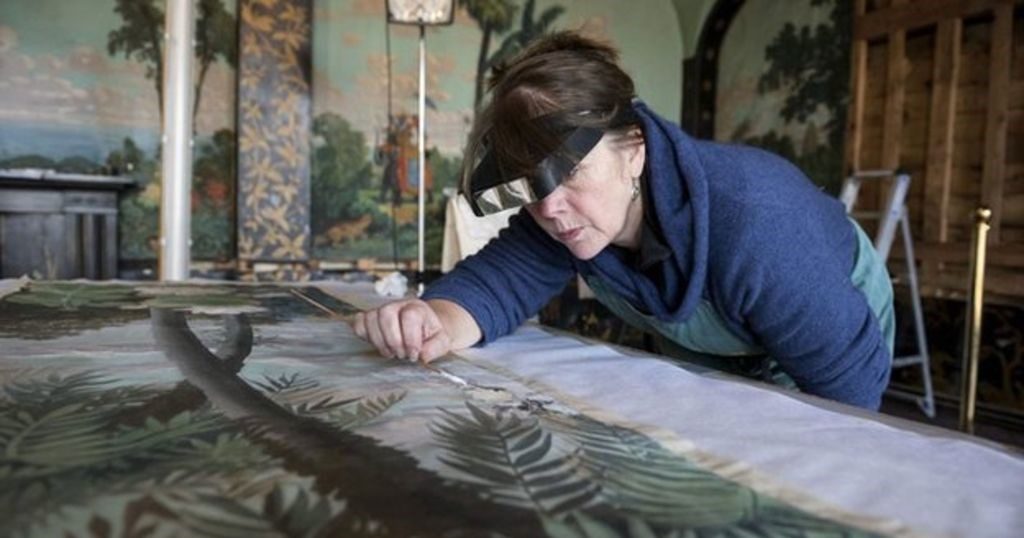 A major portion of the funds that were being invested in the project was being provided by the Heritage Lottery Fund. Heritage Lottery Funds donates some of National Lottery's profit to the projects like these which work on preserving heritage around the U.K. Various teams were allocated to restore and preserve the artwork that was found in the various rooms that consisted of vases, furniture, and antique paintings.
Knole Manor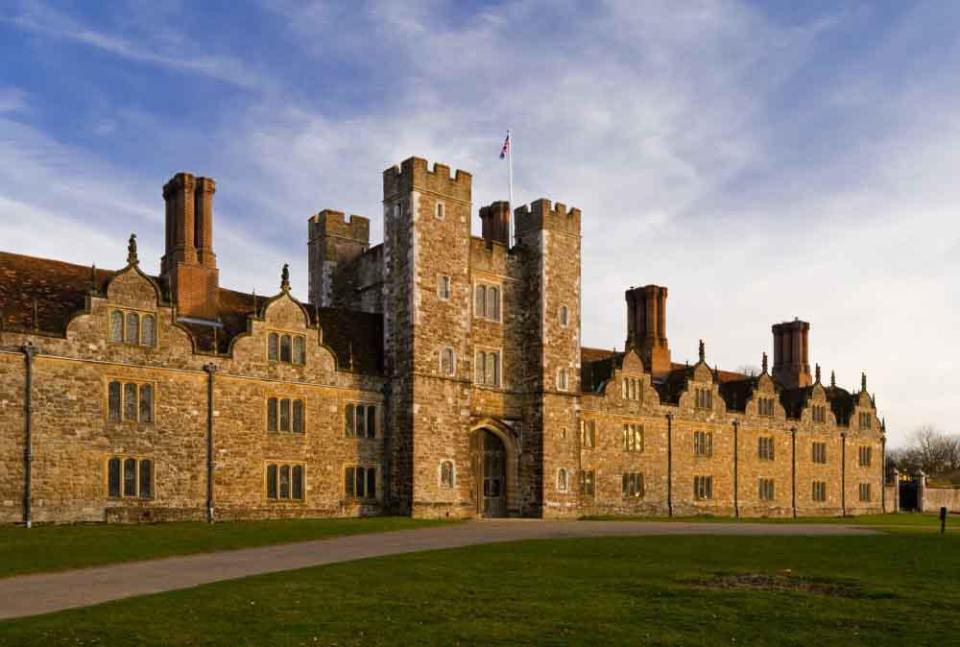 Knole is the name of the mansion that is located on a manor that goes by the same name that spreads across 1,000 years in Sevenoaks, which is one of the districts of Kentish countryside. The construction of the mansion dates back to the mid-15 century but its first records are in 1290.
Ownership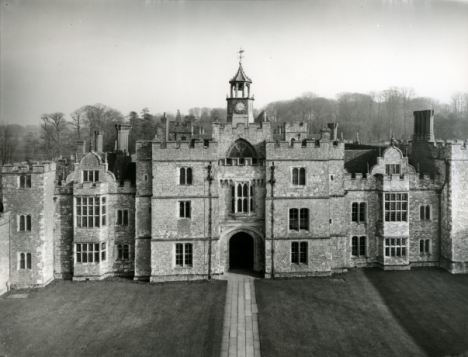 The manor saw many changes in ownership in the next one and a half-century and it has always been with people of great importance like clergymen, nobles, and royalty. The manor belonged to Henry VII who handed it down to his successors and Elizabeth I. And this is one of the reasons why you can still find the original portrait made of the Tudors and I am not talking about the Television series.
The Sackville family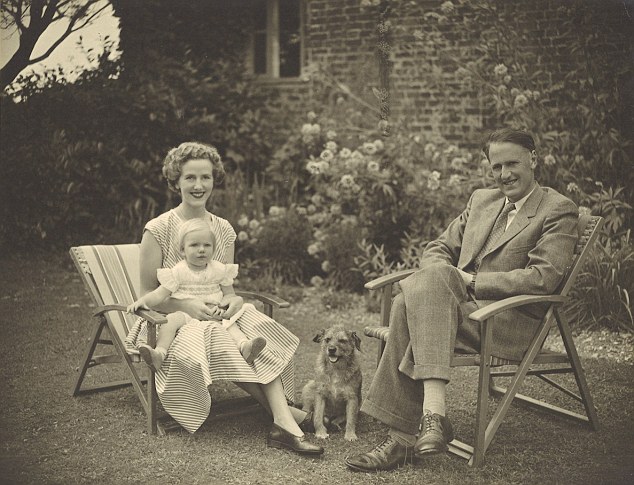 In the year 1637, the whole estate was bequeathed to the 5th Earl of Dorset, Richard Sackville. And since that day the estate has always remained with his descendants. This manor and the mansion have been a witness to the progress of human history.
A Small Country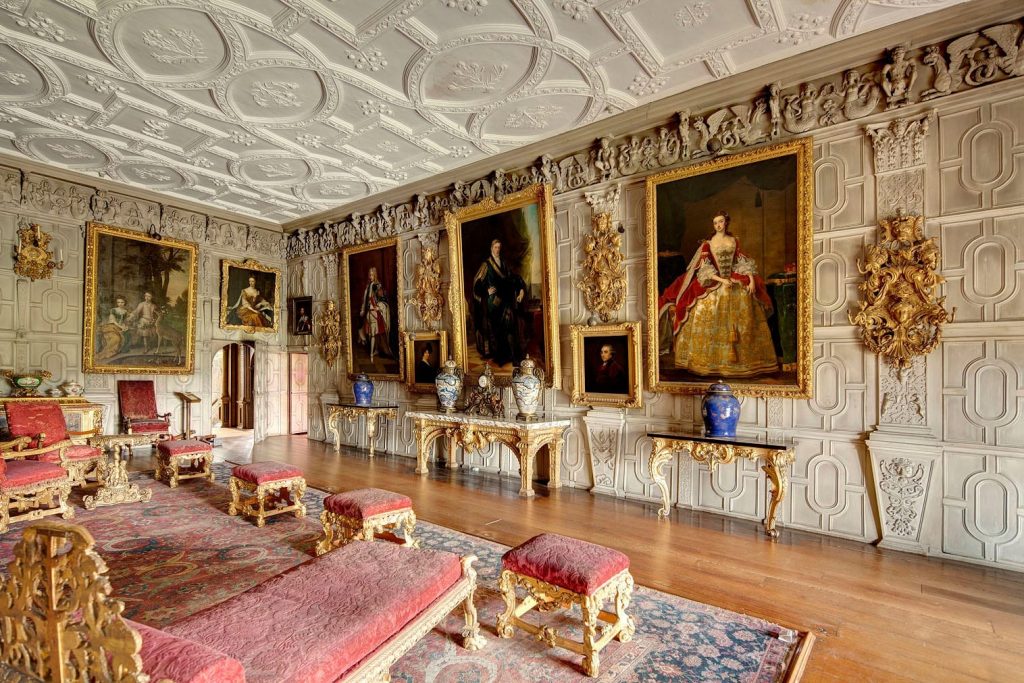 England took a country that was small and connected by the sea too and completely converted into an empire that was to last for the hundreds of years that were to come. And while England was expanding, so was Sacksvilles too and added great showrooms so that they could display their wealth.