A Father is the head of the house. Conventionally, he has a super mature and serious image attached with him. But, these photos will prove that nobody can be better than them, if they decide to bring out the funny and playful aspect of themselves.
Lil Superman!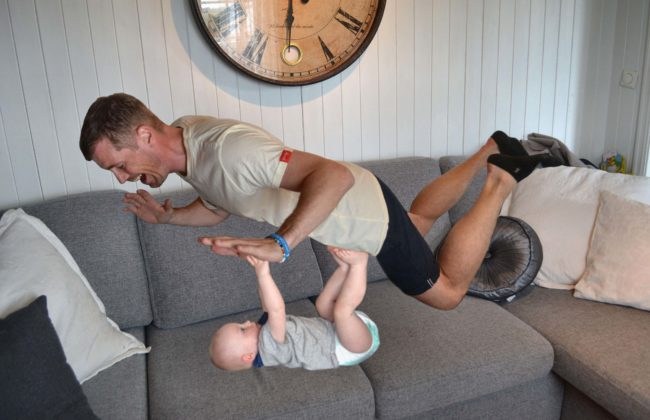 Andreas Miezans, a man from Norway lives with his son Oscar. As this picture suggests, they tend to enjoy each other's company a lot. This is just a small example of the magnanimous strength of Oscar.
Jack Of All Trades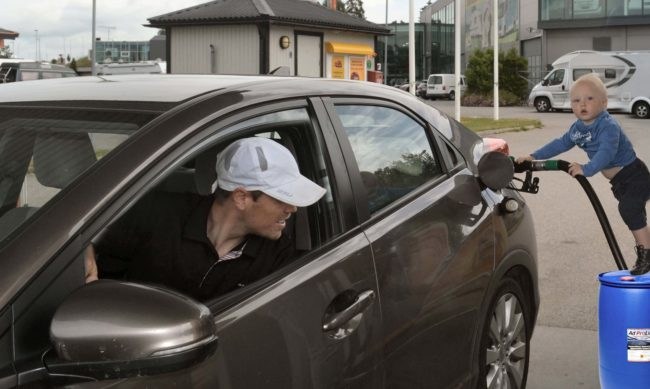 Andreas loves to photoshop images. Especially, those with his son in it. Seeing this picture, we can just understand how helpful and talented this kid is, ain't it?
Go Oscar Go!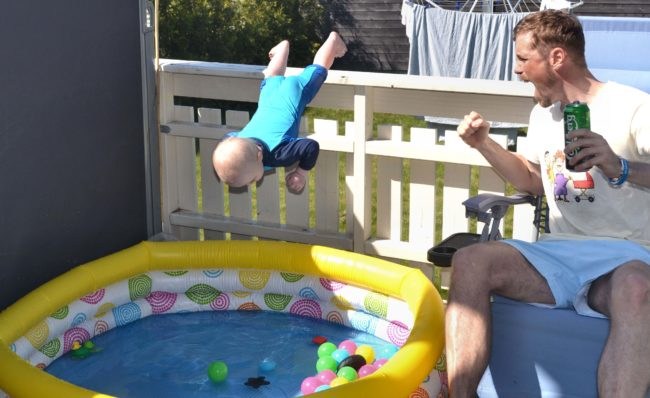 According to Andreas, "It just started out as a way of bonding with my son and it's gone absolutely crazy." He's absolutely right, so long as his definition of "crazy" was something totally awesome and beyond entertaining!
Oops! My Mistake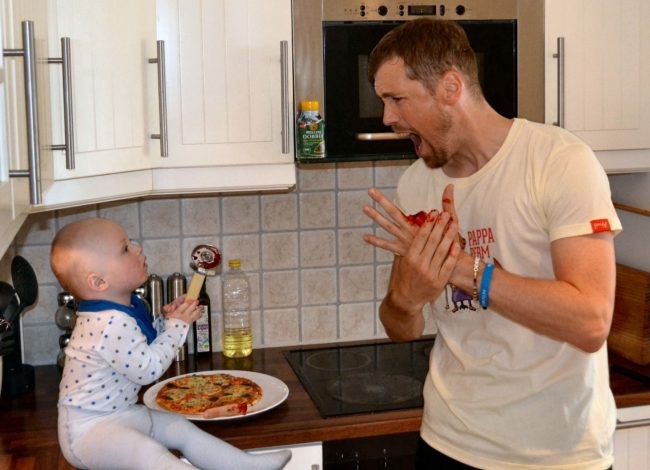 This kid seems to be a lot violent, as far as, this picture suggests. Or, I guess, this could be just a mistake, judging by the innocence on Oscar's face.
Weekend Party!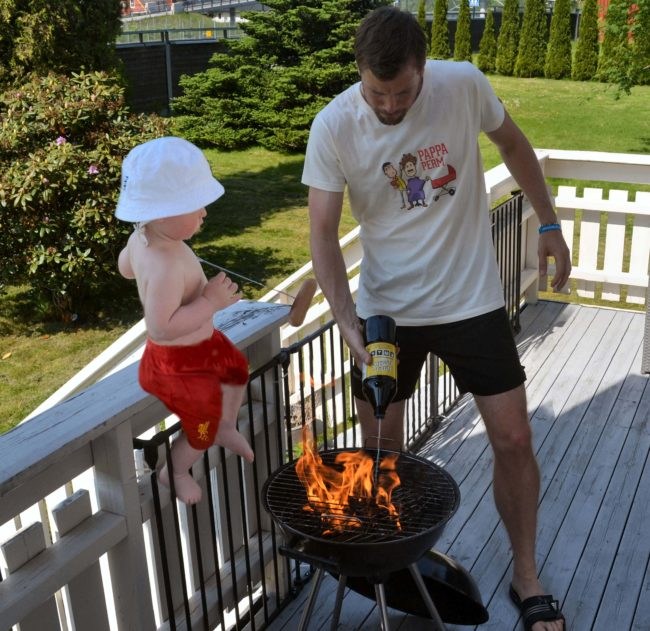 "I actually had the idea in my head before Oscar was even born," said Andreas. "I love taking pictures and I wanted to make something we could look back on and laugh." His plan couldn't have gone more perfectly than this…
They Love Football
"It started as something fun to show my family and friends on social media," Andreas explains. But, he had no idea how popular these photos would become.