If you do not know anything about the Nazis, then you must have slept throughout all of your history classes. There have left off one of the tragic legacies to ever exist among the human race. They are to blame for ending the lives of millions of innocent people during the Second World War. One of the reasons why their name is still uttered today would be due to the fact that they attempt to extinguish all Jewish people from the surface of the earth. They were also unforgiving towards some minorities and marginalized groups. Their leader Hitler had led his army to do such a heinous crime but a recent discovery led to so many revelations…
The Fate Of Jews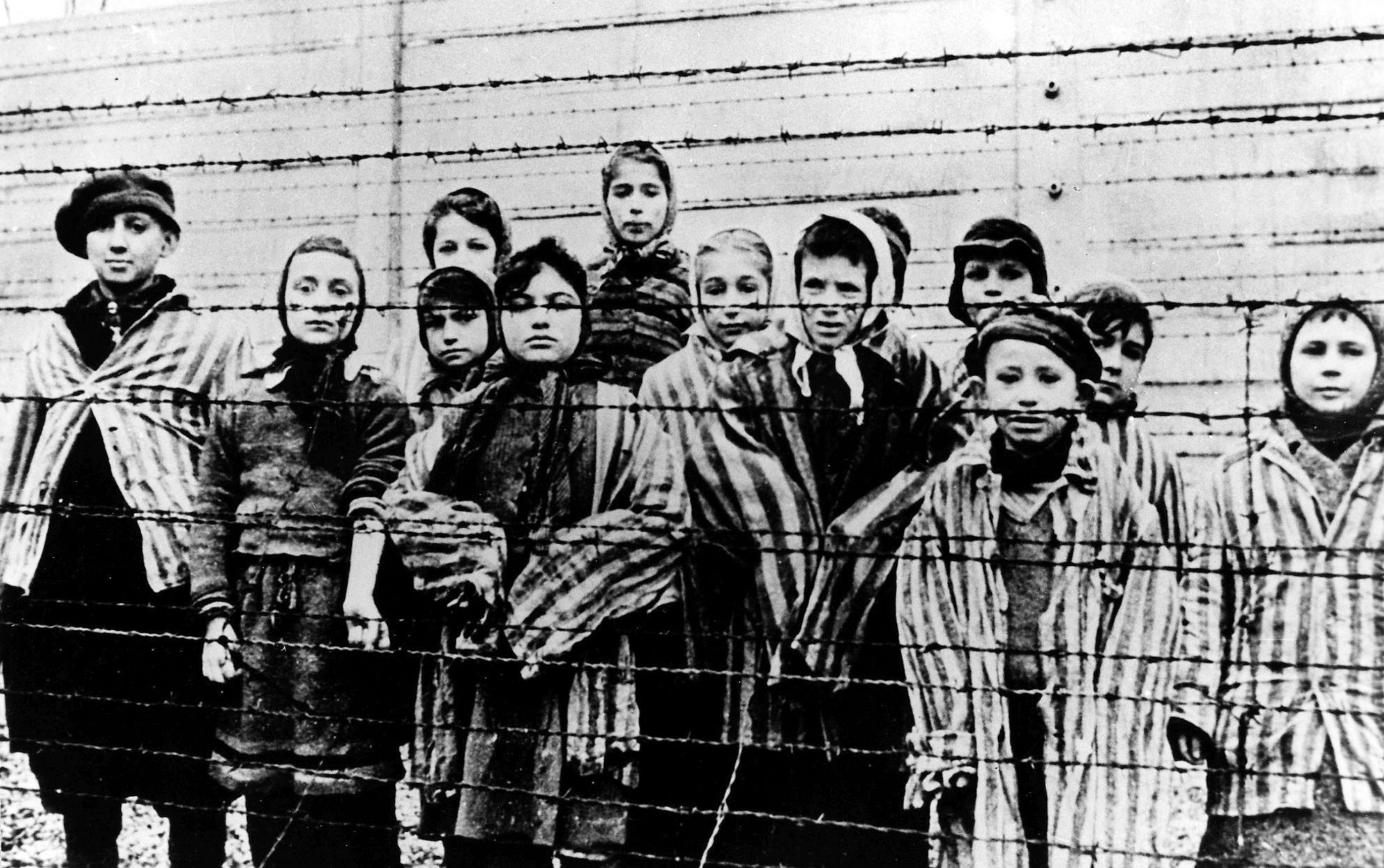 To live under such a menacing leader, imagine the fate that all of us would have been left with. The Nazis once took control of such a large part of Europe and managed to wipe out millions of Jews. If they had continued their rule, minorities and the Jews would especially have had a bleak future. Thankfully, Hitler's reign did not last too long. However, it ended just as gory as it started.
Ridding The Evidence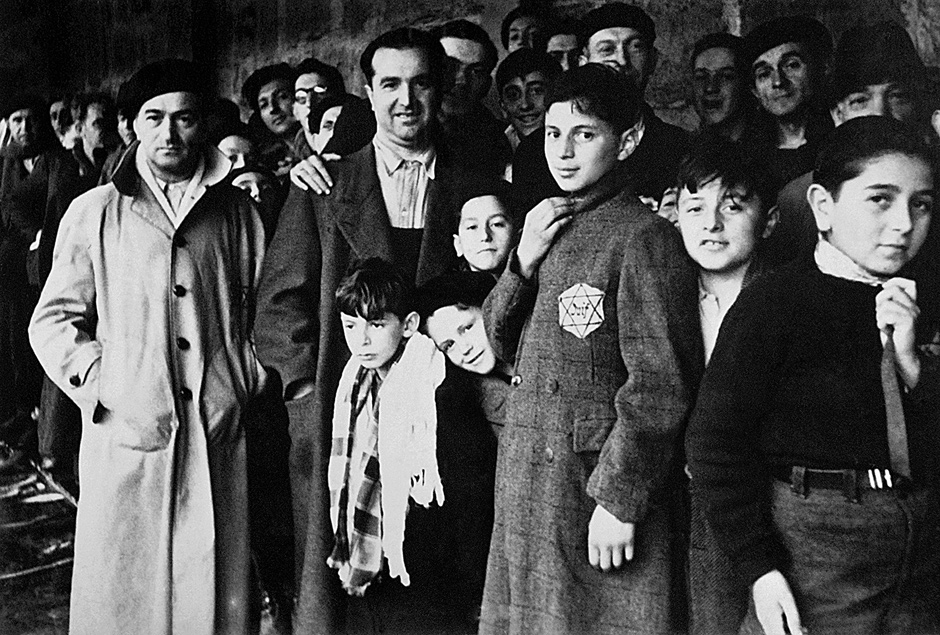 Even though the Nazis reigned for quite some time, their rule was met with defeat eventually. And the Nazis made a desperate attempt to cover up the tracks of their abuse and actions by further ending the lives of the witnesses. This was not all. They also went ahead and burned their extermination facilities to the ground too. They did not want to leave any evidence of their nasty tactics.
A Surprise Discovery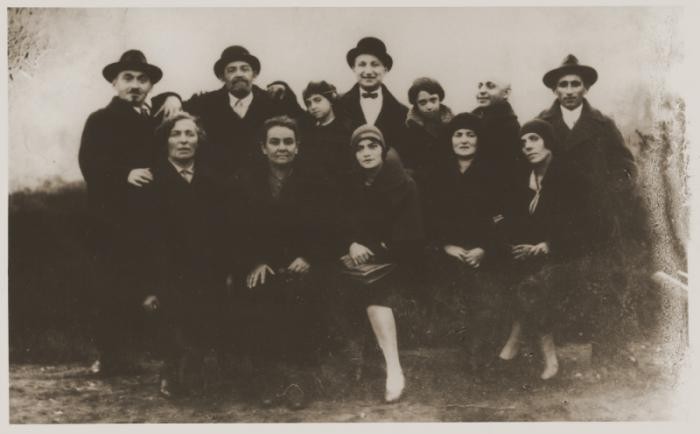 The Nazis had a number of sites where they would perform their ghastly mistreatment of the peopled deemed unfit to live on earth, a majority of them being the Jews. And so one of these sites, a death camp in Sobibor, Poland, had recently been excavated. The archaeologists upon finding this site were shocked beyond words. What they discovered was something they never expected to dig up.
Across Europe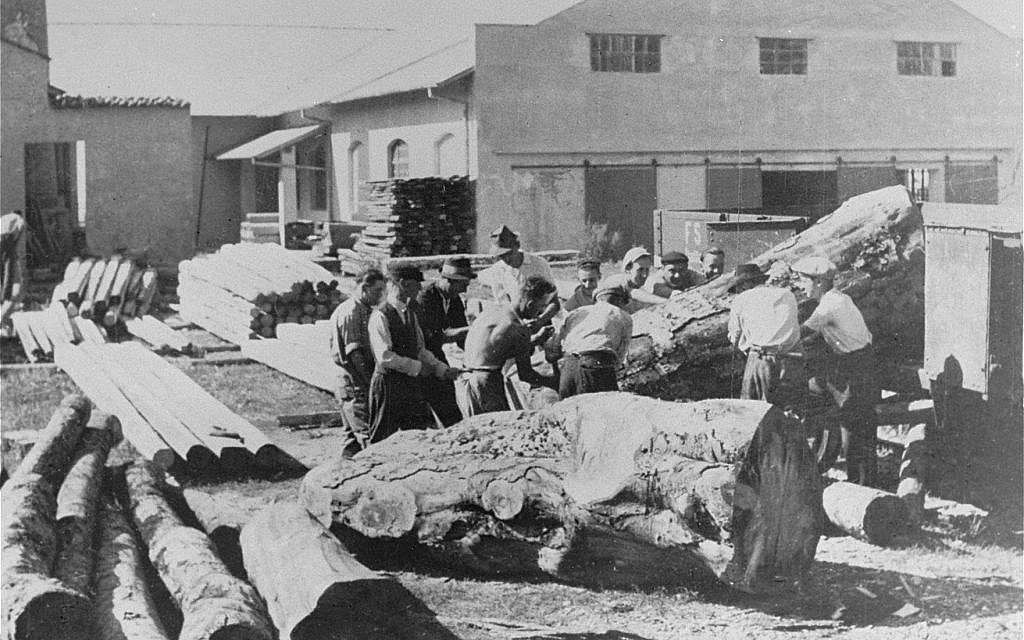 The Main Purpose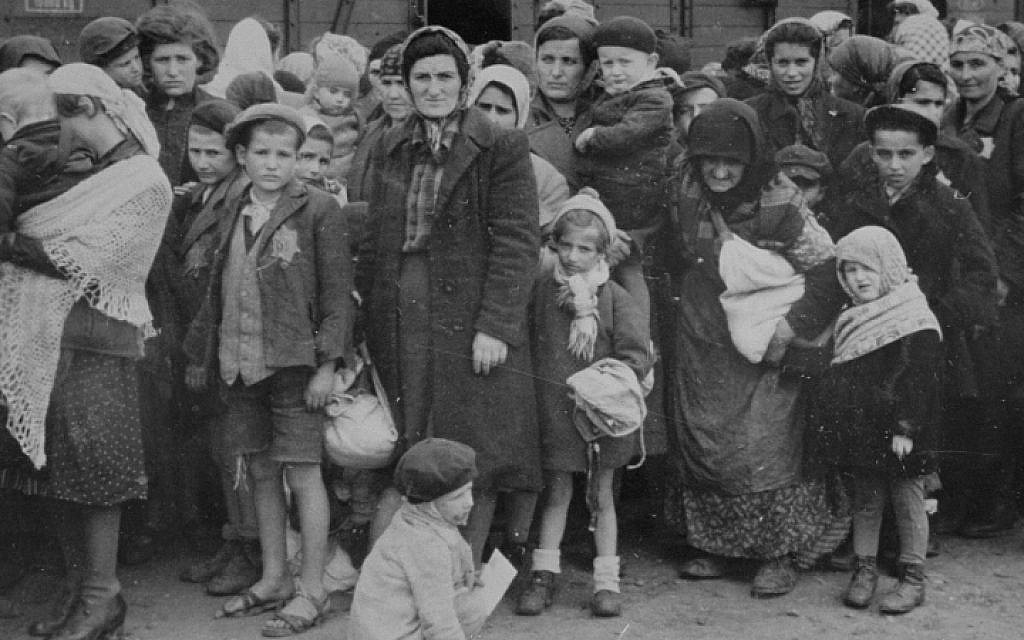 In Poland