It's important to be decisive, the decisions we take today certainly define our future. We have all been in that state where we wondered if we had taken a different route, things would have been better for the good. But even if we did everything right, would the outcome always be favorable?
Such was the case with a 33-year-old Hannah Upp, she moved to St. Thomas to pursue her dream and immediately fell in love with the place, the culture and its people. Her mere presence was just enough to light up a room and she became everyone's favorite in no time. But things changed drastically, to everyone's surprise, Hannah vanished without a trace in midst of a disaster that had hit the island. When things didn't add up and there was no clue to Hannah's whereabouts, her mother arrived on the island and made a revelation about Hannah's past that might help solve the mystery.
A Passionate Educator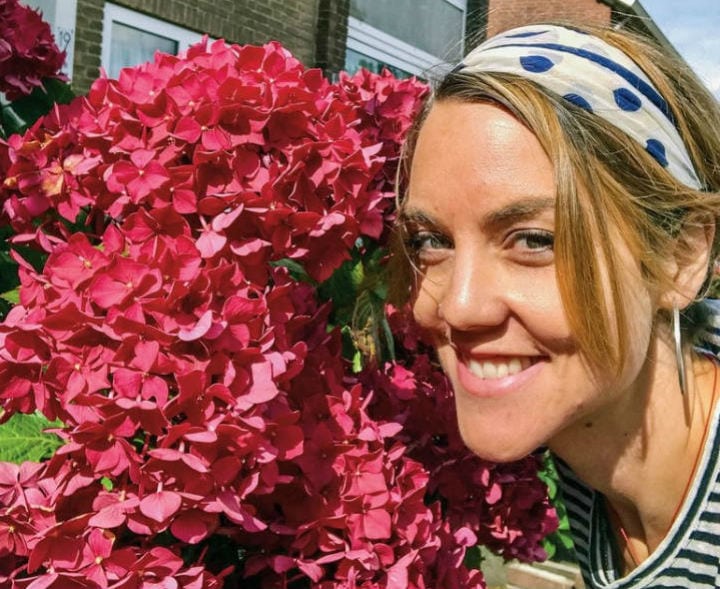 Choose a job you love, and you will never have to work a day in your life. Hannah Upp loved interacting with kids, and she was delighted after moving to St. Thomas in the Virgin Islands of the U.S. to serve as a teacher's assistant. The year 2013 was turning out to be the best year of her life, Hannah's much-awaited dream of teaching at a place she considered to be a paradise had come true. She was excited to be a faculty at a Montessori school, a place that works on developing a child's different attributes- social, physical, and emotional, and in no time Hannah had become everyone's favorite.
Loved By All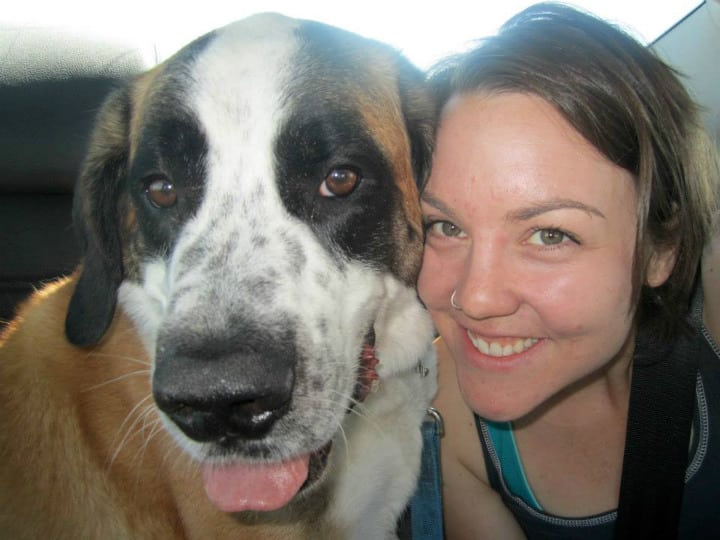 The school was impressed by Hannah and her determination towards her work, and they sent her to Oregon so that she could lead a class of her own and get certified. She was quite popular among the students since the very first day, and the students entitled her as "a modern-day Mary Poppins. The school's principal, Michael Bornn, would often take visiting parents to tour Hannah's classroom and tell them "She's one heck of an example. She's not just a Montessori teacher; she's a passionate Montessori teacher." Just when Hannah was having the time of her life, an unexpected incident would change things forever.
Disaster Strikes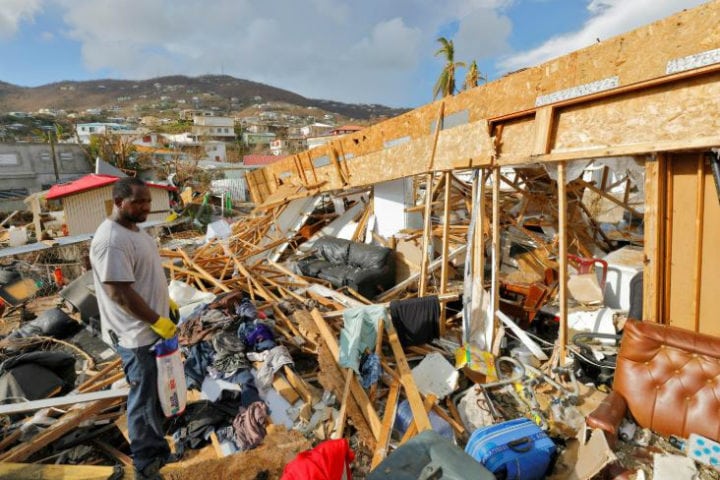 There are a few things we don't have control over, and nature is one of them. Hurricane Irma with all its force struck the island on September 6, 2017. Hannah with all her roommates gathered in the laundry room, waiting for the storm to end. The night went by and so did the hurricane, sadly, it also took away several lives with it. Those who were lucky enough to survive didn't know whether to celebrate or cry as their whole world came crashing down in front of their eyes. The hurricane had changed the face of the island and left behind shattered windows, torn off roofs and destroyed power lines. Hannah was scared to the core by what she had witnessed, not knowing that a personal storm of her own was moments away from striking.
The Calm After The Storm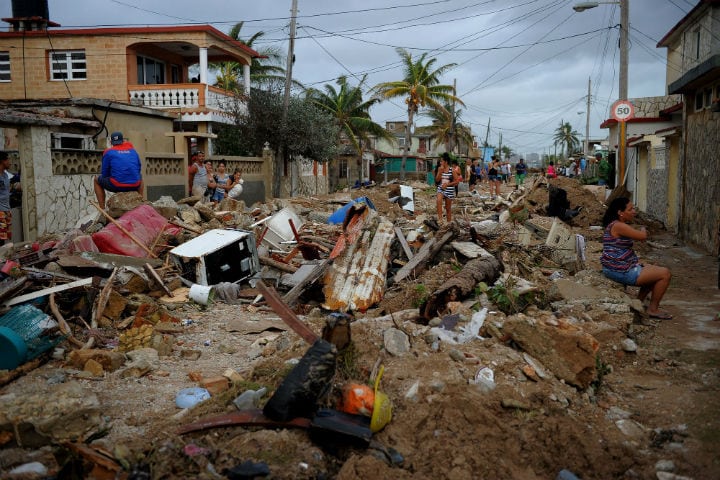 The hurricane alert was off now, it was a calm after the storm. The next morning people stepped out in the light only to witness the destruction that the storm had left behind. They noticed that everything was a mess and the hurricane had left the entire island in shambles.  "This is it — St. Thomas is over." said a local. When the 33-year-old realized and saw for herself just how messed-up things were, Hannah immediately contacted her family and friends to let them know that she was secure. The family was happy to hear from Hannah that she was okay. Little did they know it was the last time they would hear from her.
Checking In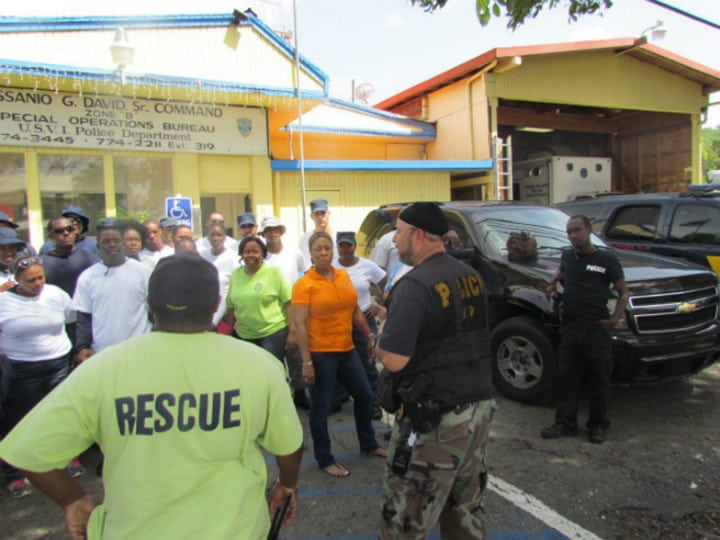 Hannah decided to check on her ex- boyfriend Joe Spallino, after six days of the Hurricane Irma. She drove to Spallino's house only to find that he wasn't there and all his personal possessions were missing. To her luck, Spallino's landlord was present there. He informed Hannah that Spallino had gone to the harbor for helping locals to escape the island on "mercy ships" before hurricane Maria, another storm would strike.
Strange Behavior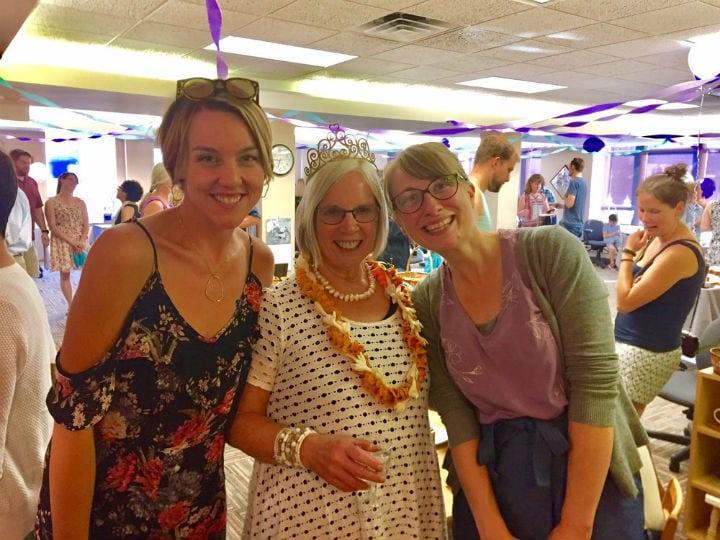 After leaving the harbor, Hannah didn't use her cell phone again to contact anyone via call or message. The following day, she met with Norma Bolinger, the school's director to take necessary steps and precautions to fight against another 5 category storm, Hurricane Maria, which could strike anytime in the upcoming days. While the two were having a conversation, Hannah seemed lost and her demeanor was quite strange than usual as she would only respond by saying "yes" or "no" to Bolinger's questions which wasn't very Hannah-like. She was rather known for her "Happy-go-lucky" attitude and talkative behavior and this sudden change in Hannah's behavior did ring the bell that something wasn't right.