It is safe to say that there are some traits that a sports management school can never teach someone. Athletes need strength, agility, and flexibility to excel in whatever sport they compete in. But schools can never teach dedication and drive. Here is a list of photos showing just how brutal training or competing in any sport can be where photographers have captured athletes in the most awkward and funny positions that will leave you breathless because of too much laughter.
While Yawning
Some athletes do not even have to try too much, they just have it. This athlete in training is truly someone that would make you wonder. Look at her yawn her way mid-air during one of her trials. She must be an expert pole vaulter because no one could ever be so calm and relaxed while they are flying in the air across a bar. Both her teammates and coaches must be highly impressed.
Not So Fast Mister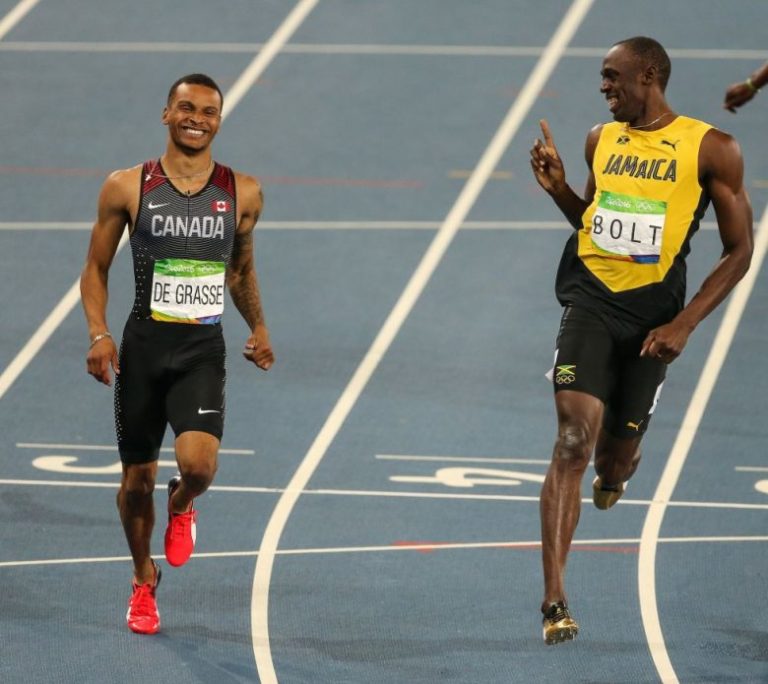 If you google the sort of sprinting Usain Bolt would definitely pop on top. Usain Bolt had to shatter the dreams of this Canadian sprinter by running past him after letting him take over at the 100m dash. Bolt is seen educating the athlete on just how fast he is, with on sassy finger pointing at him. The smile on the Canadian athlete's face shows just how embarrassed he got after being beaten. But you could argue that these two athletes are from the same nation, if you dig deep…
Same Same But Different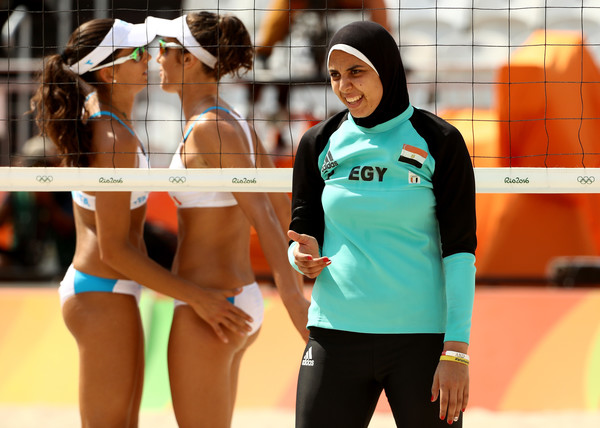 Beach volleyball is definitely a sport that attracts an audience for two main reasons. The game and the beautiful players. You have to admit, watching beautifully toned bodies playing a tough game is entertainment and sports in its finest form. This Egyptian volleyball player strips that one factor off as she covers up her whole body abstaining from wearing a bikini.
Literally Losing Her Head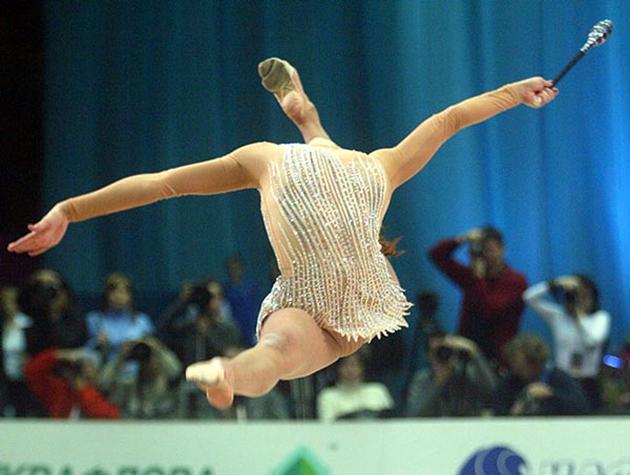 No, no, this is not some movie scene where the gymnast's head has been chopped off by a maniac serial killer. This is actually proof of just how flexible and bendy this gymnast is as she does her choreography. The well-timed picture shows the extent to just how much this girl can leap and fold.
Doing The Hurdles Together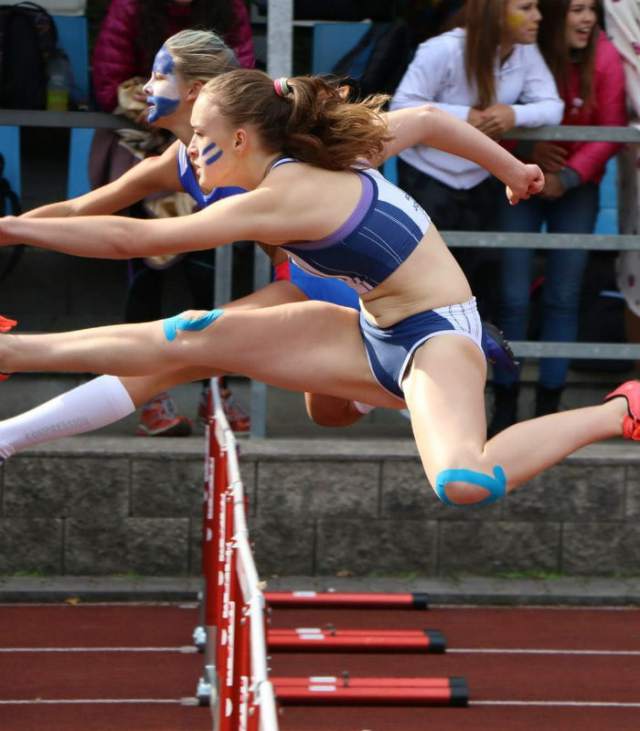 To be good at hurdles, one needs to be very precise, quick and efficient. This photo shows just how this looks like. Just look at the face of these girls, looking ever so determined. Do you have an overwhelming urge to know who won the race as well? They both really deserve it.
The Right Way To Catch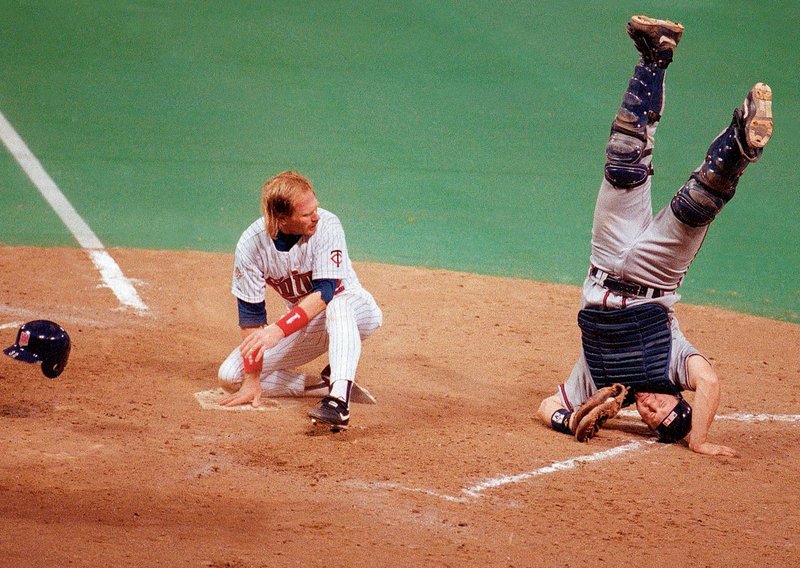 Remember that as an athlete, the public always keeps an eye on you when you are in the field. While playing for the World Series, the position holder of a catcher is quite prone to danger. This photo shows an incident at the World Series in 1991 where catcher, Dan Gladden did an amazing job. He could hang onto the ball even though he was upside down.