There have been many famous discoveries and the name of the people who found those things are to be remembered till eternity. Some of the famous names include Marco Polo, Columbus, and many others but what about the people who stumbled across something astonishing when they were not even looking for it.
There are several people who come across various things that leave everyone in awe but they spend their whole life in anonymity. We are about to bring you some of the people and their finds that are not so popular but are worth having a look at.
Little Shark Tooth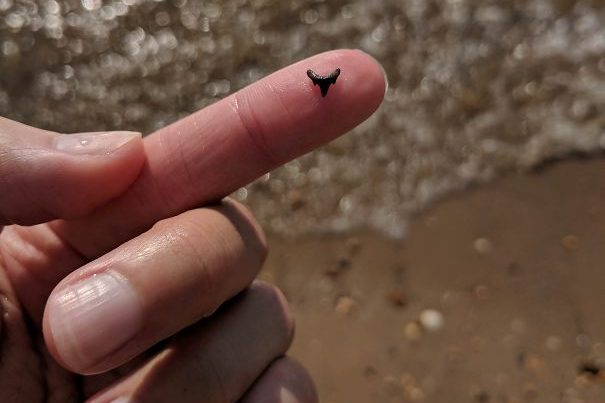 Yes, it's a shark tooth and we know that it isn't easy to believe that a small black like bead might belong inside a shark's mouth. This teeny tooth was found along the Potomac River and along with the discovery of this tooth came several other questions attached to it.