A Message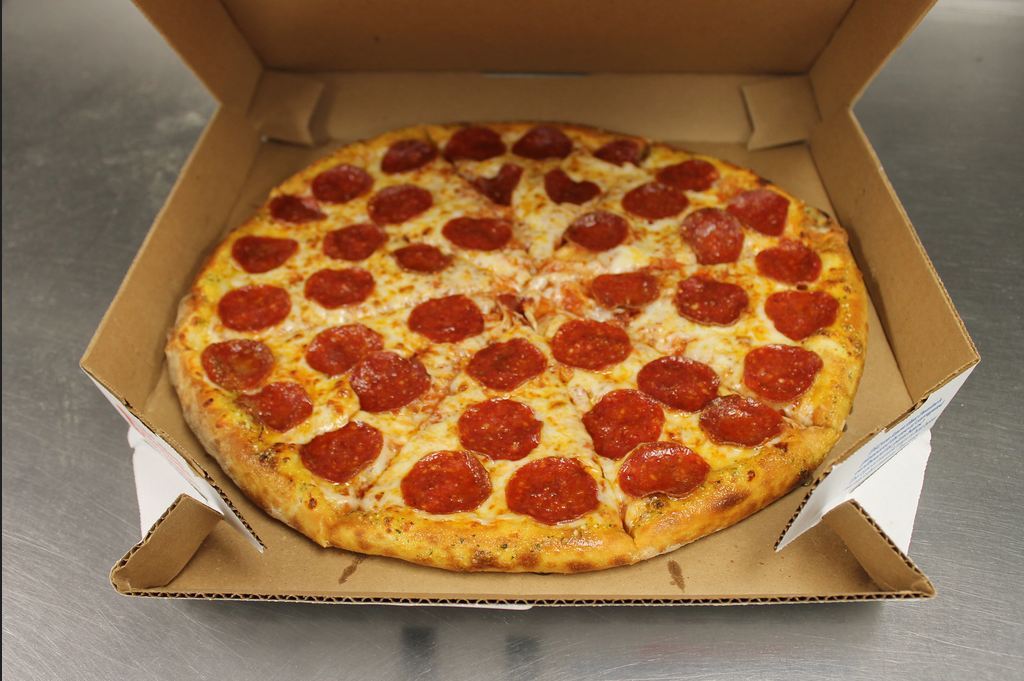 There was a message written inside the top cover of the pizza. She read the message and realized who had written it. This was something she had not expected at all. The message read, "I know it's cheesy but prom." Well someone had asked her to be her prom. Who could it be? 
A Promposal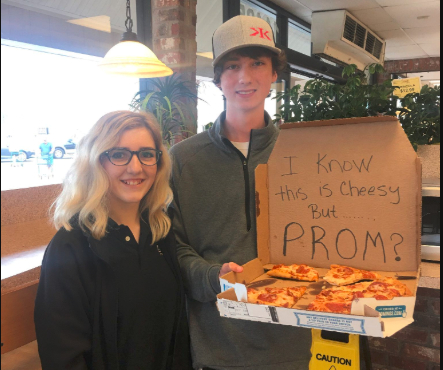 It was Christian, Josie's co-worker. His colleague had invited her to his prom. The duo had been working together for a long time now. They had become very good friends over time. Josie was happy on getting the invitation but at the same time she also had a doubt. 
What An Idea
Teens are known for their creative ideas and when it comes to ask out a girl for a prom date, they come up with some amazing ideas. The proposal should be as special as the prom night. Christian too wanted to make it special for Josie. He knew she like pizza and so she decided to propose her by treating her with her favorite food.
Different Schools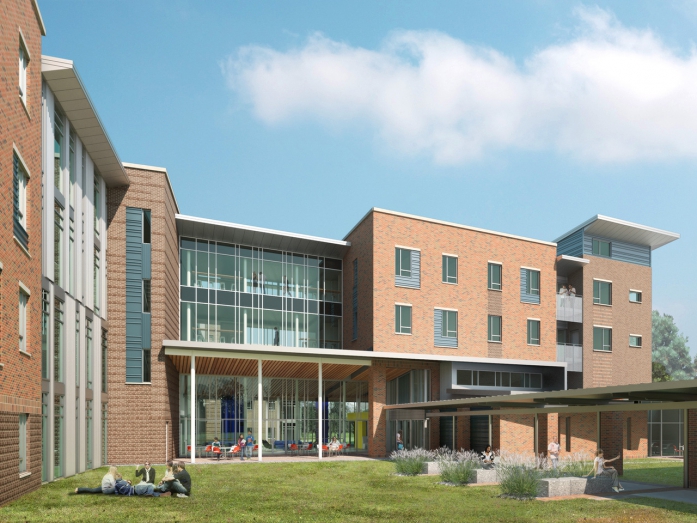 Both of them were studying in different schools. Whereas Josie was studying at a public school, Christian was a student at the religious Central Private School. Clearly, Christian's school had more stringent rules about appropriate prom dress. However, Josie was not going to get her prom affected by that.  
Excited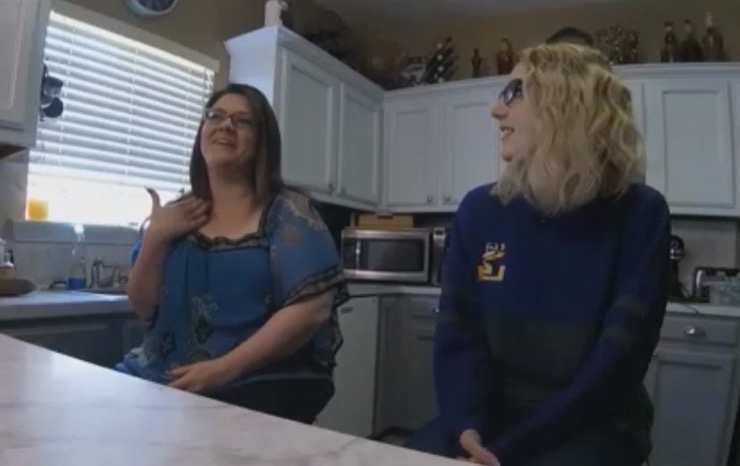 She told her mom about her promposal. She was very happy as for the first time she was going to get a day full of glamour, fun and luxury. The prom was only a few nights away and she had a lot to prepare. First of all, she had to buy a dress.
Look Appropriate
Rebecca said, "Josie is pretty conservative, and since the prom was at a Christian school, she was concerned about looking appropriate." Josie was aware of the strict rules and regulations of Christian's school as they had discussed it a number of times at work. That is why she asked her mom to help her out finding the perfect dress for her. At that time, they had no idea how difficult was it going to be.