Emily and Ryan Mueller are one of those couples who along with sharing their personal lives also share their professional lives with each other. They run a bee removal company together and have been crediting each other for its success. The couple is known in surrounding for their love for bees. That is why they decided to include bees in Emily's maternity pictures. Mother of 3 children, Emily was very much excited about her 4th maternity shoot with bees. Unsurprisingly, the pictures went viral once they put it on social sites. The couple and their coming baby had become famous overnight. However, things took a drastic turn when something unexpected followed after this unique shoot.
Bee-utiful Life
Unlike many people, Mueller has a soft corner for honey bees. They never go hard on them, in fact very delicately they remove honey bees from people's houses and businesses. Their website reads that the pair is, "saving bees one hive at a time." After recovering them, they provide bees with a sanctuary. 
Beekeeper
Emily Mueller lives with her family in Ohio. She is a full-time beekeeper along with a mother of three children. She runs the Mueller Honey Bee Removal with her hubby, Ryan. They founded the company in 2015. She says that the bees have been a big part of their lives.
Honey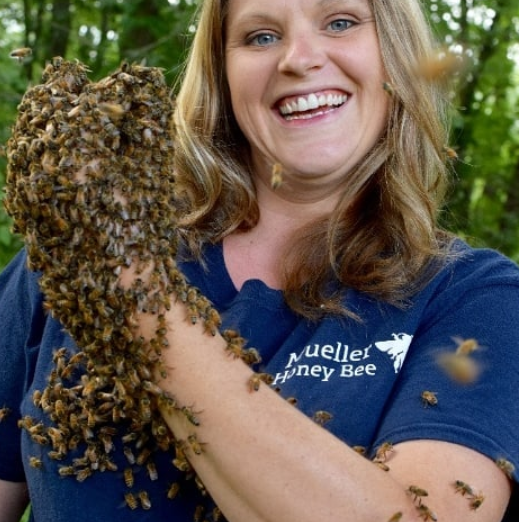 If we talk about the number of beehives they have acquired, it is 24 that means the couple has rescued around 1.2 million honey bees so far and the mission is still on. The business is going places and that is why they launched yet another business named the Mueller Honey Bee in which they trade honey and natural remedy products. 
Favorite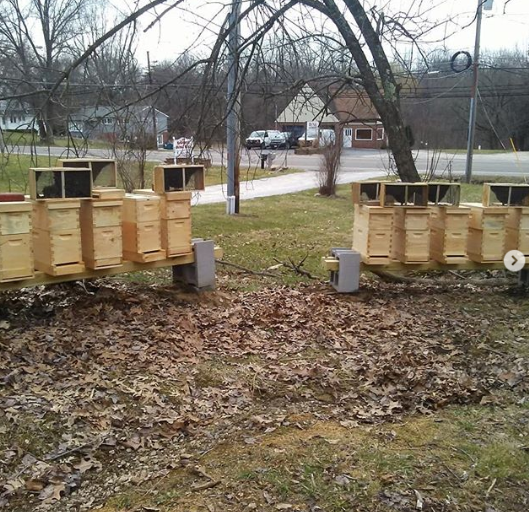 The Muellers have a soft spot for honey bees. It may not go well with many people who are scared of bees. It is not that the couple never feared bees. Emily Mueller admits that in her childhood, she was afraid of honey bees but after her father took up the job of the beekeeper, she began to like them.
Expansion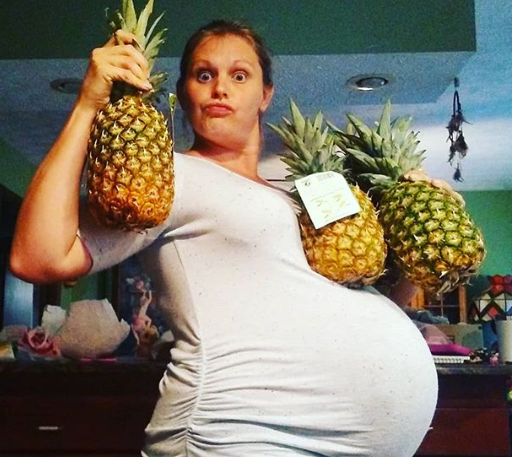 Even their second business was a success. The couple was at an important inflection point as they were undergoing expansion in both their professional and personal life. In early 2017, Emily learned that she had life breathing inside her. The woman was pregnant for the fourth time. Special news should be celebrated in a special way. That is what the couple did.  
Bee Grateful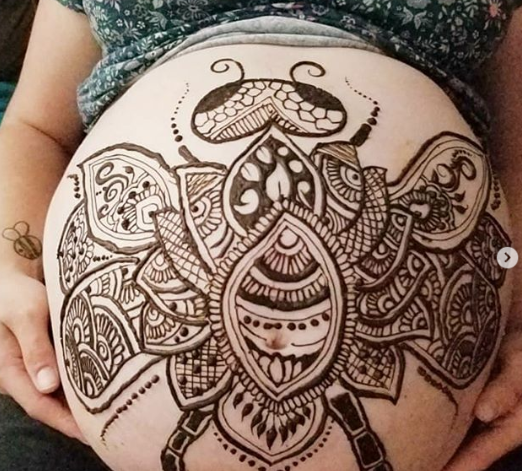 Everything was going great in their lives. Their business was growing, they were going to become parents again. But little did they know something really unexpected was in offing for them. The journey they had undertaken was going to end on an unimaginable note.