These cats and dogs have taken over the internet, with their cuteness and unique characteristics. It seems that apart from real life, dogs and cats have decided to fight over for the dominance on the hearts of the people, through the internet.
Harlow and Sage Have A Book Deal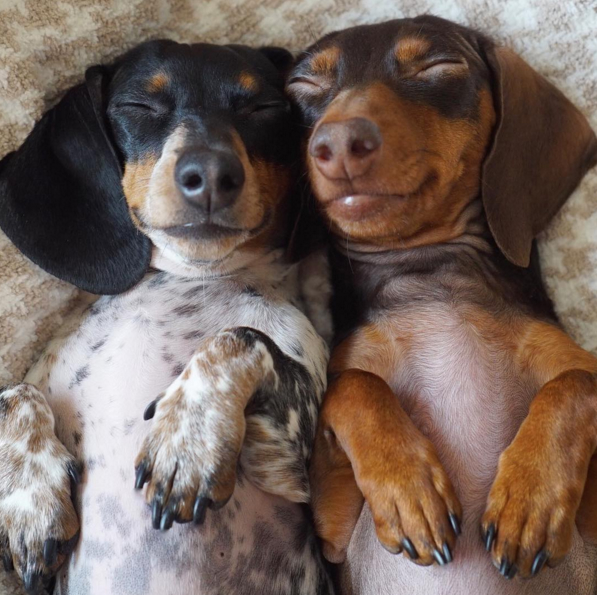 Harlow and Sage are a Weimaraner+Doxi duo, these puppies have gone viral after the internet realized that they were possibly two of the most expressive puppies on the entire planet. One can't believe that these two have also landed a book deal, which is titled " Harlow And Sage- A True Story About Best Friends".
Monty The Cat's Unique Look
Just by looking at this picture, one can realize how unique this cat is. Monty, the cat, looks different just because she was born without a nasal bridge and the sheer fact has earned her a happy life as a star. She doesn't forget her soft blanket while striking a pose during her photoshoots!
Corgnelius and Stumphrey of Reddit Fame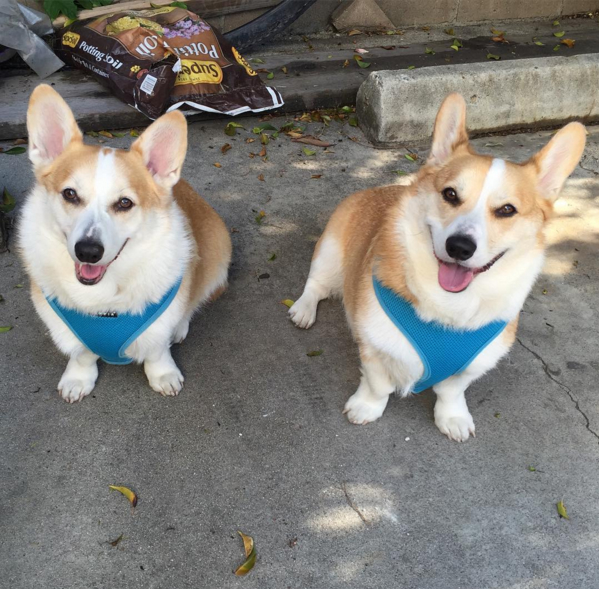 Corgnelius and Stumphrey, are two puppies who have become a sensation on the internet due to their extremely adorable looks. These little guys became so popular online that they eventually held their own Reddit AMA while visiting Reddit headquarters in New York City.
Honey Bee the Blinking Cat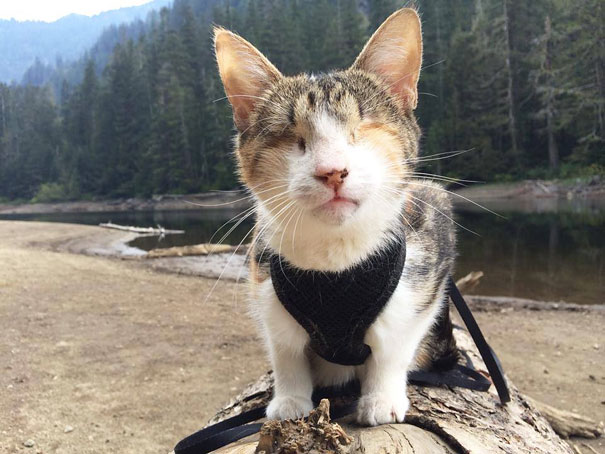 Honey Bee is popularly known as the "blinking cat."She was abandoned at a very young age and promptly adopted by an owner who didn't care that she was missing her eyes. Despite, the fact, she is capable of doing a lot of activities.Not only, she is a rescue pet, she goes on hikes with her owner too. Sometimes Honey Bee walks on a leash, which is rare for our feline friends.
Marnie The Dog Promotes Senior Dog Adoption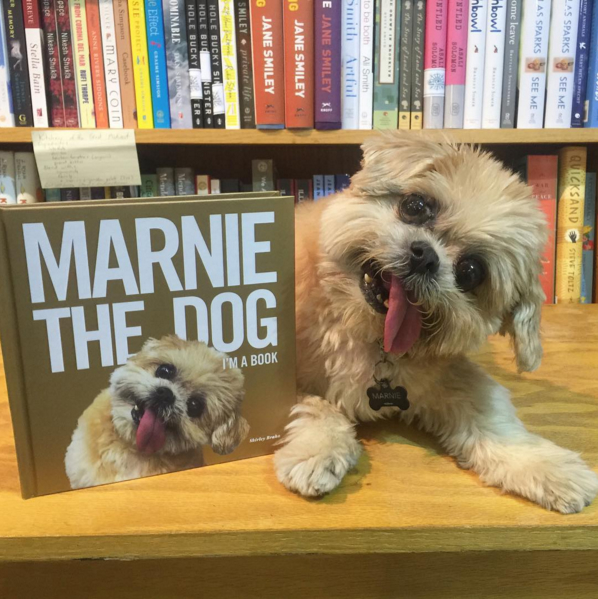 Marnie the Dog, also has a book but he has a bigger purpose in life. This 12-year-old rescue Shih-Tzu living in NYC travels around the country promoting senior pet adoption. Marnie has become so famous that he is often spotted hanging out with celebrity friends who meet him in NYC for a photo opportunity and to promote his amazing cause.
Venus The Two-Faced Cat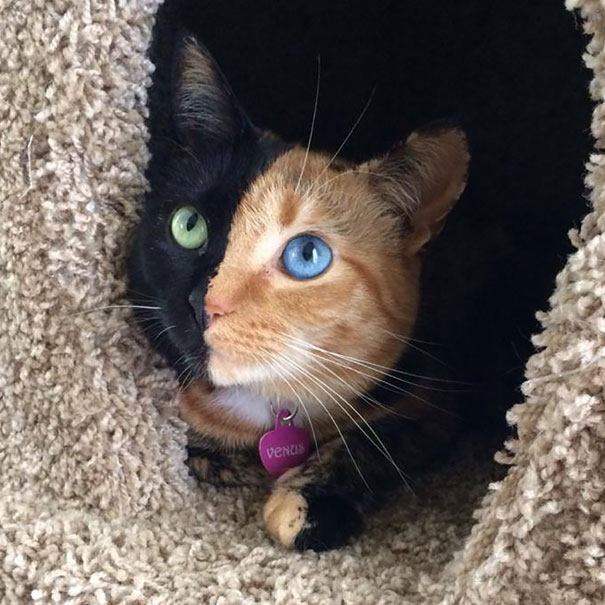 Venus is known as the "two-faced cat" for obvious reasons. She is so unique that her first picture posted on the internet went viral immediately and there was no looking back. It is her extremely distinct looks that have helped her grab worldwide attention and love.