Mistakes happen! And the best way to deal with it is not to repeat it again. But what if you make a big irreversible mistake that costs your company about $5,000. It is not a small amount. A staff member at Hawksmoor Manchester made this giant mistake when she gave away an expensive red wine worth $5,000 in place of a way cheaper one. It all happened accidentally but still, the loss was big. Moreover, the wine was quite rare that added to its significance. However, the company decided to take an unexpected approach. They did something that made them famous overnight.
Hawksmoor Manchester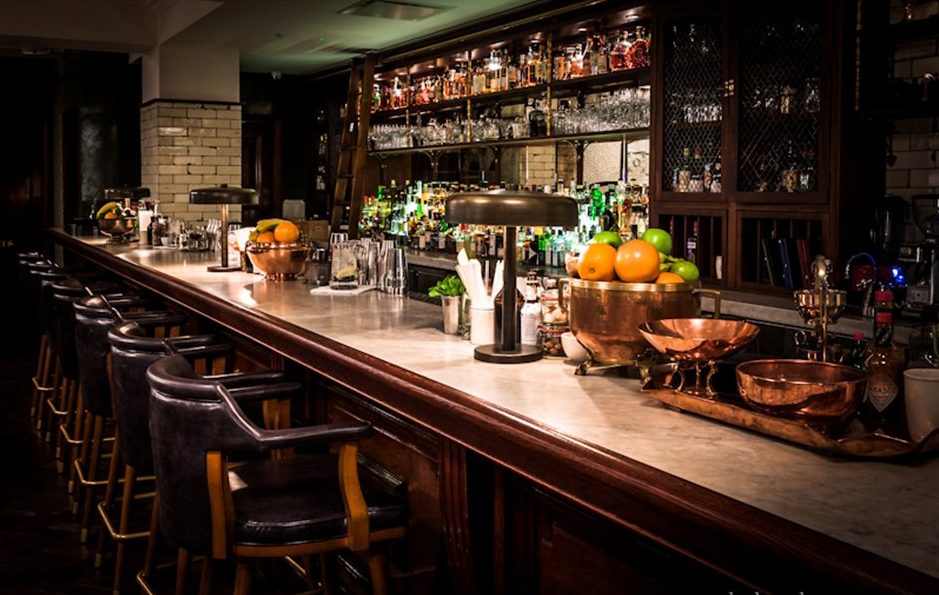 Hawksmoor is a well-renowned Steakhouse based out of Britain. It is famous for its high-quality, sustainable products and ethically manufactured meat. The company was founded in 2006. Hawksmoor kickstarted its journey from London. The brand went places right from the time it was founded. The venture was so successful that the owner decided to expand it. 
Other Branches  
The work of expansion began with the opening of more restaurants around London. Thereafter, they launched other branches in Manchester and Edinburgh. You might be knowing that Manchester's Hawksmoor restaurant is counted amongst the best dining spots of the region. 
Dine And Drink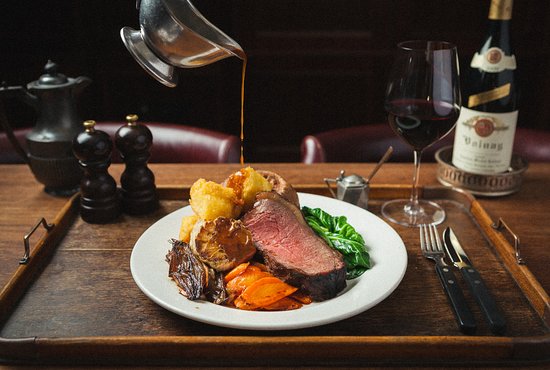 One evening, three businessmen decided to dine at Hawksmoor Manchester. They ordered a steak dinner. As they did not have a reservation, so they hit the bar to relish their meal. And as they say, dinner is a great combo with a bottle of wine. They ordered a bottle of wine as well. They bought a Bordeaux worth $300. 
Delicious!!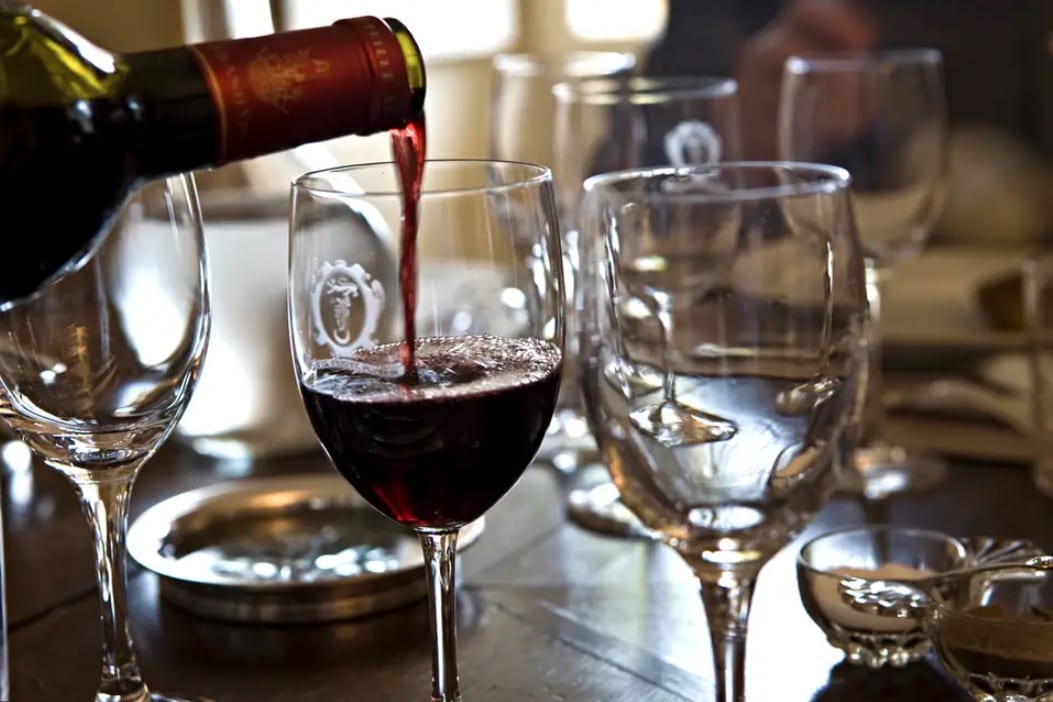 The wine was quite expensive but it was tastier as well. They have had never drunk such a tasty wine before. The wine was so tasty that they decided to order one more. However, the waitress suggested them to try another one. This time they ordered another one.  
What's Different?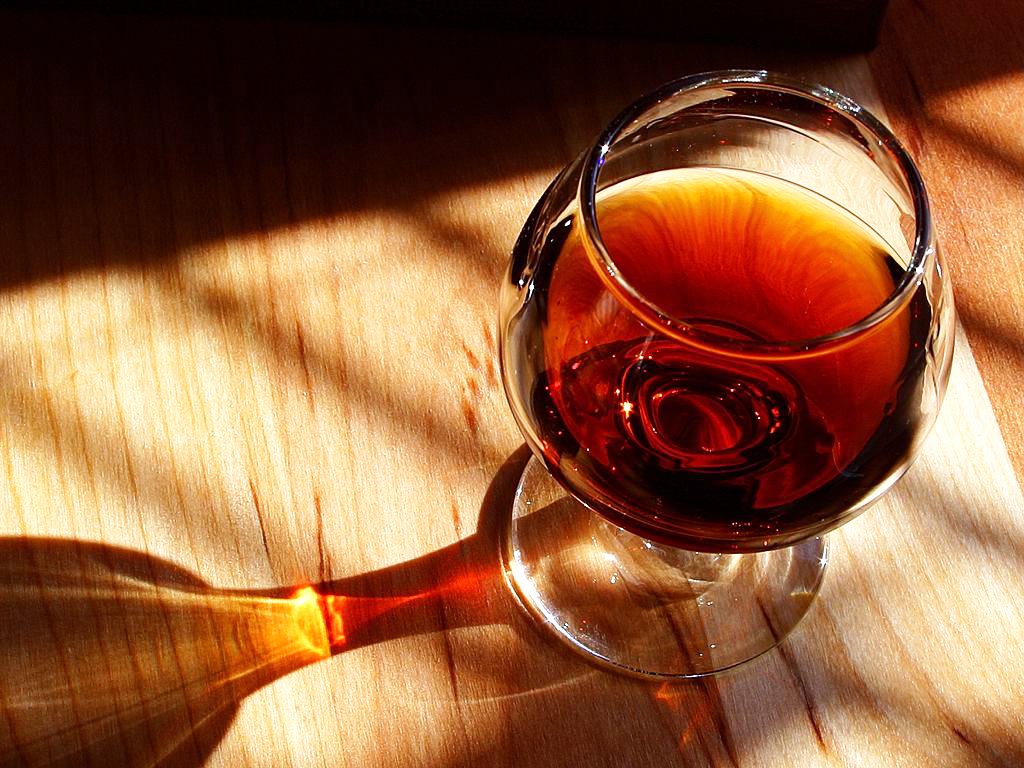 One of the staff members noticed them drinking the wine. The member had already sensed something odd about the beverage. He discussed the matter with other staff members. According to that staff member, those three businessmen were drinking very expensive wine. However, no one paid much heed to him as if those customers had been drinking that special wine, everyone would have come to know about it. 
Not The One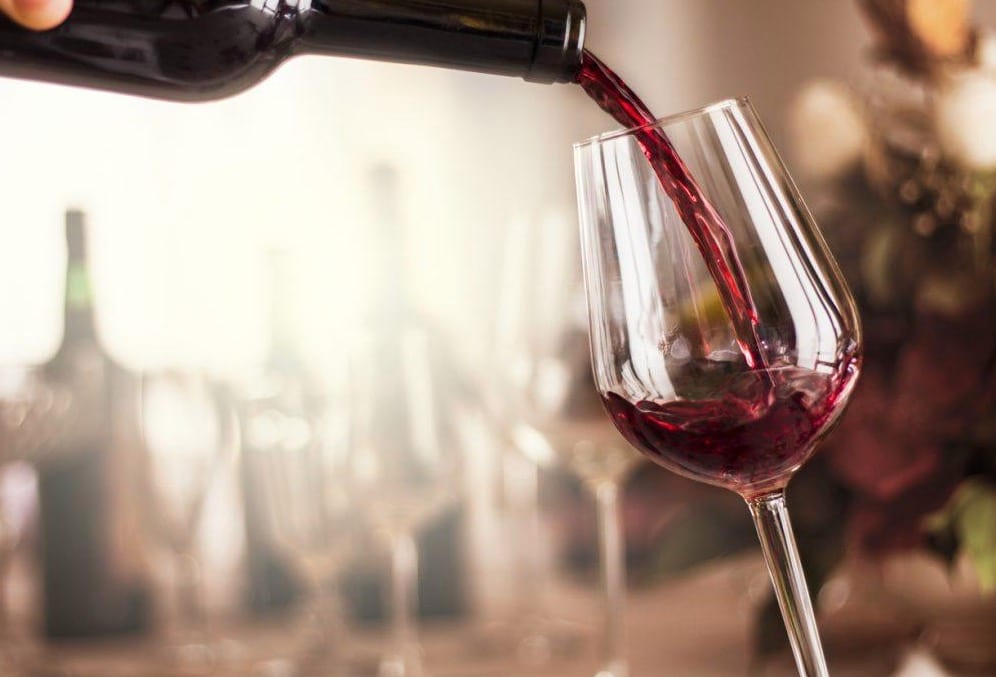 However, on further discussion everything got clear. Someone had got them a wrong bottle of wine. It was not 2001 Chateau Pichon Longueville Comtesse de Lalande what they had actually ordered but it was 2001 Chateau le Pin Pomero. This particular wine is very tasty.