Replying To The Hate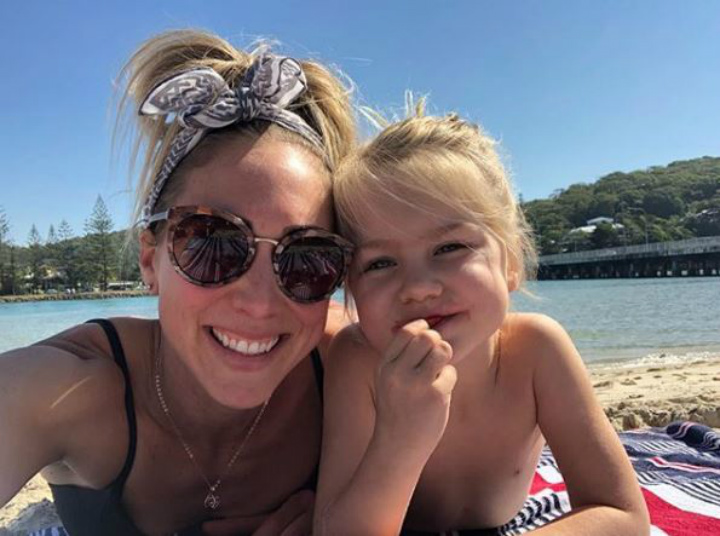 Ever since Shannon's story about her daughter who has never tasted sugar went viral, the comments and messages from people have multiplied in amount. And while she has received plenty of praises and admiration for raising Grace on a healthy diet, the number of hate comments had increased too. Shannon believes it was time to shut it down once and for all.
Not A Big Deal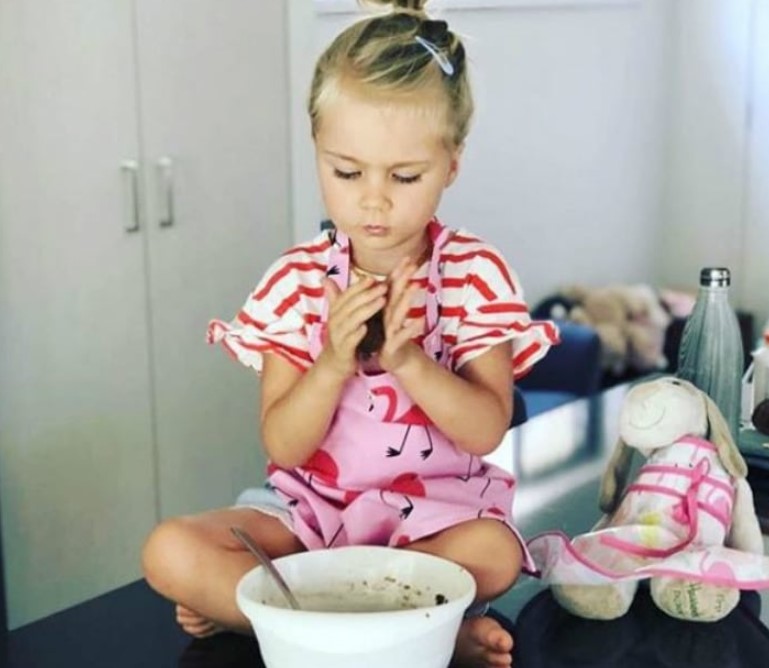 Shannon did not understand what the fuss was all about. She is not restricting her kid from anything. Shannon spoke up about how parents will feed their children junk food without any guilt, and she is only trying to keep her kid healthy. "You do the right thing for your kid. Why people think it's offensive to eat a plate of vegetables over a piece of bread – that's bizarre."
Invalid Diet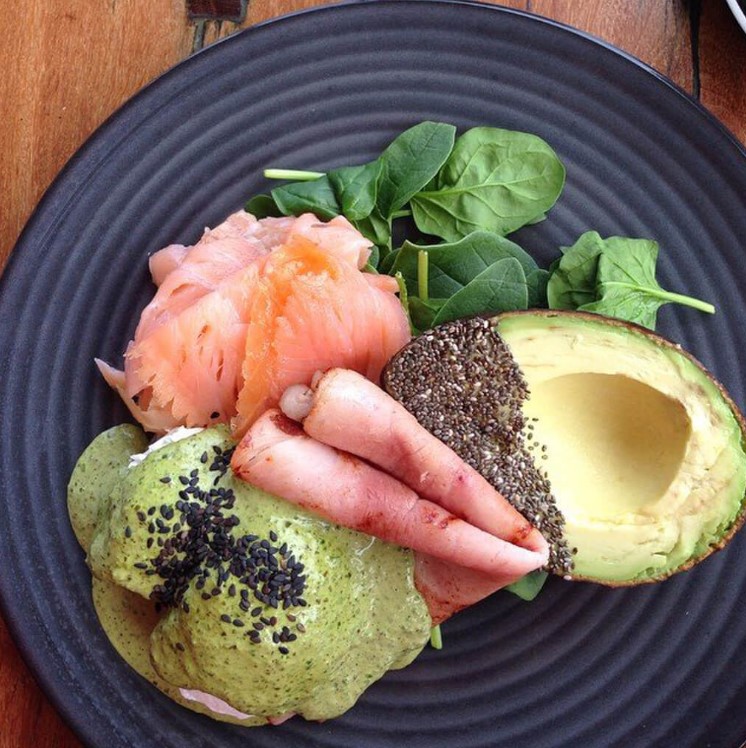 The Daily News posted an article about a well-known dietician Dr. Rosemary Stanton, who openly criticized the Paleo diet. She stated, "It's not a good idea to put a child on such a restricted diet, particularly when there are no valid grounds for it. Depriving a child of grains and legumes will make it much more difficult to achieve a balanced diet. I'd certainly sound a note of caution to the people who are considering following Shannon Cooper"
Nothing Weird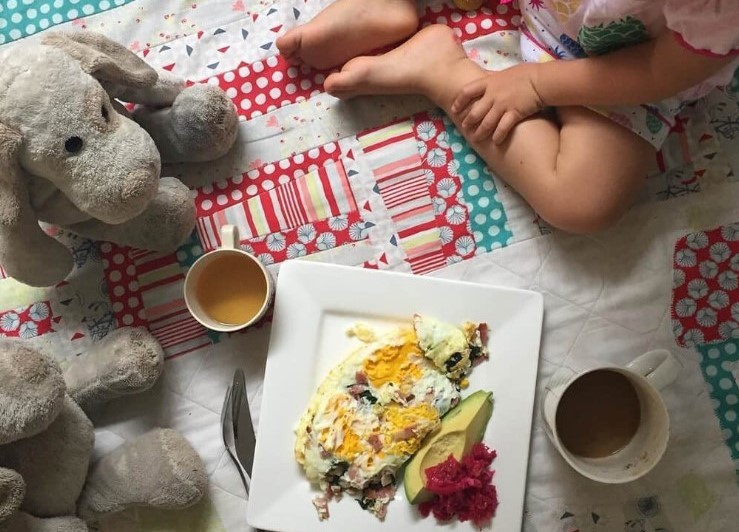 Shannon has heard similar criticism from other medical "experts" too. She explained, "What she eats now is not weird, not anything strange, that a normal person wouldn't eat. She loves it. And I don't feed her toast or cereal or anything like that. But again I think, 'sure that stuff is not going to kill her.' If she eats a piece of bread I'm not going to have a conniption."
Growing Up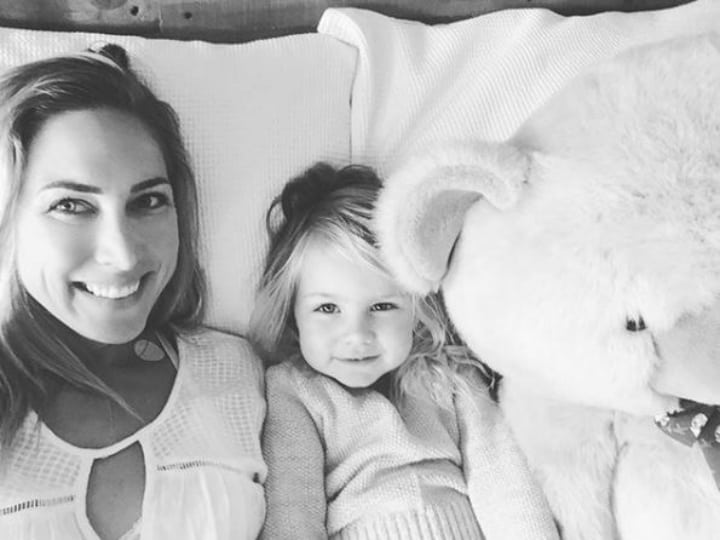 In August of 2018, Grace started going to KinderGarten. And Shannon was happy to update her followers that Grace is thriving! She is still following her diet, not tempted by other kids' lunchboxes. Soon the time will come for her to go to birthday parties but even then Shannon will not object if she decided to eat something.
So Far So Good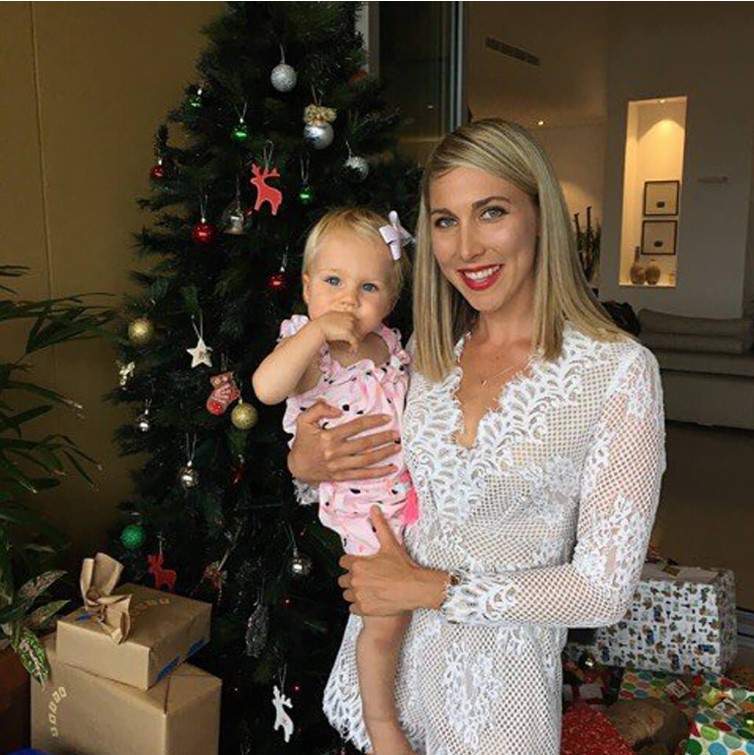 Shannon mentioned that Grace genuinely seems happy with her food, in fact, when she took her to the beach she was happy to snack on strawberries. She has honest conversations with her daughter about food and healthy living. She wants to teach her these values so that she can grow up believing in these values and ultimately implement them in her life.