Mix N Match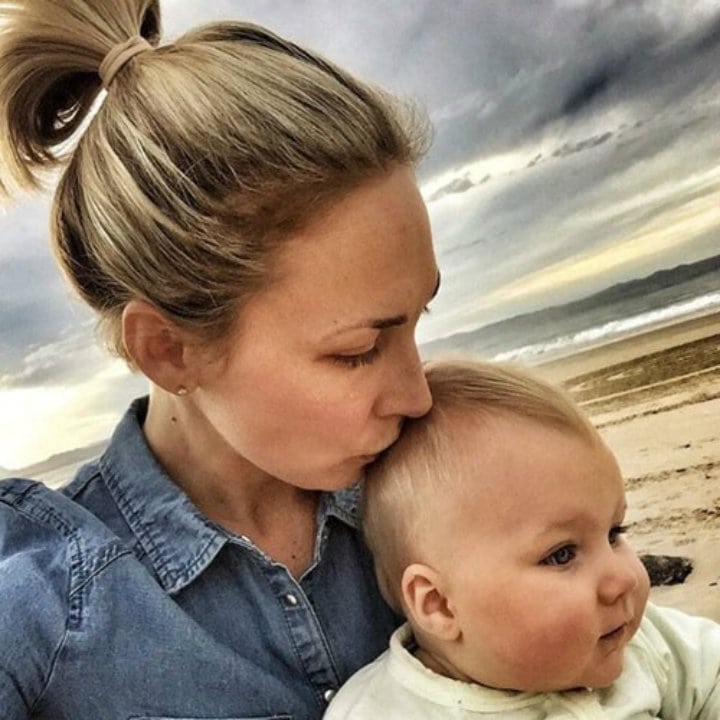 Many people were surprised to find out that Shannon was not as strict as the Paleo diet. In fact, on her blog she has mentioned, "I am not vegan, vegetarian, paleo, gluten-free, dairy-free, fat-free, carb-free or any other food 'denomination' in its entirety. I take what I like from different food approaches and recipes and adapt it to suit what makes me feel good."
Making A Choice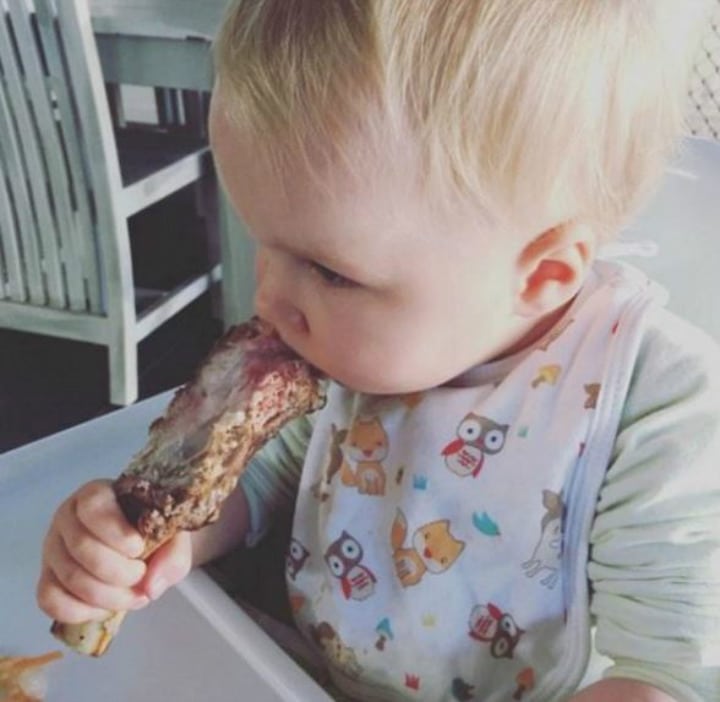 People were curious to find out what will happen once Grace starts to grow up, how she will feel about her strict diet. Shannon assured everyone, that Grace "loves it" and considering this is the only diet she has ever known, it makes sense.
The Results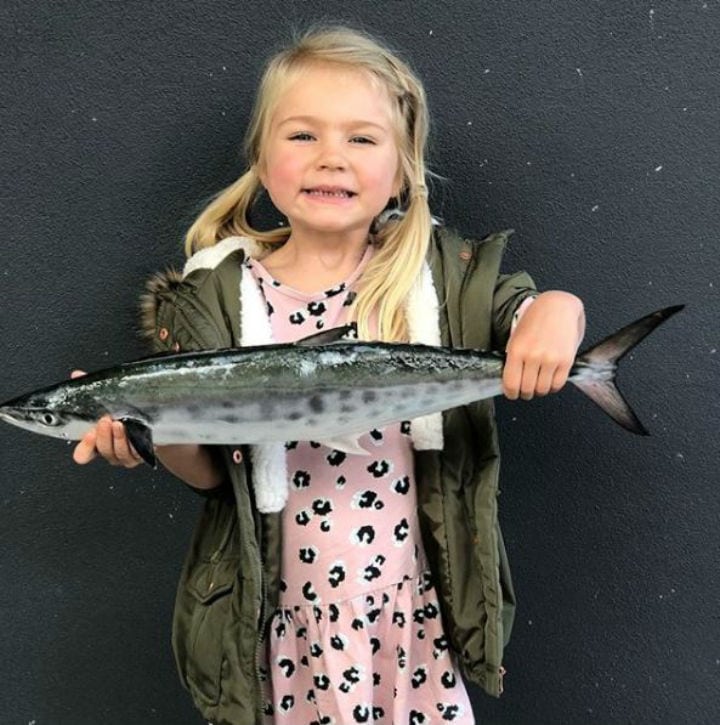 Shanon kept insisting that the diet is good for Grace and here is why. Shannon revealed on her blog that Grace has never been sick in her life except for one time when she had a minor cold. So she believes that her diet has provided her immune system with a boost of health and now she is stronger than ever.
Safety Bubble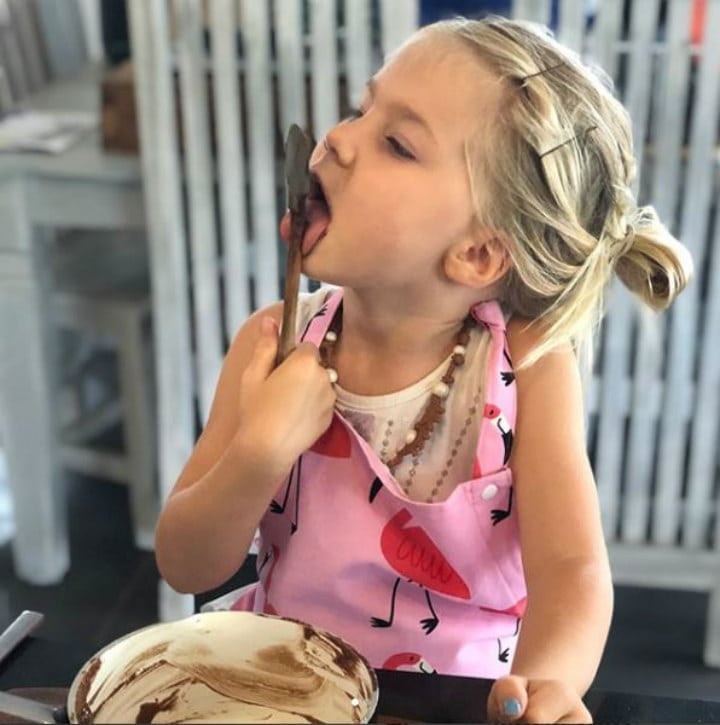 Skeptics assumed Shannon has kept Grace away from everything in a little bubble and that is the reason she has not fallen sick. But the truth is Grace goes out to play with lots of kids her age, and she just never picks up anything from anybody. There are children in the playground who have cold, cough and snotty noses, but Grace's immune system fights it like a champ!
No Restrictions
To answer the queries about what will happen when Grace grows up, Shannon said that she will not restrict her daughter in any way. And that it is her decision if she wants to follow the diet or not. Shannon knows that Grace loves it as of now, but it may not always be the case. It is inevitable, she will come across sugary food one day or the other but Shannon will never stop her.
Feel Good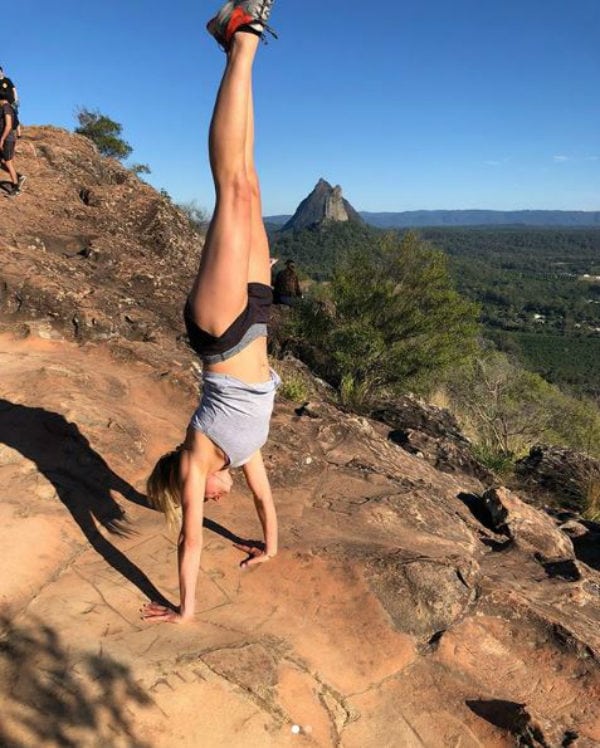 Shannon expresses that she eats healthy food and it makes her feel good. And that is all she ever wants for Grace. To eat what makes her feel good. She only hopes for her to be healthy and happy in life. Shannon only hopes that Grace will decide for herself and have a healthy relationship with food.