Bitter Memories  
World War II was one of the prominent unfortunate events that happened in the history of mankind. World War II came up as a testament to human's hunger for power and territory. The war took many lives and grossly impacted those who managed to survive the war. The impact is still felt in some part of the world. This island that had served as a foreground for the war became a memorial of it once the war ended.     
War Buff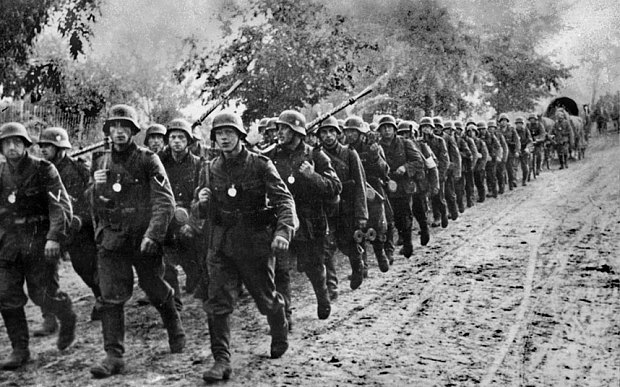 Since then many war buffs came here to explore this exotic place. The place has restored many war wreckages that are scattered all around the island. Interestingly, just ten years ago the number of tourists were hardly more than 100. So what is tourist's favorite spot on the island? Well, it is Australian, Japanese, and American military bases. 
In Search Of Remains
People fly to Papua New Guinea from thousands of miles in search of war remains. As far as the Royal Australian Air Force is concerned even though they tried and to locate it, unfortunately, they could not. However, this incident did trigger curiosity among two people that were going to start an expedition ten years later.       
Preparations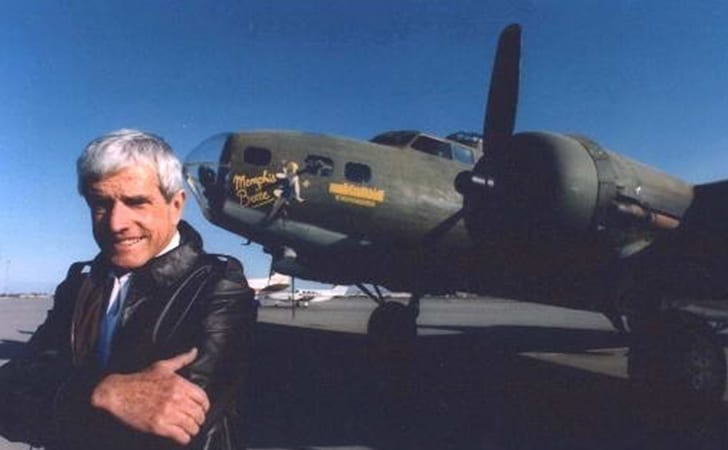 Human is a curious creature so when these two men learned about an incredible thing hiding under the swamp there curiosity kicked in immediately. Name of the people was David Tallichet and Fred Hagen. They both were well-versed in dealing with old war relics and restoring them back to shape. Fred is an archeologist by nature who is always in search of old remains of wars. 
David Tallichet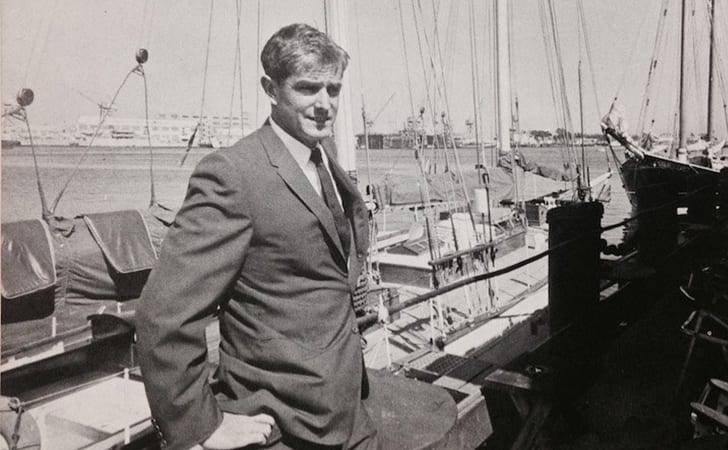 David Compton Tallichet Jr. started his career by joining the military at the time of World War II. He was stationed somewhere in Europe during the war and was licensed to fly Boeing B-17 Flying Fortress with other co-pilot. Spirit of Pittwood that is what his aircraft was called. However, after serving in the military for years, the man joined Hilton Hotels and gave a new turn to his career. But when he heard about the thing his curiosity jumped to the next level and he decided to pursue.
A Quest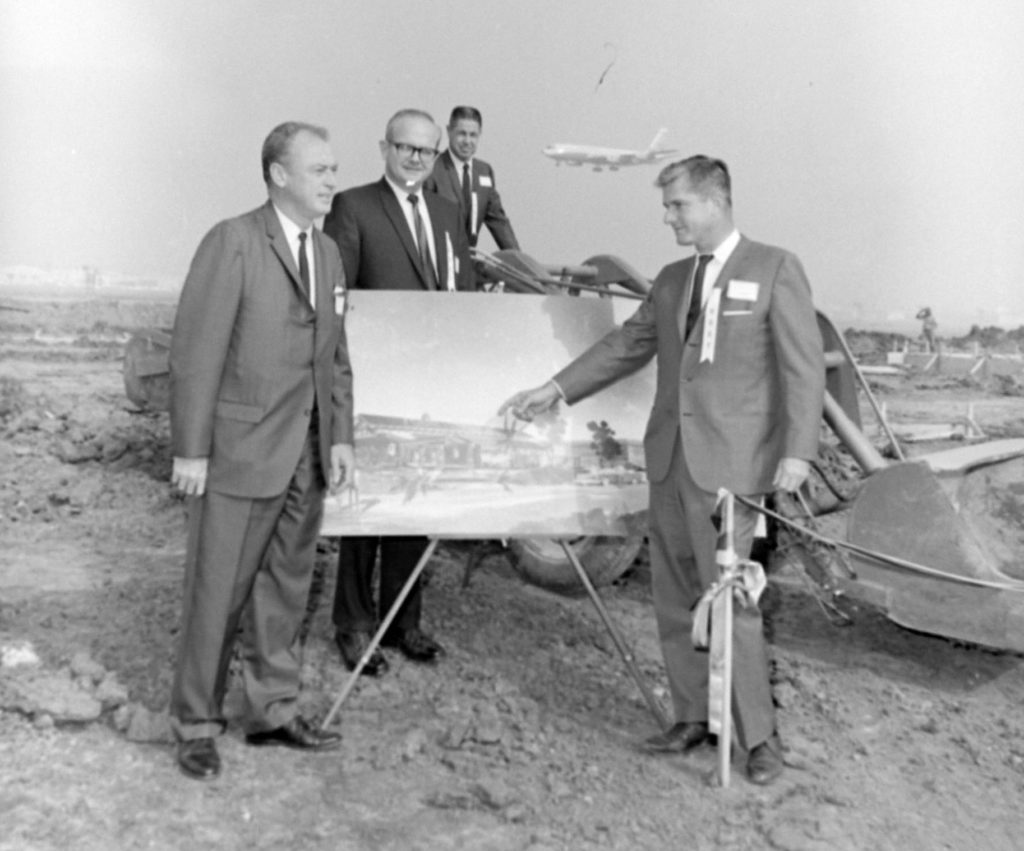 The duo were good friends and so decided to go on this adventurous journey together. The really wanted to know what exactly was there inside the swamp. So, how were they going to do? They began by gathering a group of locals and accumulate instruments required in exploring the region. It was indeed going to be an adventurous journey.