Keeping spirits high during yet another seemingly endless 9-5 filled week is a tough task, so these full-time slackers thought of a creative way to make their, and others', lives much more entertaining.
Anonymous Has A Face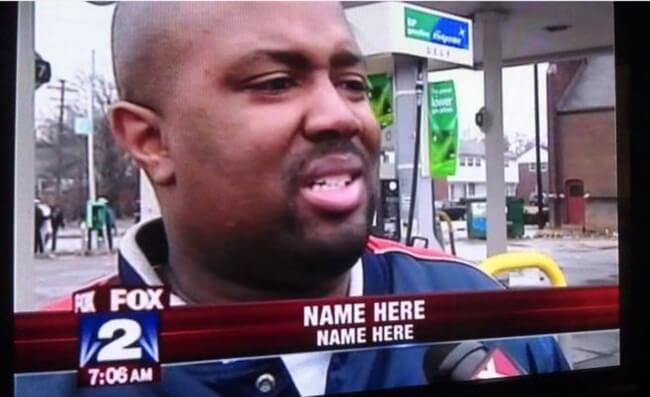 Asking to remain anonymous is very common when speaking to press about sensitive matters. But, this news channel didn't understand the basic fact that if someone's face is visible then the anonymity dissolves.
As Long As The Pizza Is Hot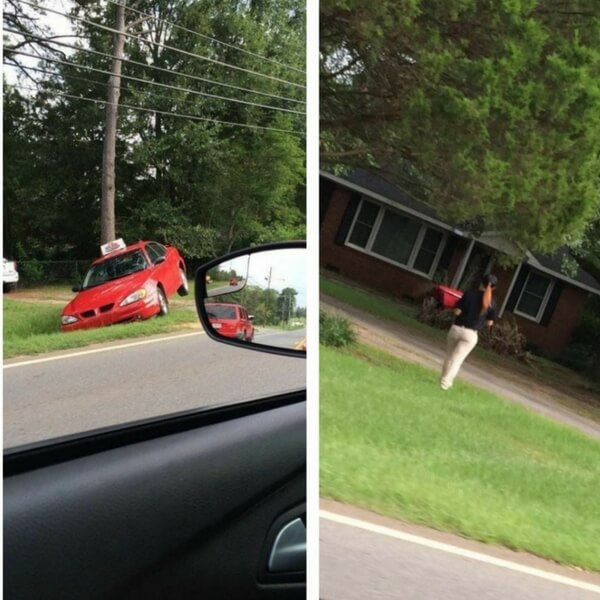 A gem of a pizza delivery girl. She is so determined on serving the pizza as hot as possible, that she didn't even care parking her car properly or might be the case that she is not willing to pay the amount from her pocket on delivering the pizza late.
Control The Volume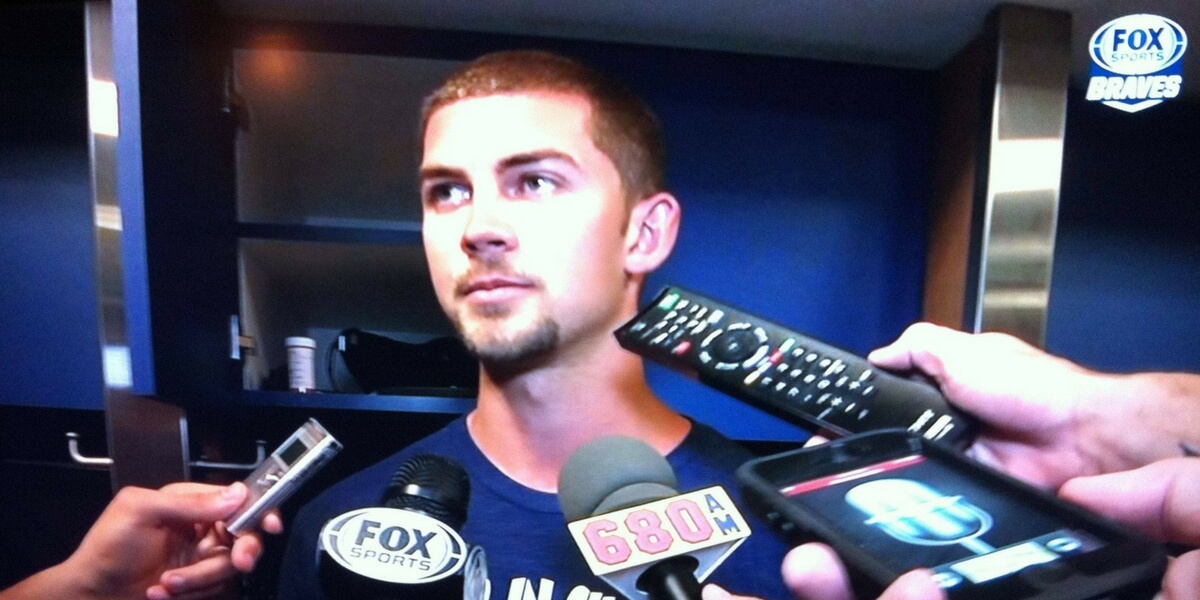 A television remote to record somebody's statement. Seriously this man is out of his mind or might be the case that that he doesn't understand technology even a bit. So, he thought of giving it a shot.
Snazzy Ride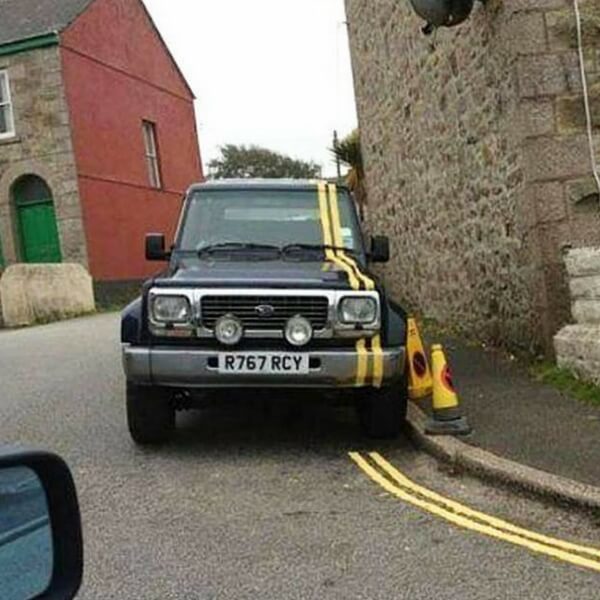 One thing is for sure, the man while being assigned the task just focused on the starting and the end point, nothing else for sure. Obviously, this act of his didn't end up well for others.
Abnormal Anatomy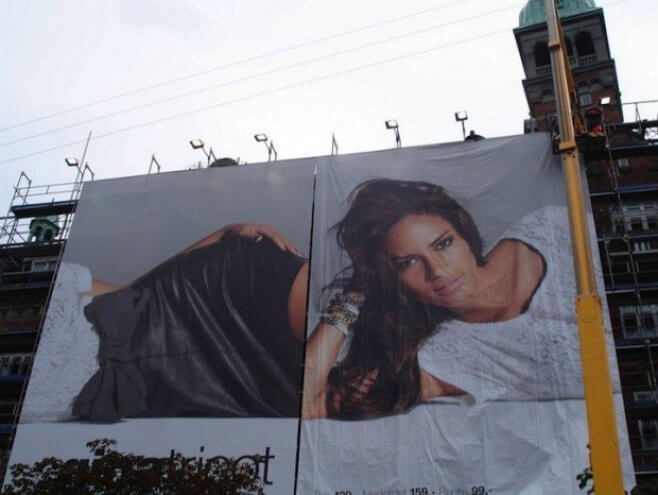 This seems like a surgery gone wrong and most probably, was the job of a confused billboard hanger who clearly failed his 6th-grade biology quiz on the topic of the human anatomy.
Construction Flop
Which ever employee thought this was going to work out probably no longer has a job…