Luciano Faggiano a man in his late 50s wanted to open a trattoria. He chose a building that he had bought in the 1990s. The ground floor of the property had not been in use for many years so he decided to turn it into the restaurant. The renovation work was almost done. The only place left to renovate was the bathroom. There was a broken pipe that had been posing a problem. So, Faggiano thought of fixing it on his own. He asked his sons to help him out in tracking the pipe and fixing it. He thought it will take only a week but the work took them more than seven years. The damaged toilet had a mystery buried beneath it that changed Luciano's life forever. The unexpected discovery made him confront the police and many more odd incidents happened with him. What was the discovery?
Bought A Building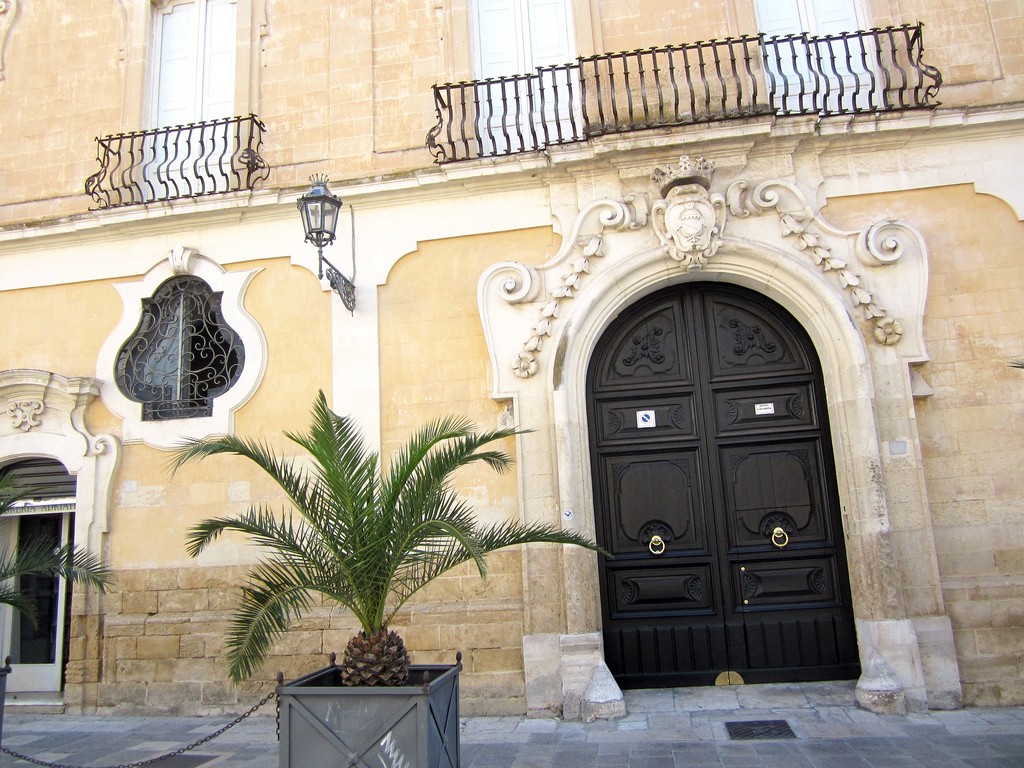 Luciano Faggiano knew what exactly he wanted to do with the building he had bought. The 60-year-old was a cook by profession who wanted to open one of the best trattorias in the city. He bought the building only to make that dream of his come true. He was going to turn that building into a trattoria. The work had started and the man was very excited about his new venture.
To Own A Restaurant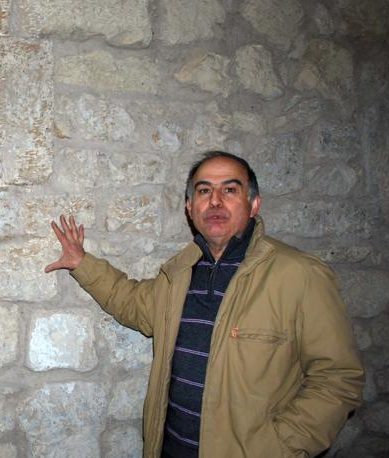 He wanted to own a restaurant since he stepped into the food industry. The man had a great passion for food and that is why they took up the profession of a cook and now as he had gained enough experience he wanted to start his own business.
Luciano Faggiano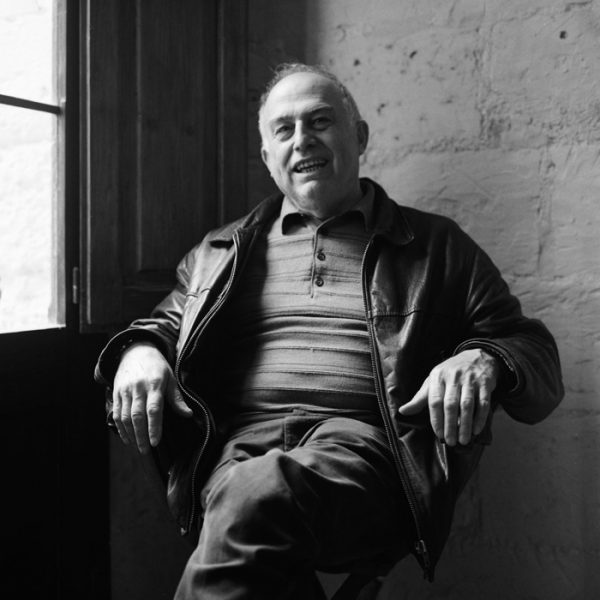 Luciano Faggiano is an elderly man living in Lecce, Apulia. The man has spent a big fraction of his life working as a cook but now he wanted to be an owner of a restaurant. Mr. Faggiano is quite friendly by nature and loves to make friends. 
New Ways, New Hopes

The man chose a building at 56 Via Ascanio Grandi with high hopes. the building was in good condition and was vast enough to accommodate a large population. The building was exactly what he wanted. However, it had to undergo some renovation to get back in form.
No Use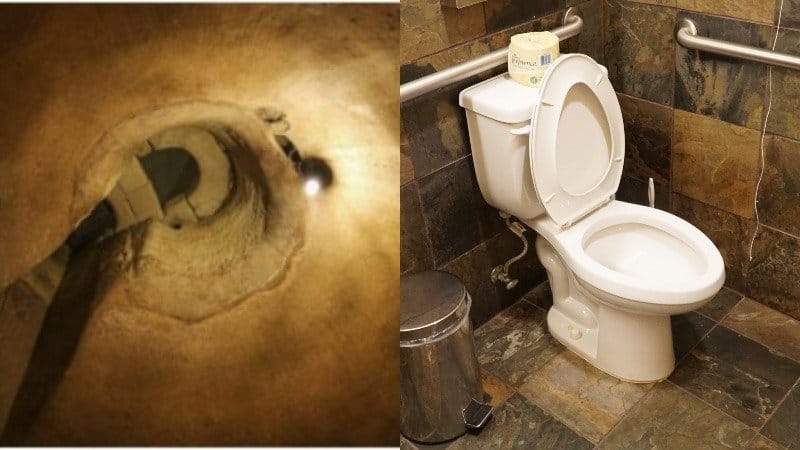 The building he had bought was not in use for many years. So, it had to undergo an extended renovation to get back to its former self. The man decided to do it on his own and with his two older sons. Little did he know that his most expected deed would result in a most unexpected surprise.
Fixing The Toilet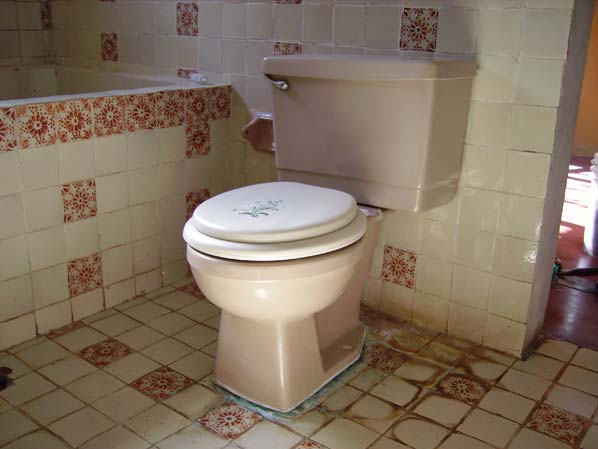 The work of renovation did not take much time to complete. The building was all ready to turn into a restaurant. But before that, they needed to do some fixing in the washroom as it was leaking continuously. The toilet looked quite old and filthy. Clearly, it had not been in use for a long time.