Just another day turned into the most unexpected one for Eric Maus, an animal lover. We all have our escape routes from the daily hectic lives and for Eric, dogs were his escape.
We all remain stuck in our 9 to 5 jobs and in that hustle to excel in our jobs we often forget what we love doing. But this young lad Eric was not going to give in this trend of the rat race. So he did what he could do, to turn his life in a better direction and at that time do what he loves. But who would have thought that one day he would stumble across a note that would completely change his life!
Eric Maus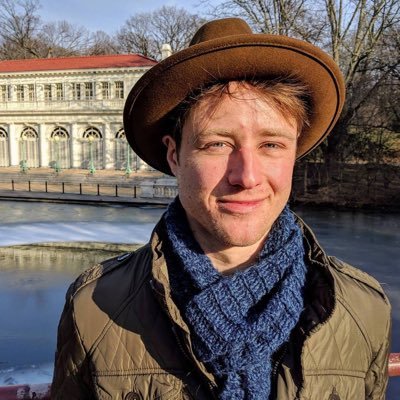 Eric Maus is a normal Brooklyn resident who works as a full-time screenwriter. But this is not the course of livelihood that Eric chose. This was the only job that he could bag but he was never satisfied with what he was doing for a livelihood. He wanted to follow his passion and do what he thought he loved.