"Night Court" is one of the most successful shows that ever aired on NBC. In the eight years it ran, from 1984 to 1992, it was nominated for two Golden Globe Awards and a mind-boggling number of thirty-one Emmy Awards. The show is based on the nightly activities inside a Manhattan Criminal Court.
Harry Anderson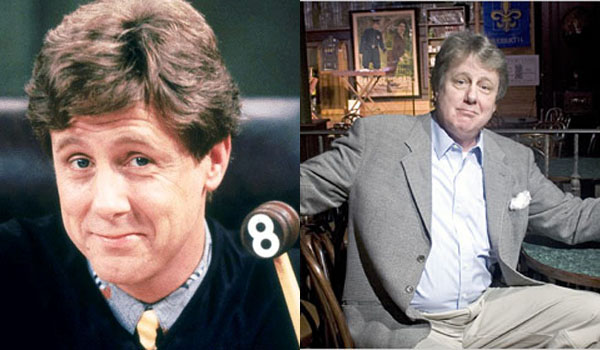 Harry Anderson played the character of Judge Harold 'Harry' T. Stone after making appearances in the popular nighttime comedy show, Saturday Night Live and Cheers. The actor who is now a magician performing in shows across America was nominated for three Emmys for his excellent performance in the "Night Court".
Paula Kelly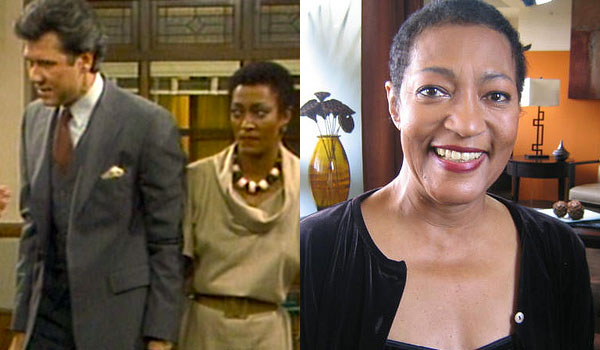 In the show, Paula Kelly was featured as the public defender Liz Williams. She was nominated for an Emmy in the category of Outstanding Supporting Actress in a comedy series for her role in "Night Court". She was last seen in 2011 when she narrated the documentary "Homeless In Hollywood".
Ellen Foley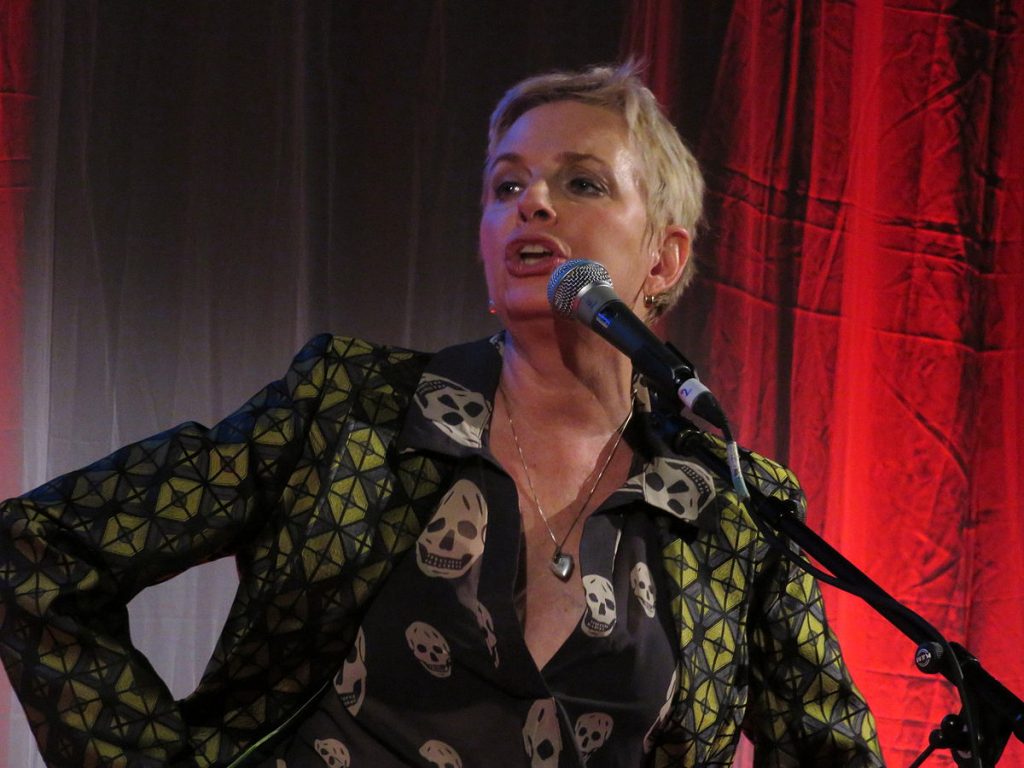 Ellen Foley was signed up for season two of "Night Court" to play Judge Harry Stone's love interest, Billie Young. However, she was removed from the show because the producers felt the relationship between them wasn't convincing enough. She was last seen in 2015 in films like "No Pay" and "Nudity".
Markie Post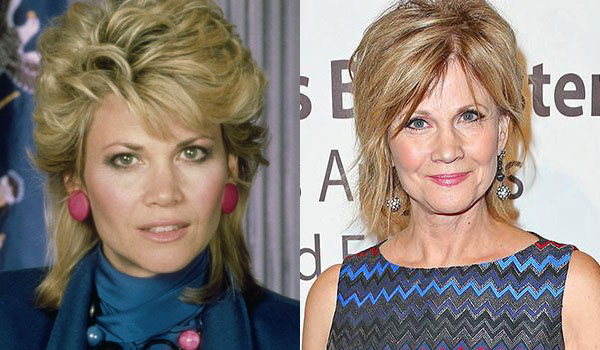 Markie Post was on the show for seven years, from 1985 to 1992, playing the character of public defender Christine Sullivan. When the show ended she co-starred in a sitcom called "Hearts Afire" which aired on CBS. The show lasted for three years, from 1992 to 1995, after which she lent her voice in an animated cartoon show.
John Larroquette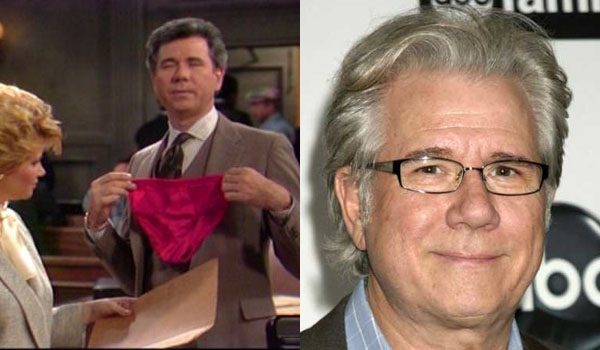 John Larroquette was cast to play the role of prosecutor Daniel R. 'Dan' Fielding in 1985. His excellent performance earned him four Emmy awards from 1982 to 1985 in the category of Outstanding Supporting Actor in a Comedy Show. He can now be seen in the TNT series, "The Librarians".
Richard Moll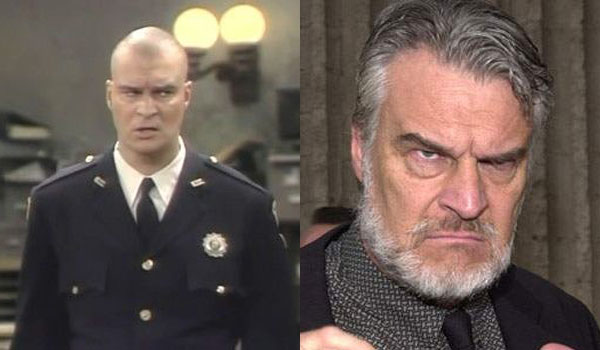 Richard Moll played one of the most famous characters of "Night Court", Nostradamus "Bull" Shannon. Once he left the show, he voiced various animated characters in hit superhero cartoons. Some notable ones were Scorpion in 'Spiderman' and Two-Face in 'Batman'. He was last seen in "Anger Management".