Wedding is just not a ceremony but a heartfelt and unbreakable promise that two souls make with each other. A promise to stick by each other even if the good time won't. A promise to be each other's best half and also a promise to love and respect each other's family. Tracey (given name) was finally getting married to her fiance whom we will call Rick. She was on the cloud nine as she had been dreaming about her big day for a very long time. The woman had planned everything on her mind. She was going to have a destination wedding.
Tracey was very much excited about her new life. However, there was one thing that was really bothering her. The bride-to-be did not have very good relations with Rick's mother, Gina(given name). Before becoming an integral part of his family, she wanted to have a cordial relation with her future mother-in-law as they were going to be one family now. However, little did the woman know that Gina had no intention of getting along with her. Tracey unaware of that kept trying to make Gina like her.
The woman finally had her awakening when Gina visited the couple's new house.
 The Wedding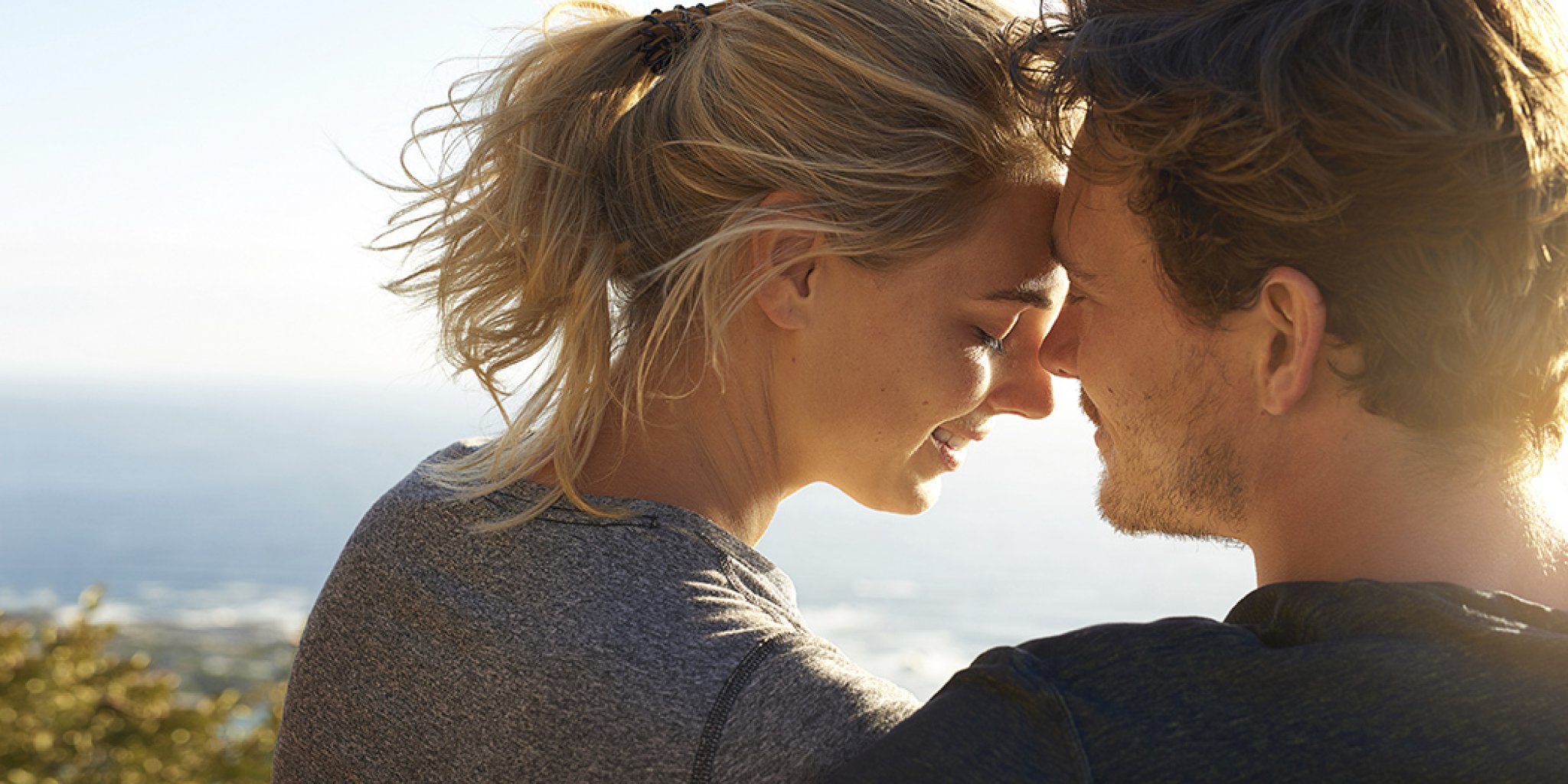 Tracey came with this unbelievable story on Reddit. The incident took place in the months that built up to her wedding in Colombia. It was a destination wedding. The couple was madly in love with each other and were impatiently looking forward to their special day. However, not everything was rosy between her and her mother-in-law, Gina. The old woman did not like Tracey very much.