This $40 table was going to change his life!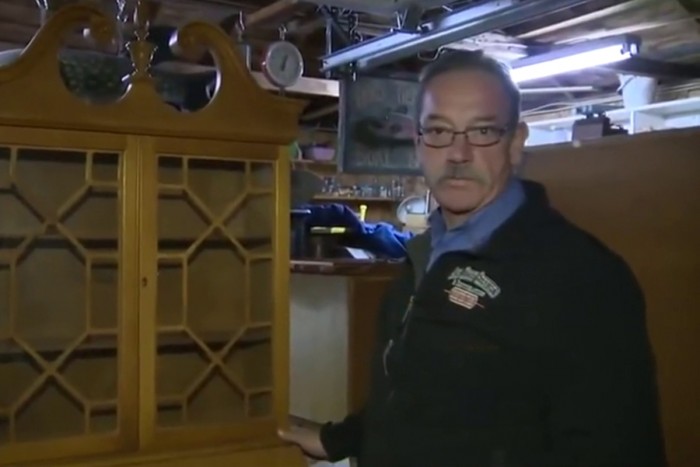 Auctions are one of the simplest form of gambling. Either one can hit a jackpot or end up with a ton of useless junk.  When most of the people purchase old furniture, it is usually for their priceless history or ornamental value. For Phil LeClerc, he probably wasn't aware of any of this. When he spent $40 on this article he assumed that his previous owner was no longer in need of this, but little did he knew at that point that this purchase was going to change his entire life.
An auction worth $214,500!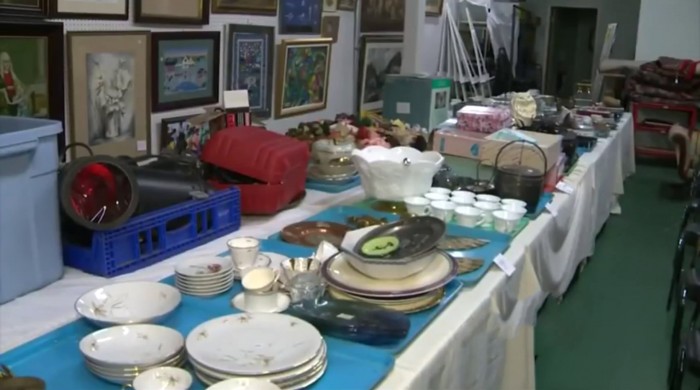 Marg-e-Kelley, was in charge of running the Auction in her family named 'Kelly Auction'. She was one of the few people in this society who know how exciting auctions can really be. In an interview with The Boston Globe in October 2014 (just one month before LeClerc bought this mysterious table for mere $40, she was asked, as most auctioneers are asked at least once in their lives, what is the highest priced article that you have auctioned from your company. Kelly confessed that "A Gustav Stickley desk organizer in 2007, with inlay by Harvey Ellis; there were only six made. It went for $214,500. The lady who brought it in tried to sell it to us for a few hundred dollars, but we said we'd auction it for her."
The Kelley Auction were honest people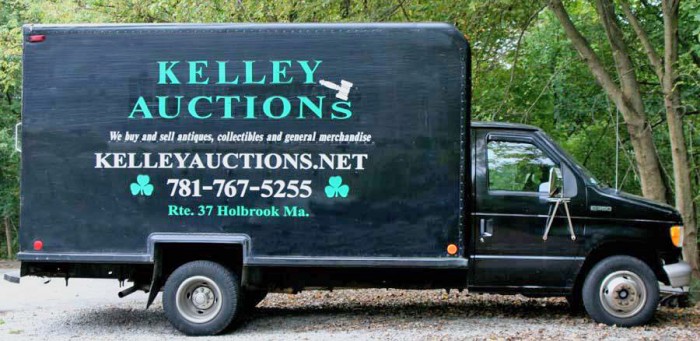 Referring to the style of operations of many ambitious auction houses, Kelley told the interviewer that her parents raised her while teaching her the age-old mantra, "honestly is the best policy". "Someone else could have bought it and flipped it, but we wouldn't do that; my brother and I were raised right," she said. To be frank, her family business has always been more interested in helping their customer with their need than selfishly trying to milk them for every penny they are worst. In one instance, she had to persuade a customer not to trash an antique rug while they were cleaning out their house. "Another time we were doing a house clean-out for a client and found an antique rug in the dumpster," she remembered. "We got $9,700 for the client, who threw it out because he thought it was a piece… with holes in it. You never know."
Something special about this desk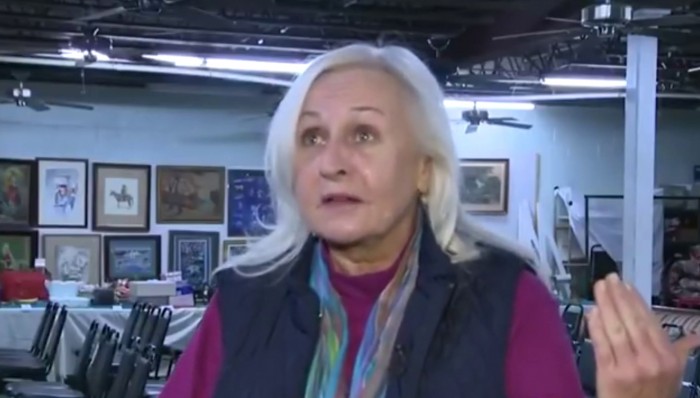 Phil LeClerc, a resident of Weymouth, MA, was lucky enough to get his hands on a vintage desk during the end of November in 2014 with a puny $40 bid. This desk was officially listed as a Governor Winthrop desk and was believed to be named after his previous owner John Winthrop. He was an Englishman who was one of the co-founders of the Massachusetts Bay Colony in 1630. Howbeit there was something special about this particular desk, this kind of desk never appeared in the market before 1649 which was a year before Winthrop's death. Because of this one peculiar detail it is thought that Winthrop Furniture Co. must have introduced this Governor Winthrop desk in 1924. A time when colonial-style furniture was very much in style.
It was an everyday job for them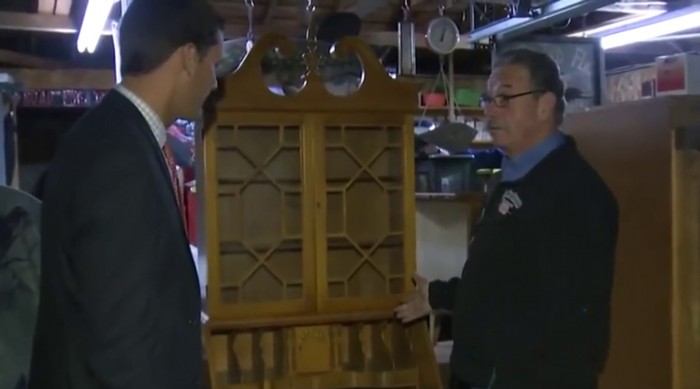 With that in mind, the desk doesn't seem to be that valuable now, since it was auctioned at a mere $40. "The desk that we took in, we see them every day practically," Kelley explained to WCVB Channel 5 Boston News. The contents of this desk were said to be like any other, a typical mix of everyday item. This table desk was first seen in the auctions after the death of the 94-year-old local man's son approached Kelley auction to empty out his late father's home.
They needed money desperately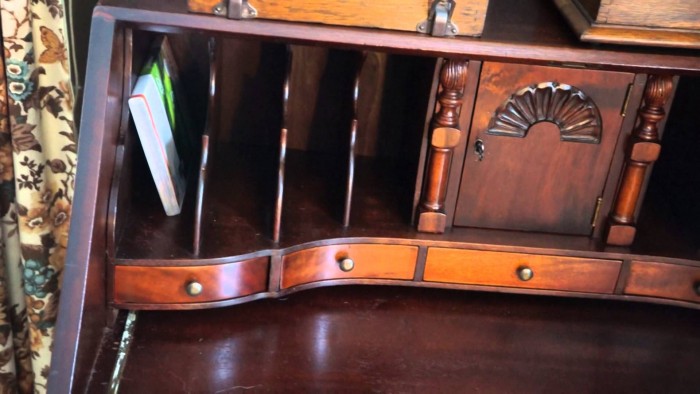 The main intention behind this man's wishes to sell off his father's possessions was so that he could get some money to help him finance his father's care home bills. With that in mind, he had sent off his old possession to be auctioned off in Hilbrook, MA, which is no longer than 20 mins drive away from LeClerc's home. While they didn't find anything of value from the desk, one peculiar thing did stand out of the other things present in the desk. While it wasn't something of earth-shattering value, Marg-e Kelley still was still told to clear it and place it with one of her regular auctions items so that it can fetch a tidy sum.
He got more than he bargained for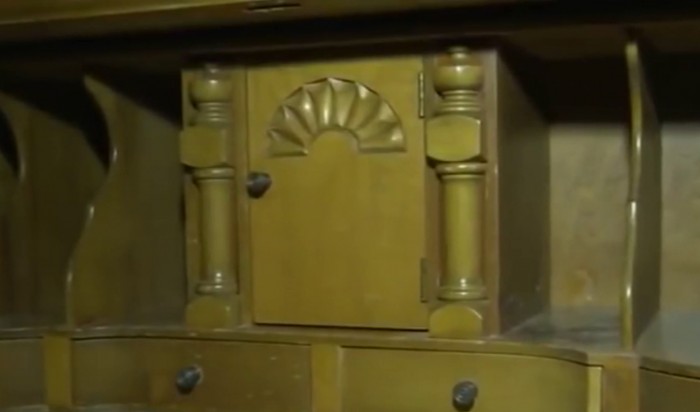 Indeed, while it was not sold off for an amazing amount like a thousand or even a hundred dollar, LeClerc was able to get this for a measly $40, and both the parties seemed happy with the transaction. Once LeClerc took it to home with himself, he soon realized that he had gotten much more than what he bargained for. "This desk is notorious for hidden compartments," LeClerc would later tell WCVB Channel 5 Boston. "It had a broken foot, the filial was missing," he added.