Encounter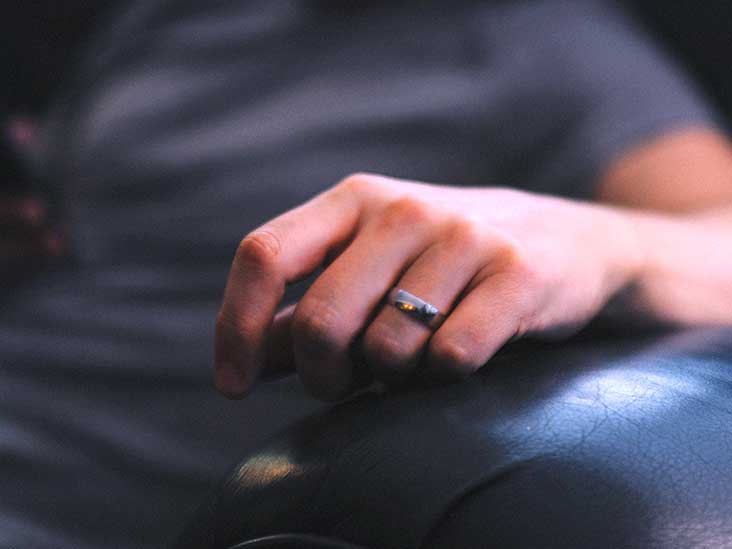 Before we know of the event of Tania's 9/11 story that will leave you speechless, there's another aspect of it, an encounter that she explains every time she tells her story to someone. As she was descending the foot of the south tower, a dying man entrusted her with his wedding ring to be given to his wife to remember him. 
The Ring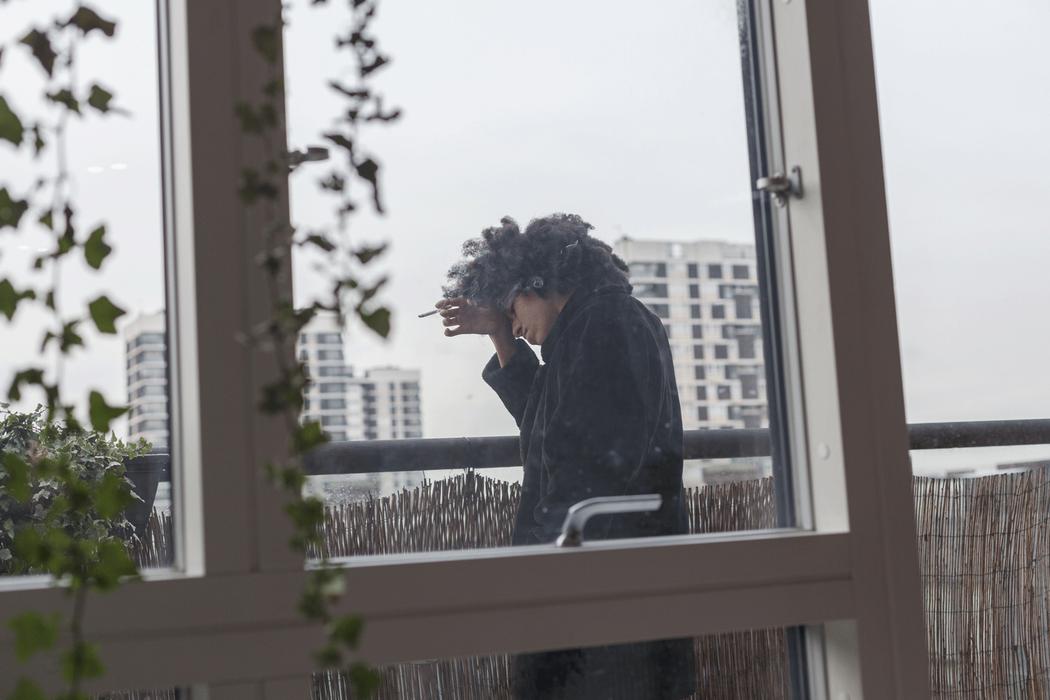 The dying man's treasure, as Tania tells, was delivered successfully by her to his grieving wife on the address the man had given to Tania. But things were soon going to take a jaw-dropping turn. 
Injured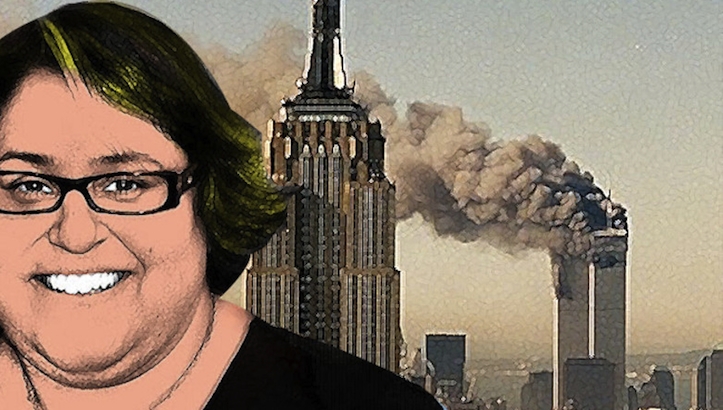 Head claimed that while coming out of the tower, when her clothes had caught fire, her arm was badly burned by the flames but she had been able to miraculously escape the doomed tower. This is how Tania's story would start and end, but there was something about her story that everyone was missing on. 
Survivor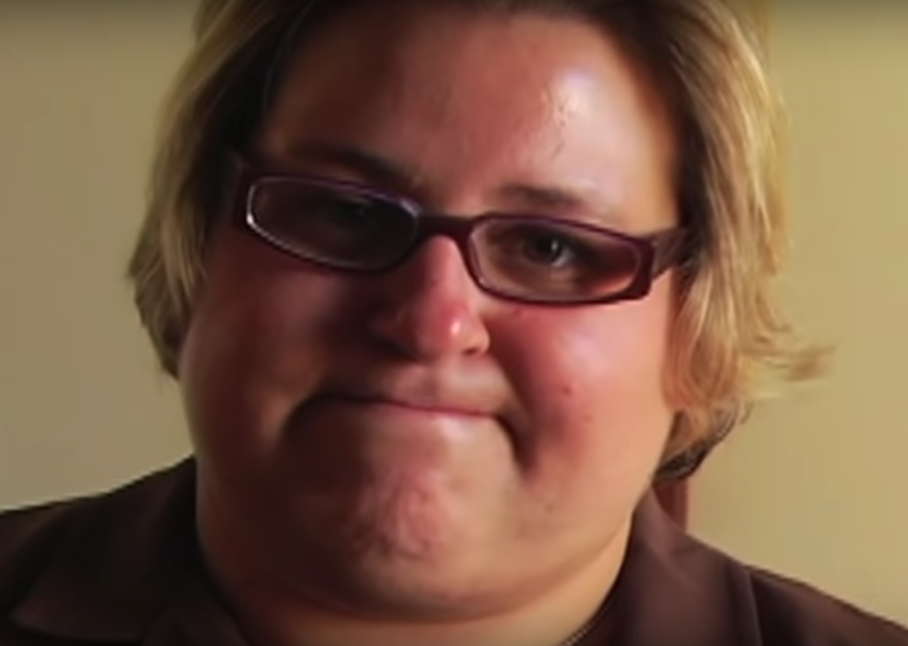 Tania considered herself a survivor of the doomed tragedy and had to fight depression and post-traumatic stress disorder for a very long time. But then she decided to help the fellow-survivors and make them strong again. 
Network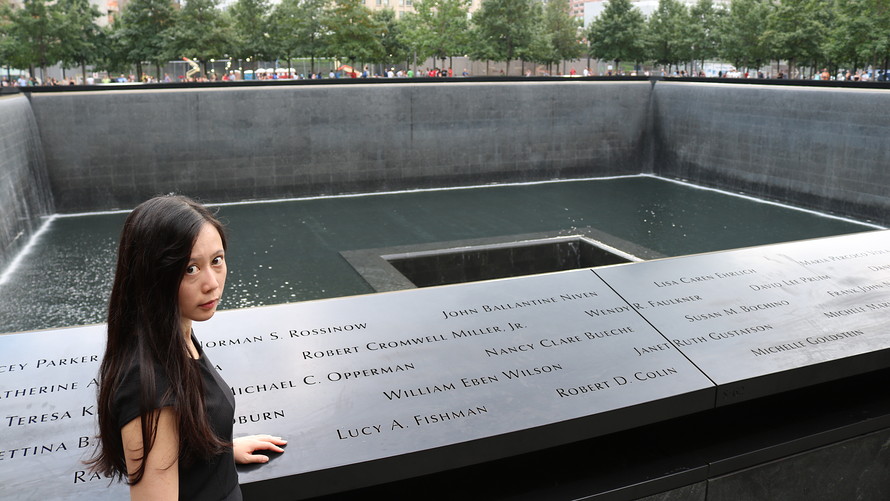 Head started an online survivor's network and was eventually contacted by the World Trade Center Survivor's Network (WTCSN) in 2005 and she was even made an important member of the board since her story was so alluring for everyone. 
WTCSN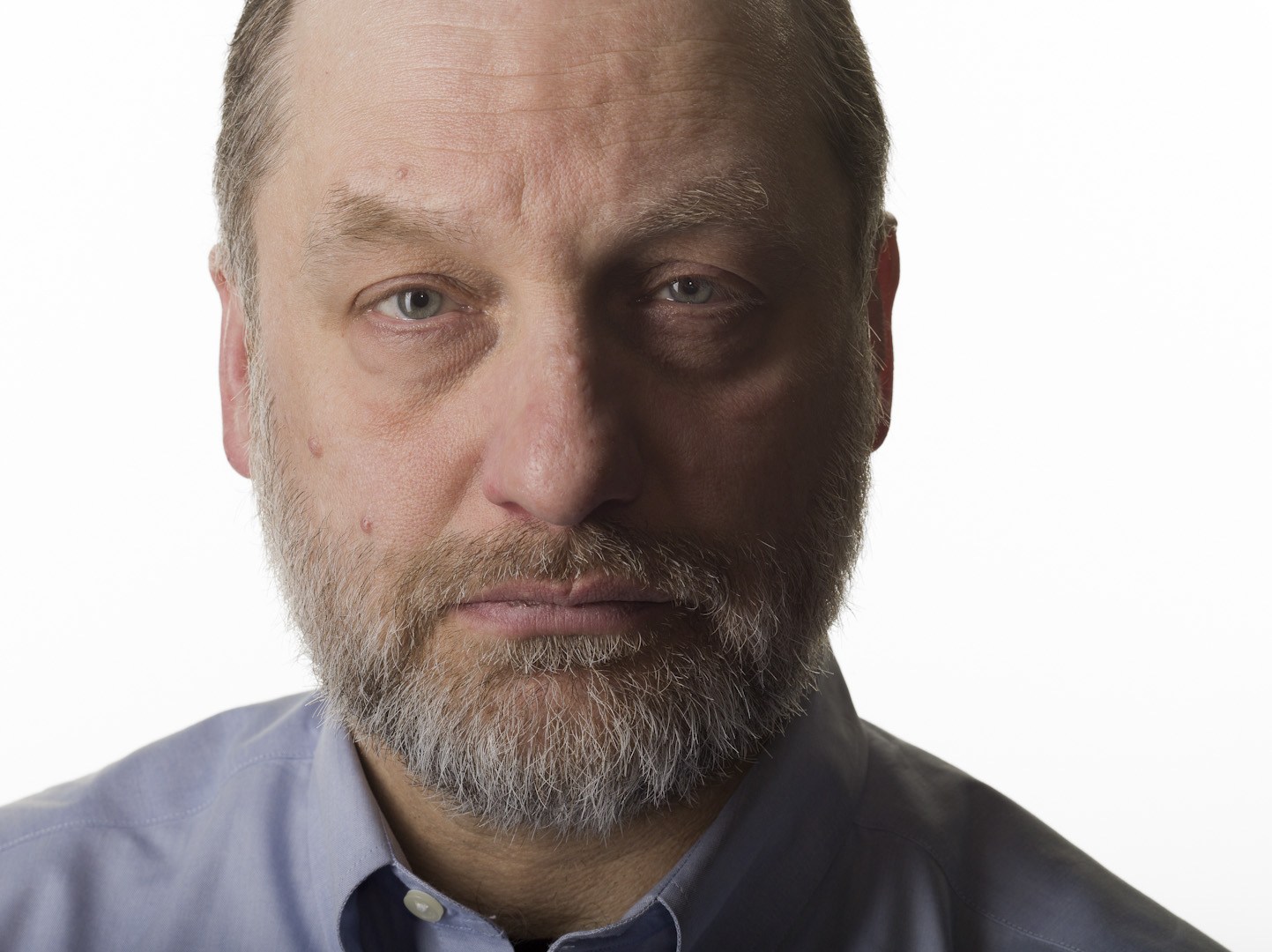 The World Trade Center Survivor's Network was found in 2004 by Gerry Bogacz, who also made his way through the chaotic North Tower on the black morning of 11th September. And when he just came out on the street, the other plane crashed, and he was one of the most vocal survivors of the attacks.