Love and trust are the two quintessential virtues that bind two people together. It is also a common belief that being monogamous while in a relationship is extremely important for love and trust to prevail. But, as I said it is just a common belief and would surely come as a surprise to you that there is a chunk of people for whom it's just a mindset and way of living other than being the pivot around which the lives of two people together revolve. Luckily, we didn't have to go far to cite examples of such people to you, as, some of the most famous celebrity couples believe to keep their relationship completely open even if it means giving the liberty to their significant other to share the bed with someone else. Read on to find out, who they are…
Angelina Jolie & Brad Pitt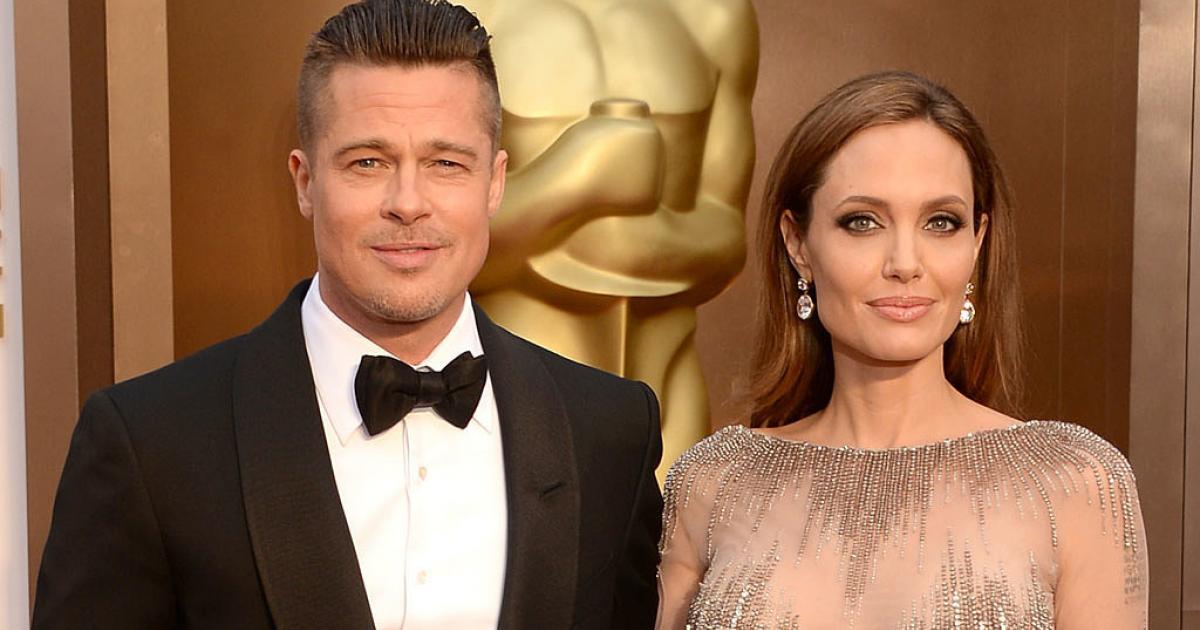 Well, the popular fact is that Brad Pitt and Angelina Jolie enjoyed a solid and monogamous marriage. But, you'll be forced to think about it one more after reading what Angelina had to say about fidelity. In the year 2009 in an interview, she said, "I doubt that fidelity is absolutely essential for a relationship … It's worse to leave your partner and talk badly about him afterward. Neither Brad nor I have ever claimed that living together means to be chained together. We make sure that we never restrict each other." Unfortunately, Angelina's confidence didn't reflect in reality as the couple split up after filing for divorce in the year 2016.
Demi Moore & Ashton Kutcher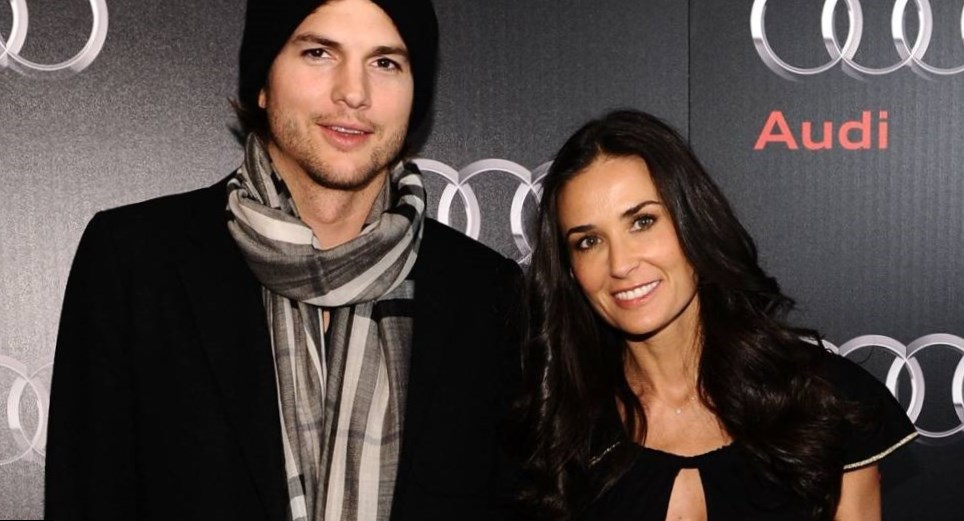 Ashton Kutcher, one of the most handsome actor in Hollywood and the crush of literally all the girls in the nation broke their hearts when the news of him marrying the gorgeous Demi Morre came up in the media. It would not be surprising to state the fact considering his popularity among the girls, that Kutcher was not that faithful and would often spend time with another woman while he was married. Moore, on the other hand, was understanding when t came to sexual freedom but could not withstand a lying husband. Consequently, it led to Demi accusing Ashton of cheating and the rest is known to all. As it did not take long after this that the couple decided to go their separate ways.
Megan Fox & Brian Austin Green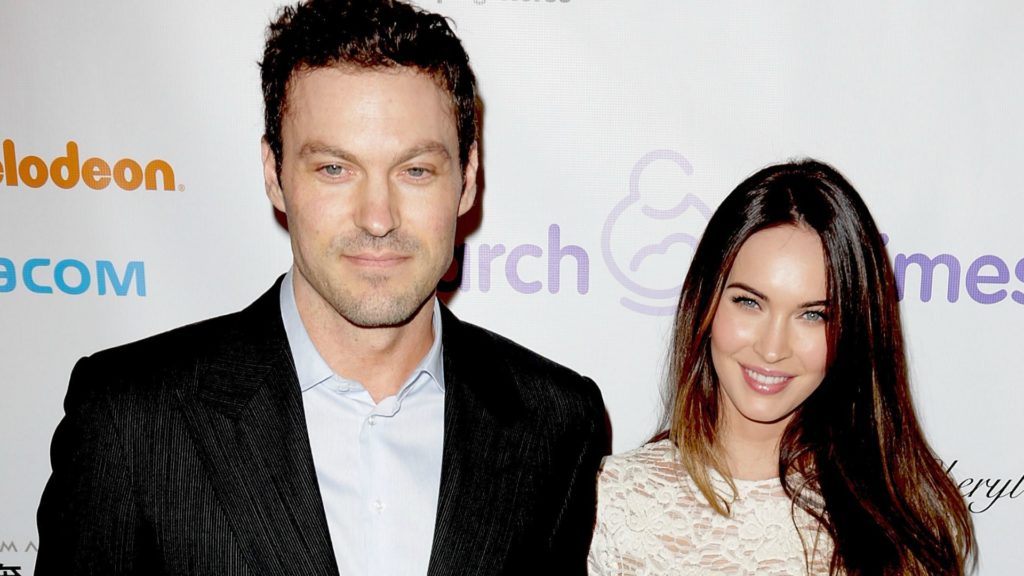 A couple of Green and the stunning Megan Fox is one among the most admirable one in Hollywood. Most of us are even aware of the fact that the couple was in an open relationship because the two have stated this in various events and interviews. Well, the lesser known thing this is that Megan is allowed to touch other men in this relationship whereas Green is not allowed to enjoy such a liberty. Obviously, this has led people to form a promiscuous image of Megan which she totally denies. From outside we can only hope that the things continue going well between the two and Green doesn't snap out because of this strange commitment.
Jada Pinkett Smith & Will Smith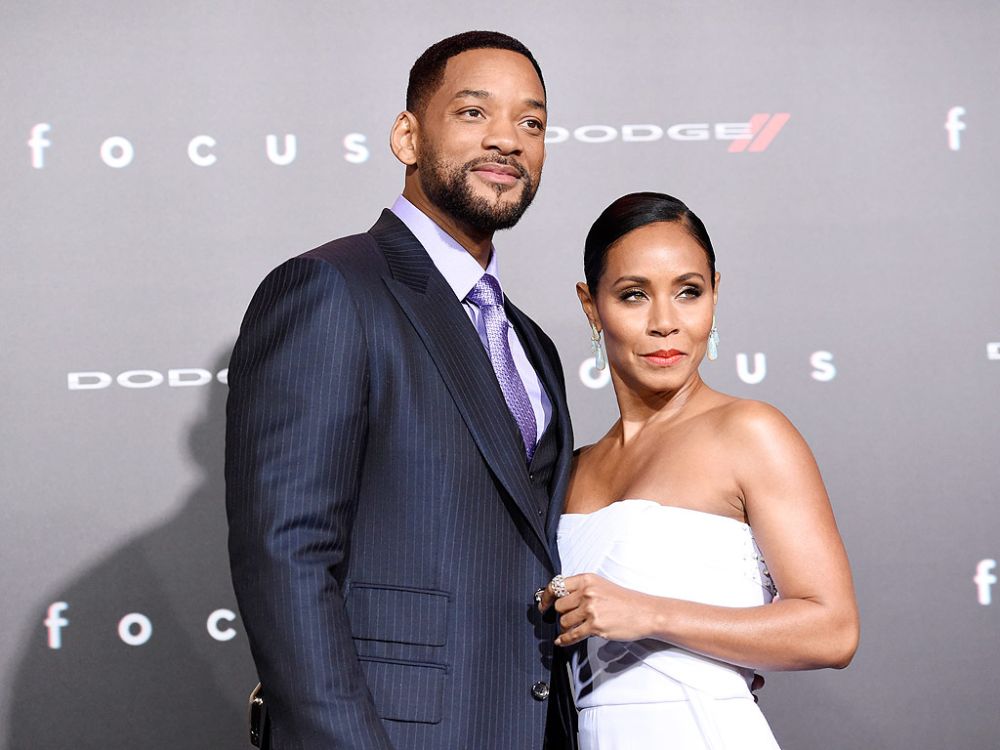 Will Smith is one of the most successful actors in Hollywood. He has mesmerized audiences with his performance in some of the most popular movies ever made. He is highly inspirational personality and can be seen standing up for various important causes. Well, the rumors have it that his wife Jada had the liberty of sleeping with other women, a freedom that Will himself gave to her. But, Jada chose not to. The couple is one of the most beloved and known for the love and trust they share. In an interview with Queen Latifah, Smith can be seen confidently talking about the challenges and problems that one has to go through while being married to someone.
Beyoncé & Jay Z
World's richest rapper Jay Z likes to do the dirty with other women apart from his stunning wife Rumor Beyoncé is not an unknown fact. The problem is that Beyoncé doesn't seem very comfortable with this lifestyle of his husband. This has led to the speculation that the couple's time together might not last very long. Though Jay Z has never come up openly in the media answering such questions lingering around his married life, the fact of Beyoncé not being happy with the pictures of his husband opping in the media walking around with girls who have there arm's around him is known to many. We can just hope this beautiful couple come to an understanding and come to a conclusion that is good for all.
Kim Kardashian and Nick Cannon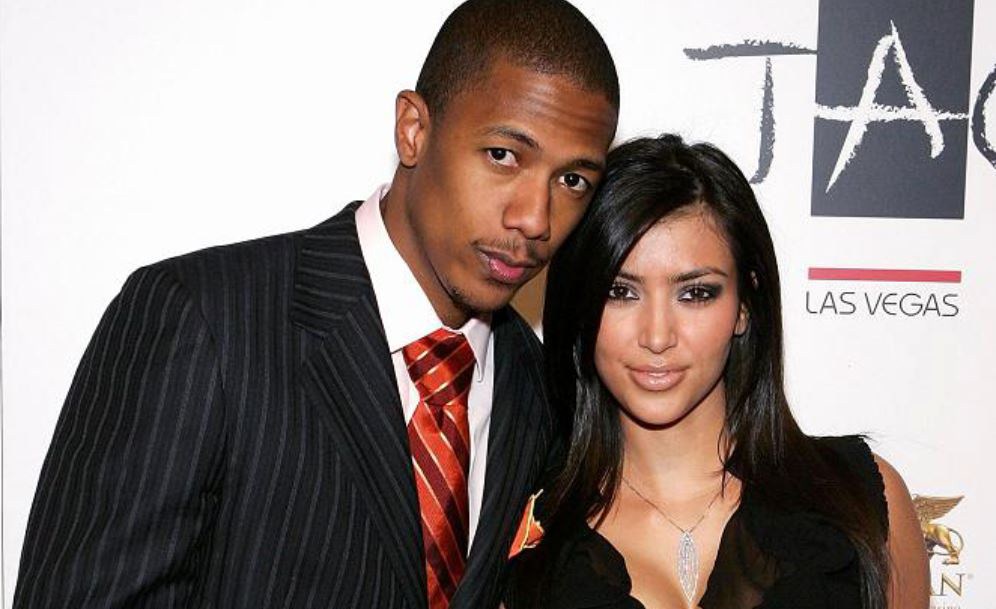 We all know that there was a time when tabloids were full of stories covering even the tiniest of happenings about Kim Kardashian and her boyfriend Nick Cannon. Among the long list of awkward facts that popped up during that time one was that they were in an open relationship. Precisely, the two had struck a deal in according to which if Kim had no problem with the babes that Nick brought home and slept with then Kim could have the house she longed for and da sugar daddy. The most surprising fact was that only Nick was allowed to pull off such antics whereas Kim had no right to do so. Aww! poor Kim. Surely, they broke up after some time, the reason for it I guess is evident after reading the previous facts. Nick could have done better to resist the temptation in my view, he wasn't dating just anybody it was Kim Kardashian. I hope you know what I mean!