Age Appropriate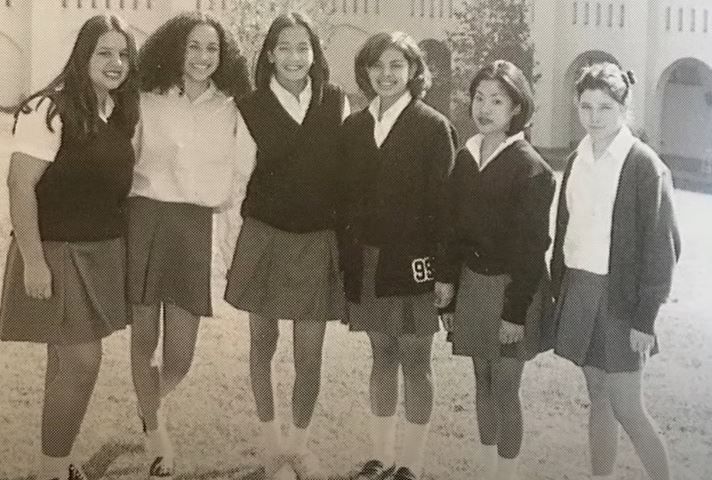 Even though Markle was pretty comfortable on a TV set from a pretty early age, sometimes she did feel a bit out of place when the content her dad was filming, was a little too out-there for the young Markle.
She attended a private catholic girls' school, Immaculate Heart High School in Los Angeles, which was a very different environment from the one being shown on her dad's TV shows. As you can imagine, Markle ended up coming away with some very different lessons…
Hide Your Eyes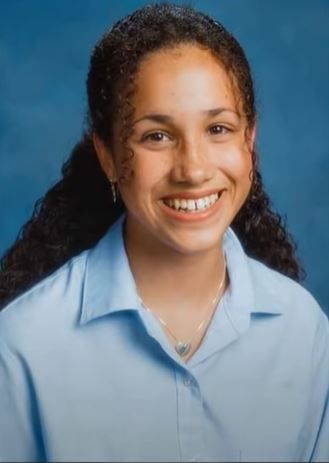 Markle herself revealed to Esquire magazine that the contrast between her school education and her on-set lessons was pretty stark and quite hilarious. "Every day after school for 10 years, I was on the set of Married… with Children, which is a really funny and perverse place for a little girl in a Catholic school uniform to grow up," she said.
"There were a lot of times my dad would say, 'Meg, why don't you go and help with the craft services room over there? This is just a little off-color for your 11-year-old eyes." That is just how it was growing up around him.
Big Opinions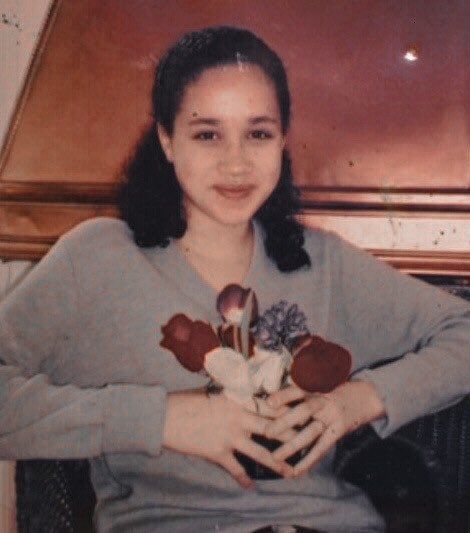 Little though she was, even at a young age Meghan Markle had strong opinions and wasn't afraid to stand up for what she believed in. Because it was at the young age of 11 that she saw a commercial for Ivory dishwasher soap, and didn't like what she felt was a super chauvinistic message.
And so this little girl decided to write to the company and request they change their target wording from "Women all over America" to "People all over America". And they did!! This totally foreshadowed the changes she would fight for later in life.
Working Girl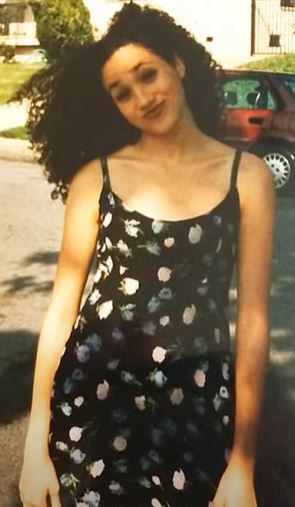 As well as standing up for women and gender equality from an early age, Markle always knew she wanted to own her own destiny and become a strong independent woman. And it was decided early on that she would do everything to own and create her identity in this world.
"I've never wanted to be a lady who lunches," she said to Elle UK magazine. "I've always wanted to be a woman who works." It was clear that this young starlet was destined for success. But little did she know just HOW much work, in various forms, would really be ahead of her…
Clever Clogs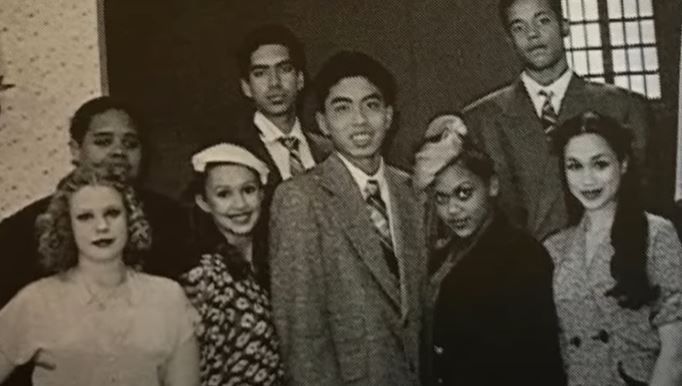 Even though we know Meghan Markle as a starring actress and later princess, the truth is she's a lot more than just a pretty face or a royal pin-up. She is completely packed with talent which are still rarely known to people. Other than being all things awesome, she's also incredibly intelligent!
Because did you know that she studied at Northwestern University? That's right! She double majored in Theater and International Relations—showing just how multitalented she really is. But there was also another reason behind this decision.
Bright Lights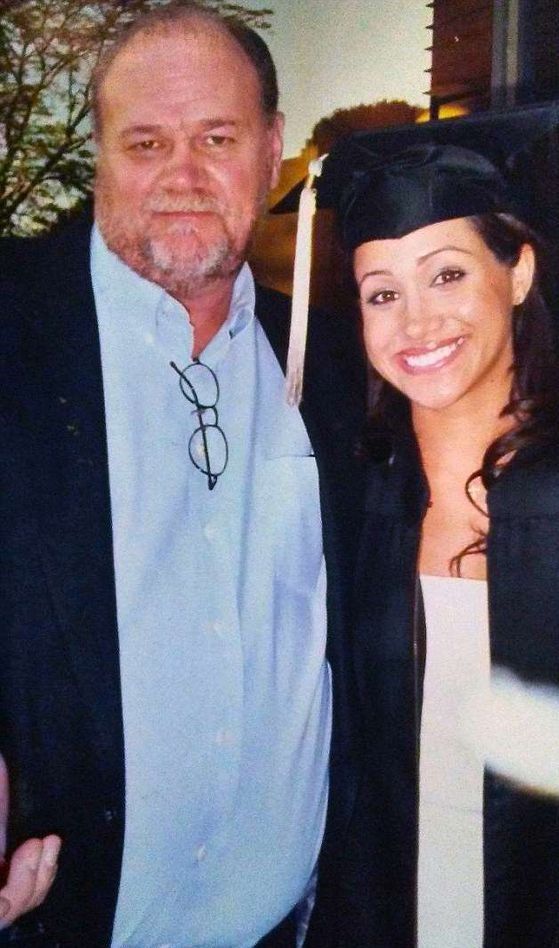 Even though Markle knew she was always interested in theater and acting, there was something holding her back from the idea of pursuing this as a career. Because the truth was, growing up in LA, almost everybody goes into acting, and it can be seen as something of a cliché!
So Markle kept her passion for theater but wanted to study something more academic as well. This would foreshadow her future in more ways than one. She kept on doing both and she did her best at both: Academics as well as Theatre.