Robert and Breanna were two people with similar thinking and objectives. Looking at their years of togetherness, it didn't come as a surprise to anyone when they mailed out invitations for their big day's celebration. Everything went as per the plan and post-wedding, their lives were going hand in hand with perfection. Sadly, some rough days were waiting for them.
Like every woman, Breanna too was overwhelmed when she heard the news of her pregnancy. But four months before her due date, she got face to face with one of the most terrible conditions of her life.
Made For Each Other
Breanna and Robert Lopez first met during their early years in the military. They were serious about each other from the very first glance. Certainly, it wasn't the first time for them in a relationship however, it felt different. From their first date, it was more than just regular attraction, as if they belonged together.
Putting The Big Question
When Robert asked the big question, it was no big surprise for Breanna as she was already expecting him to put the question in front of her very soon. Yes, they could easily guess any surprise their other half used to think for them, and that's how much compatible they were together.
The Military Job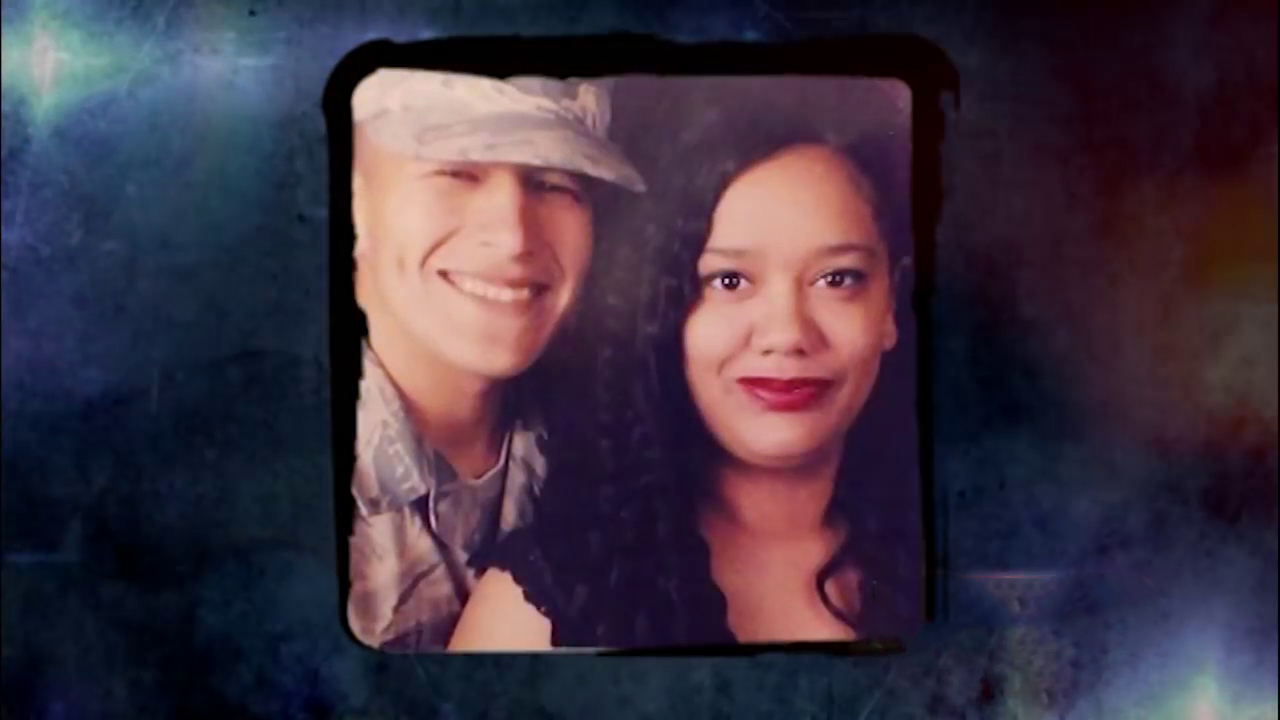 It will not be hard to guess how less time they would have got together keeping their military jobs in minds. At times they weren't able to see each other in person for nearly a year. Yet their married life only got better with every passing year. But one posting was about to change everything for the married couple.
Starting A Family
Robert was transferred to Nellis Air Force Base right next to Las Vegas, Nevada. Luckily, by this posting, the couple managed to get transfers to the same headquarters. Finally, they were living together without the worries of separating again anytime soon. They dreamt of this moment for many years and it was their good time that they got another good news in the same month.
Breanna Was Pregnant
Breanna was expecting and the couple couldn't be more grateful for this best gift of their lives. After moving to their new house they were going to have their first baby. The timing of all this couldn't have been better. Sadly, they didn't know anything about the extreme difficulties they were soon going to face.
Five Months Into Pregnancy
The first five months of Breanna's pregnancy went by normally. She made sure that not even a single doctor's appointment is skipped. Robert just kept his fingers crossed and Breanna wondered how blessed they were that there were no complications in their pregnancy. But all these feelings were about to vanish quickly…