Before we started building these huge houses and infrastructures on the lands which were ruled by several dynasties, has it ever crossed your mind, what all it could have been hiding? This piece of land owned by a farmer turned out to be the best thing that has ever happened to him. Who could have thought something this big was hidden deep inside. But the question is, then why other people who tried so hard to find something on Fred's land couldn't find one, even after trying so many times. Whatever has been the reason, this man discovered the most amazing thing one could find.
The discovery isn't the mystery of this story but what comes after that. The discovery divided the two acquaintances and turned both of them into arch enemies. And it was all because of the discovery they made. Was the legend behind the discovery true? They should have listened to it and should have left that thing alone buried inside the land.
A Huge Discovery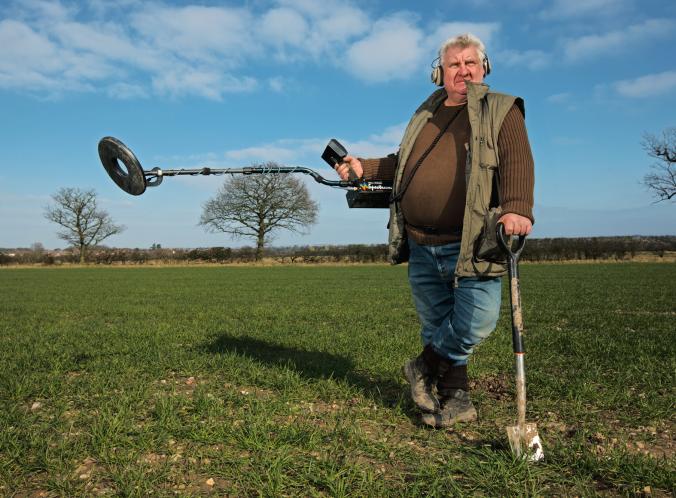 Terry Herbert was 54 when he accidentally discovered a huge Anglo-Saxon hoard on the piece of land which belonged to a 65-years-old farmer Fred Johnson. Terry never had a clue that something like this was hidden in the land. He was just there because Fred asked him to. But when Terry returned he had something in his hand, an ancient artifact. This story is one of the best stories that we have come across. How it all began? Let's find out.
The Best Day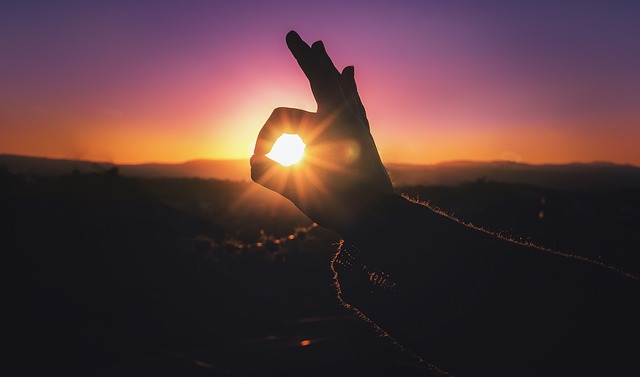 Fred recalls the moment, "I told one I'd lost a wrench and asked him to find that." But instead of finding his wrench Terry stumbled upon Anglo-Saxon hoard and several other things that belonged to the past. Fred was surprised when Terry showed him what he has brought, it was no wrench but something else entirely.
Announcing The Discovery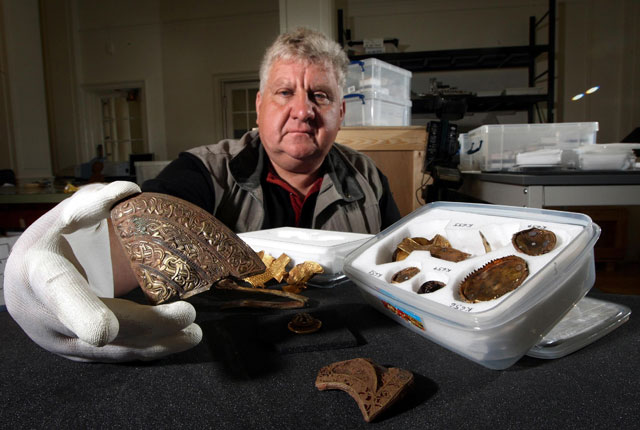 Both Fred and Terry remembers that amazing day of 5 July 2009, when Terry knocked Fred's door to tell him that he couldn't find the wrench, but there was something you should see which he has discovered on the piece of land. Later the artifact was named the Staffordshire Hoard, and this discovery made headlines all around the globe. There was not stop to this story, people wanted to know more about the artifact and the accompanied treasure…
Gold, Silver, And Jewelry
The treasure of was one of its kind. There have been other discoveries too that made the world surprised but nothing was like this discovery. This treasure included gold, silver and several garnet objects from the Anglo-Saxon era, which is believed to be a very crucial period in terms of history. Isn't just amazing that a person buys a metal detector which cost what around £2.50. But then this gadget helped Terry to discover the most amazing treasure of all time. But the treasure held something else other than gold, silver and what not. It was a huge mistake that Terry made.
Asking For Permission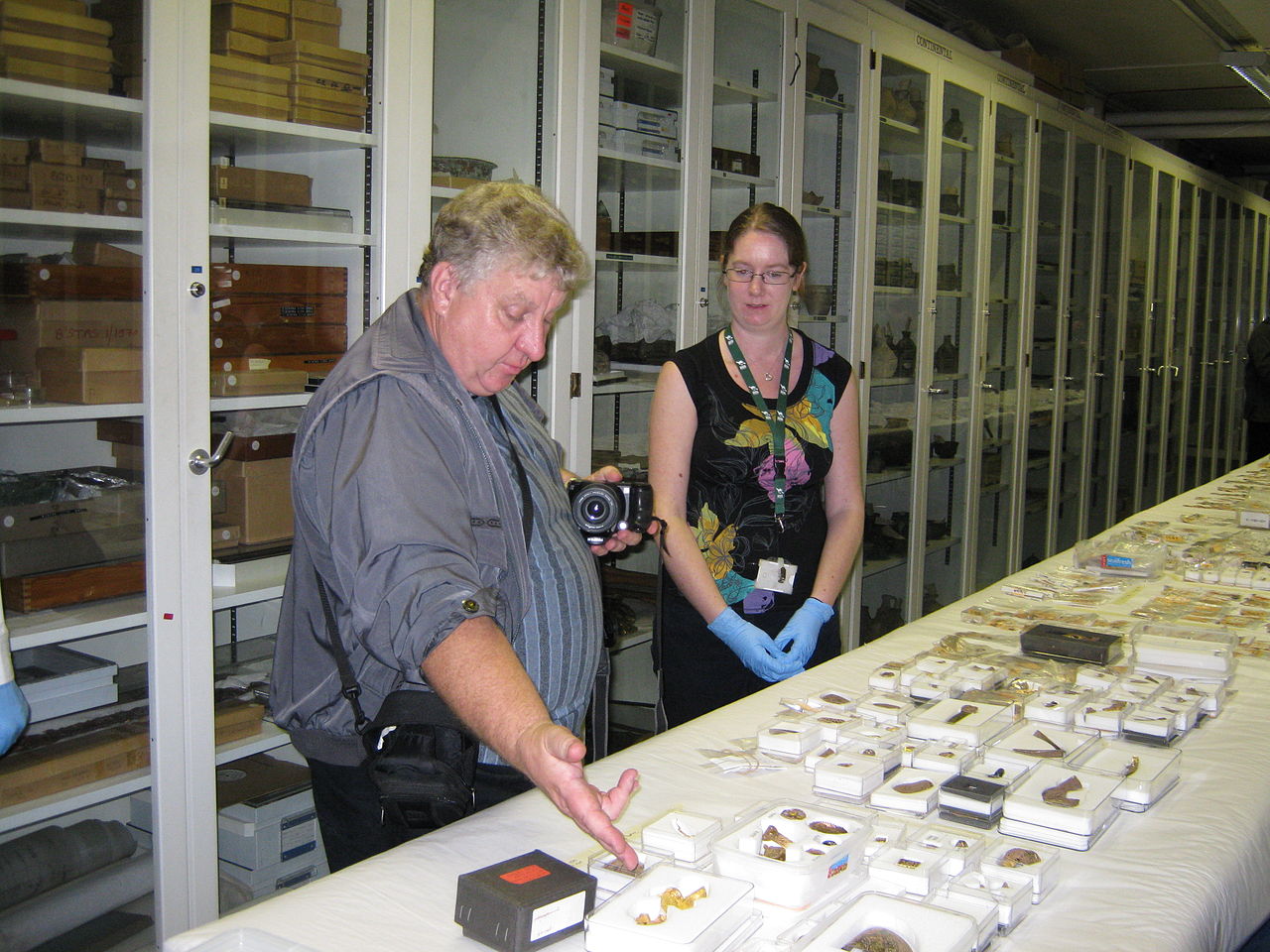 The land was located in the West Midlands, only a few miles away from Terry's place. One day, Terry knocked Fred's door and asked him if he could use his metal detector on his piece of land. Fred wasn't interested but allowed Terry only on one condition, if he could find his wrench which he lost in some months back. Terry agreed and that changed everything. Fred should have said no.
A Huge Treasure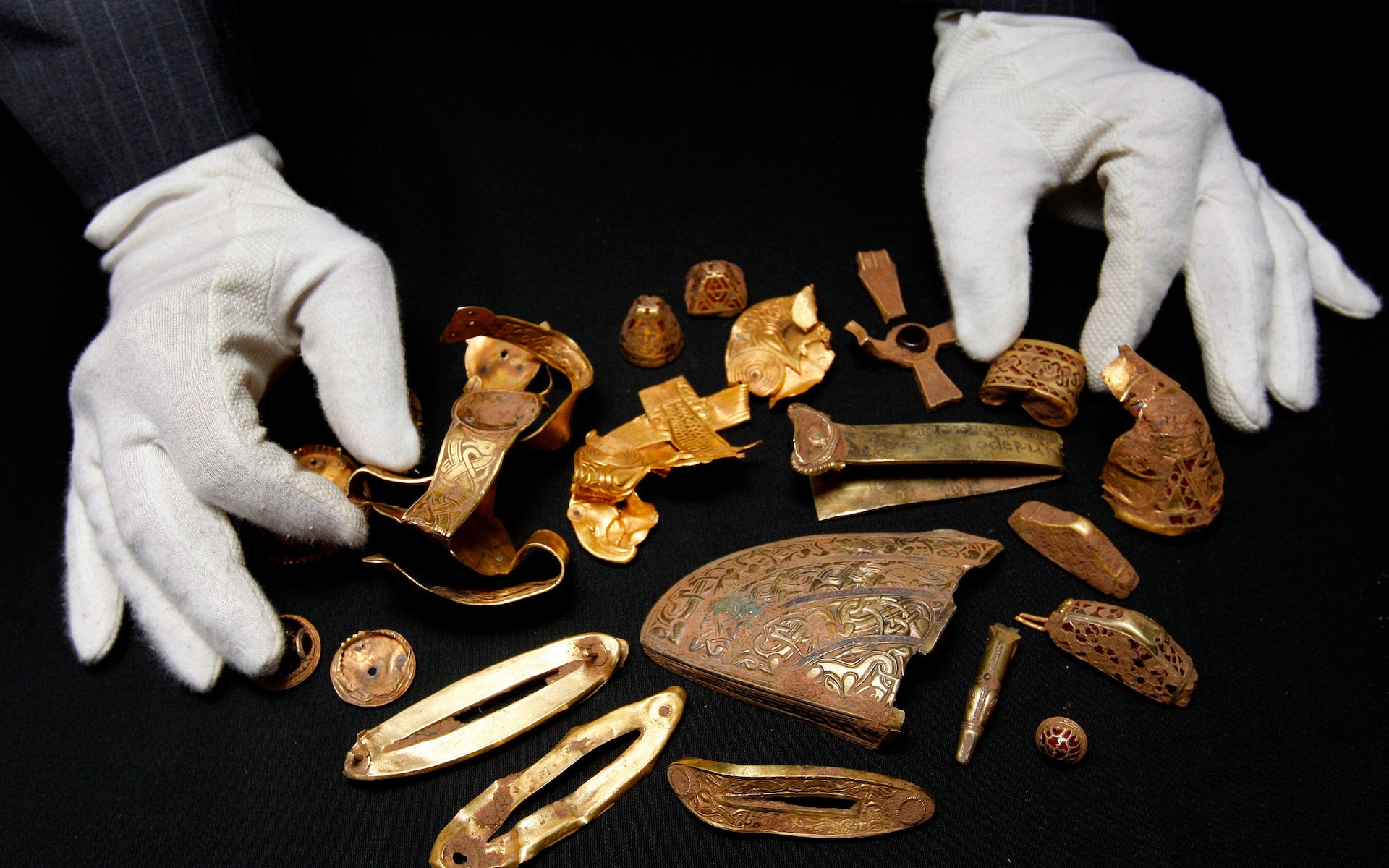 With a metal detector in one hand, Terry was exploring the land. If not anything, he was sure he could find old man's wrench for sure. But fate had some other plans for him. Instead of a wrench, he stumbled upon an old treasure of which he was taken aback because Fred owned the land and still never managed to find it. Can you guess how much that old treasure was worth?