It is quite unimaginable to think what all an army man goes through in his life. From staying away from his loved ones, to dealing with all kinds of difficult situations that he has to live in, no ordinary man can even think of being in such conditions.
And while keeping us safe, the soldiers themselves go through so much, that many times they struggle with mental peace. The state is so difficult, that they sometimes even think of, and end up taking their own lives. This is the story of one such soldier whose life is changed forever after the Iraq War.
Josh Marino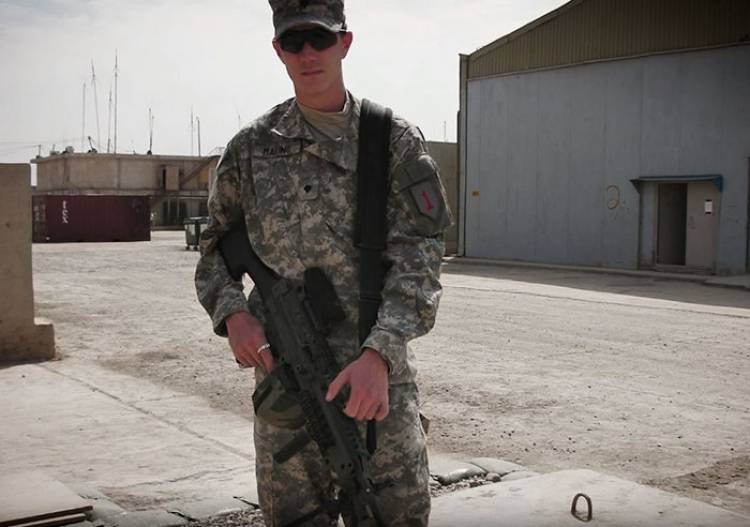 Young Josh Marino joined the US Army in 2001, and finally stepped on the path of fulfilling his dream of serving the country. After the Iraq War began in 2003, the world was disturbed. Marino was also deployed to Baghdad in 2007, and his life was going to change now.