Don't we all enjoy munching at the restaurants, having a candlelight dinner and tasting the exotic delicacies? Of course, all of us enjoy that. It gets better when at a restaurant we are served with amazing hospitality and warmth.
But when we are asked to wait at a table, we get cranky and often misbehave with the staff there. The job of a waiter or a waitress requires immense patience in order to deal with customers who often complain or get annoyed while waiting for a meal at the restaurant. But when a customer keeps on bickering even the waiters are bound to lose their cool. This incident happened at a restaurant named Luby's in Texas with a veteran and a waitress which garnered quite a lot of attention for a reason too difficult to digest.
Luby's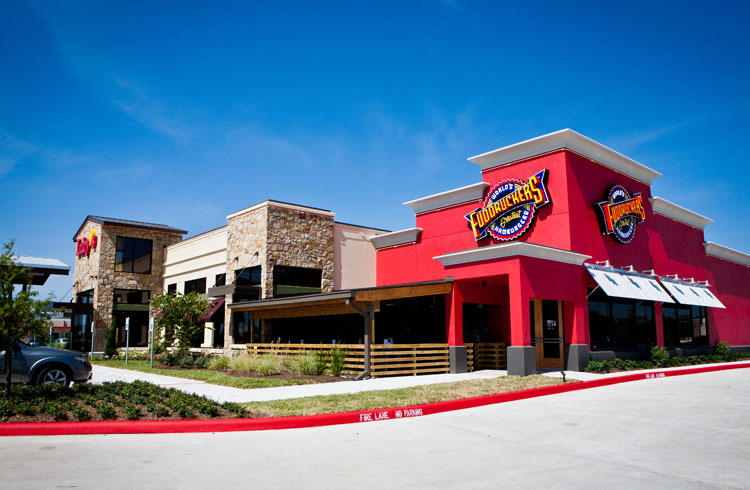 Luby's the world famous food chain started back in 1947 when its founder Bob Luby laid its stone. He had one dream and it was to develop a chain of food networks which serves its customers the best of quality food at an affordable price. For more than 70 years, this food joint had put their best foot forward and one particular staff member caught everyone's eye.
Quality Work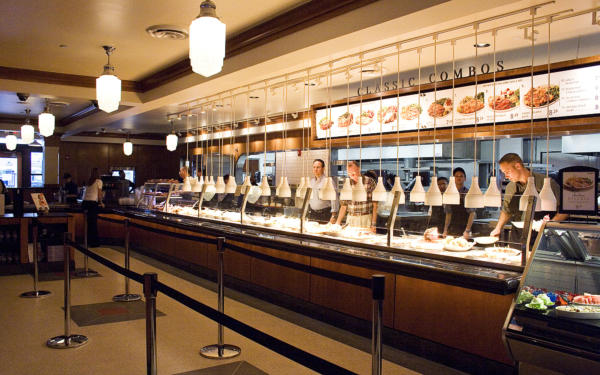 The food chain promises to serve quality homemade food which is made out of freshly grown ingredients. They have been serving generations of Texas and today have gained a good reputation. Other than their commitment towards the work, one waitress too contributed for the restaurant coming into the limelight.
Meet Her
Melina Salazar was one of the waitresses working at Luby's. She has been a dedicated employee who was always appreciated for her work. She was of a welcoming nature and often had sweet interactions with the customers. This made her a popular face at the eatery. One quality of her which was strikingly praised was her sweet nature.
Good At It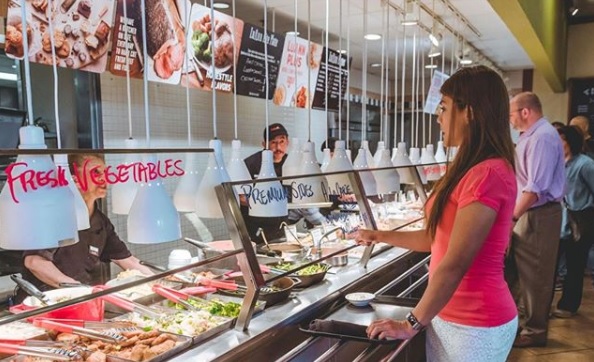 Though each and every person working at the restaurant is humble and helping, Melina was comparatively even good at handling the pickiest regulars at the eatery and all other bad-tempered customers. And one customer, a war veteran was one of those regular customers she would be attending.
War Veteran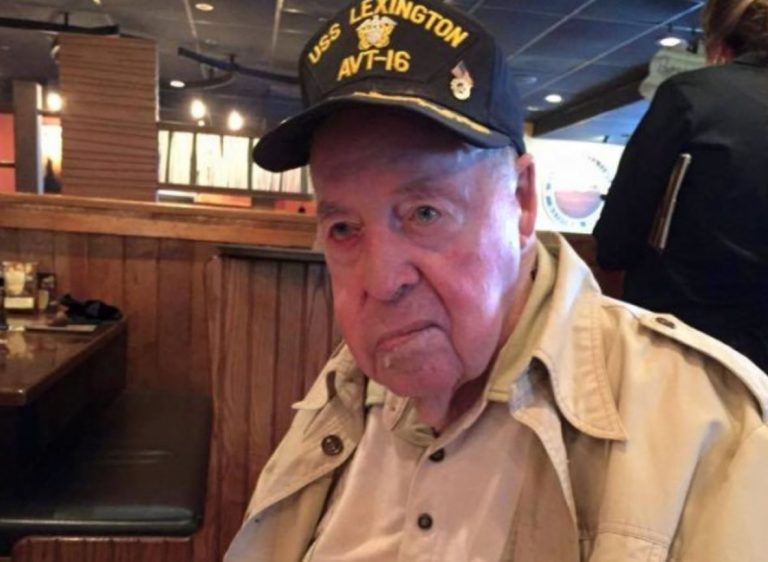 Walter "Buck" Swords was an 89-year-old man. He was a retired World War II veteran but was a big foodie. He often wished to taste all the variety of meals available and cherish them. And his passion for food made him a regular customer at the Luby's. But the staff there really did not appreciate his presence. Why?
His Behavior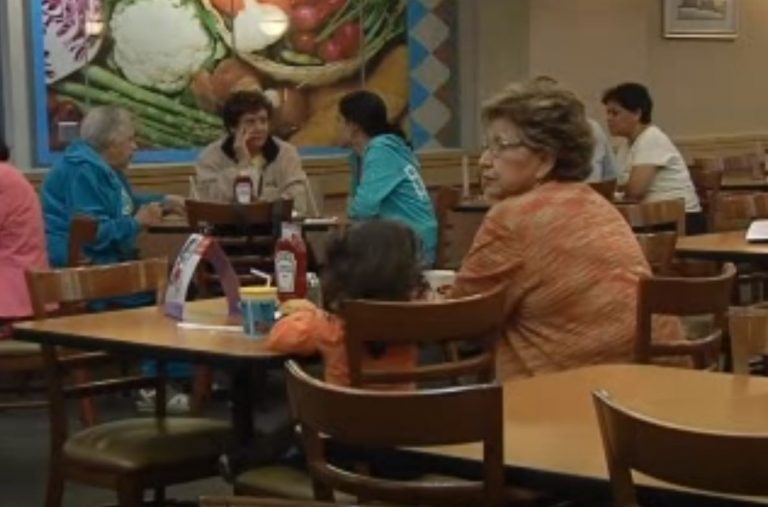 Walter was a grumpy human by nature. Every time he would visit Luby's, his voice could easily be heard from all the corners as he would either be shouting, impatient and cranky at the staff. This was what all the staff often complained about. But…