Costing One Month's Rent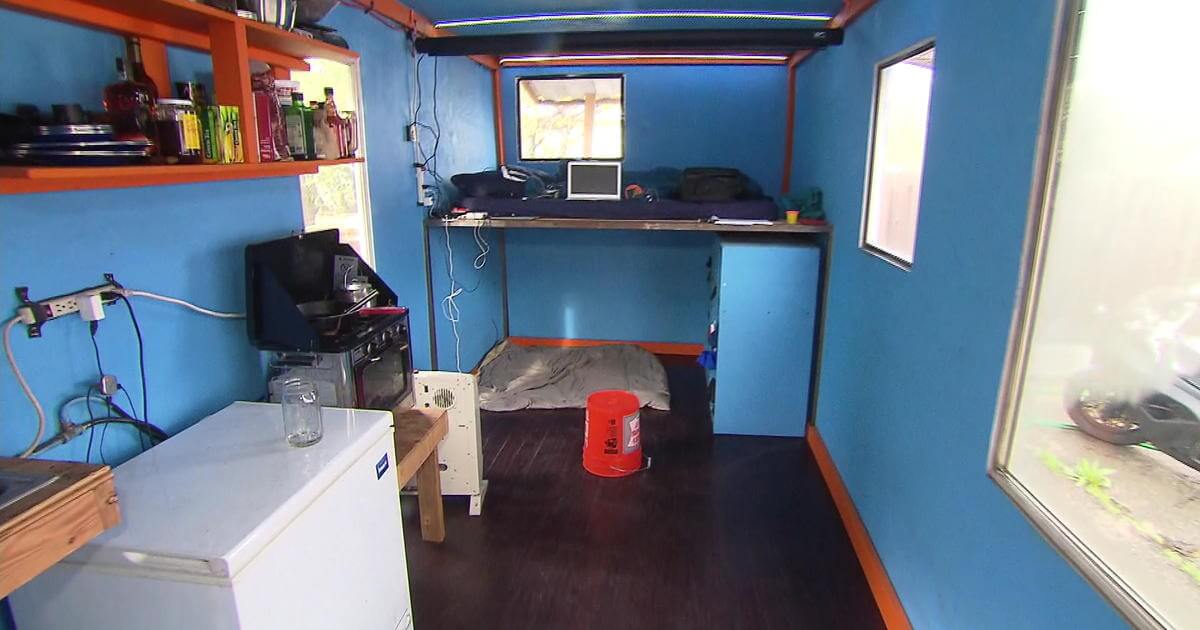 The shipping container was bought by Steward and Iseman for $2,300. This was $100 more than their monthly apartment rent. They got to buy this shipping container off of the internet and was delivered to an empty parking lot they had on lease. After working on it for some time, they managed to transform the shipping container into something worth living in.
True Passion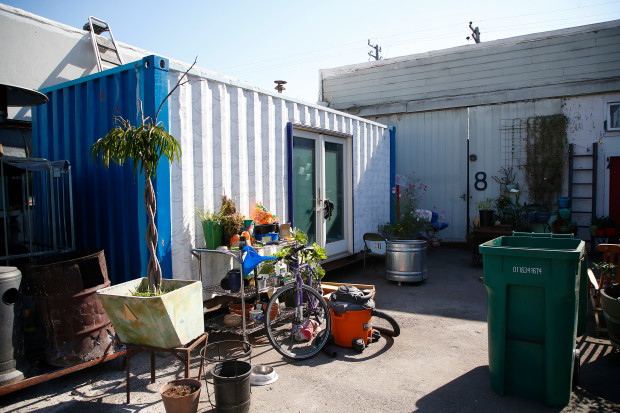 "I was interested in alternative housing," Stewart revealed. "I don't want to be in debt for the next 60 years, and I also don't want to be in one place for the next 60 years." The couple found their passion after this and came up with Boxouse. This is a company that helps hobbyists and alternative living enthusiasts to turn other shipping containers into a home.
A Wooden Crate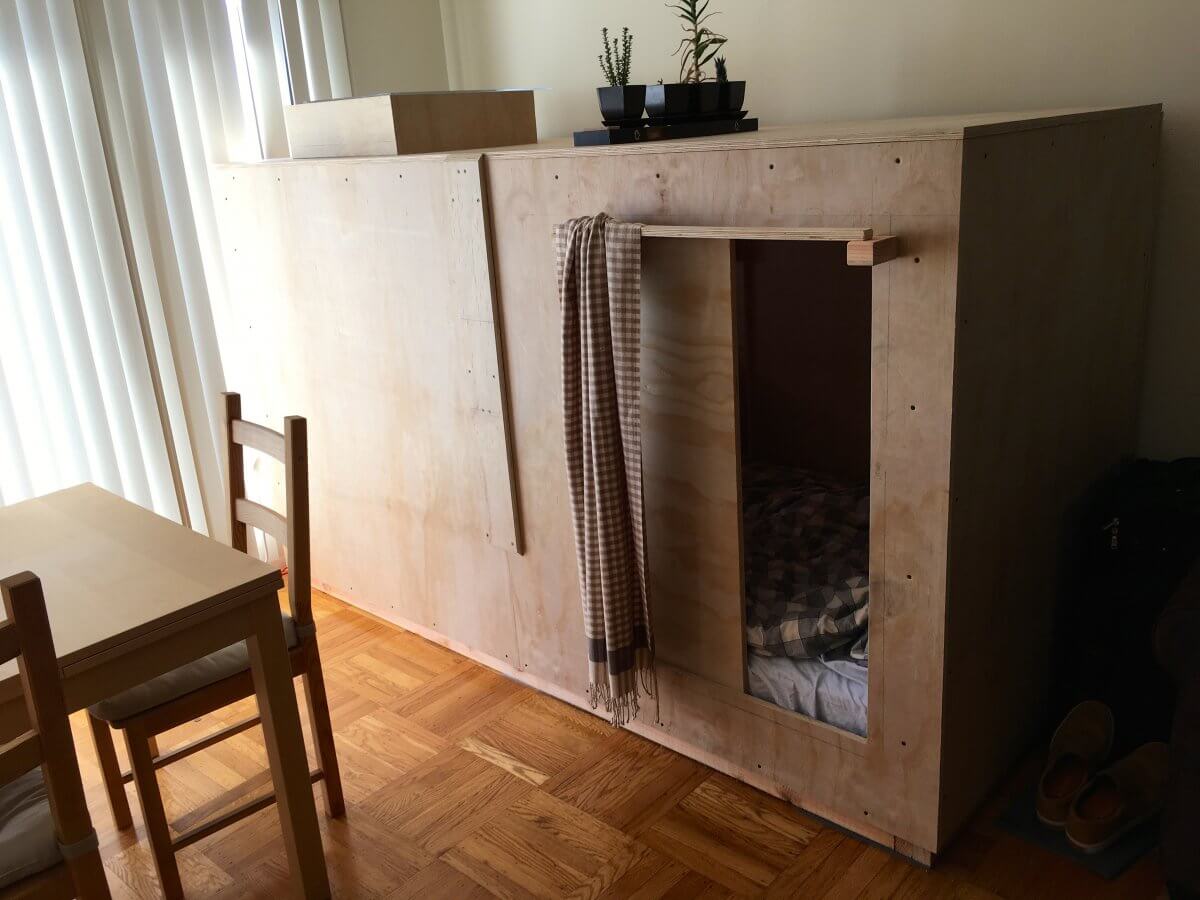 How would you feel if you had to give $400 a month to live in a wooden crate kept inside another person's house? You would consider it if you knew that unbelievable amount you had to pay for apartments in San Francisco. Peter Berkowitz did not hesitate to live in this "bedroom pod" which is kept in his friend's dining area. He just had to pay $1,300 to build this himself.
Unexpected Plans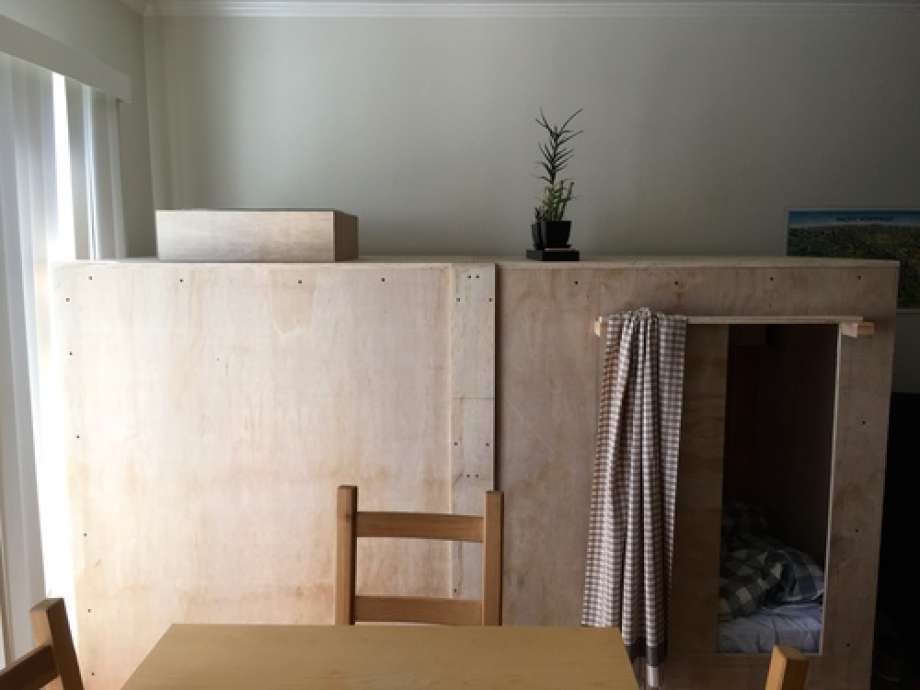 "I was far too optimistic at first that we could find a place that wouldn't cost a fortune," Berkowitz told interviewers about how things would turn out during his initial apartment search. "It didn't take long to realize that that wasn't a feasible plan though," he accepted, after learning that his plans would not fall through. At least he has a place to sleep in…
Apartment Pod?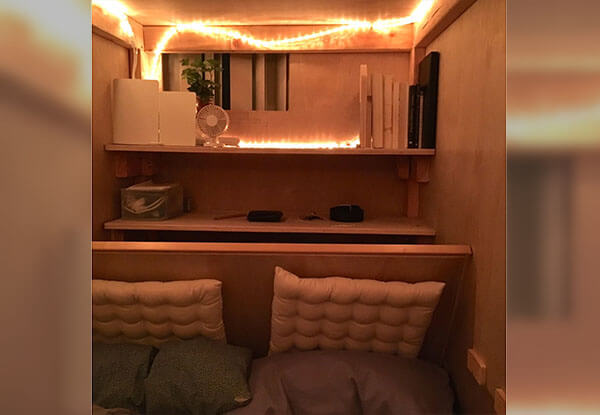 The apartment pod has been attached to one of the walls in the dining room to take up little space. The pod uses this wall as a base and is expended from there. It somehow resembles the forts and castles we would build and play pretend with using bed sheets when we were kids. Only this time, it is made of actual plywood and someone actually lives in it. It feels a little claustrophobic on the inside though.
A Little Stuffy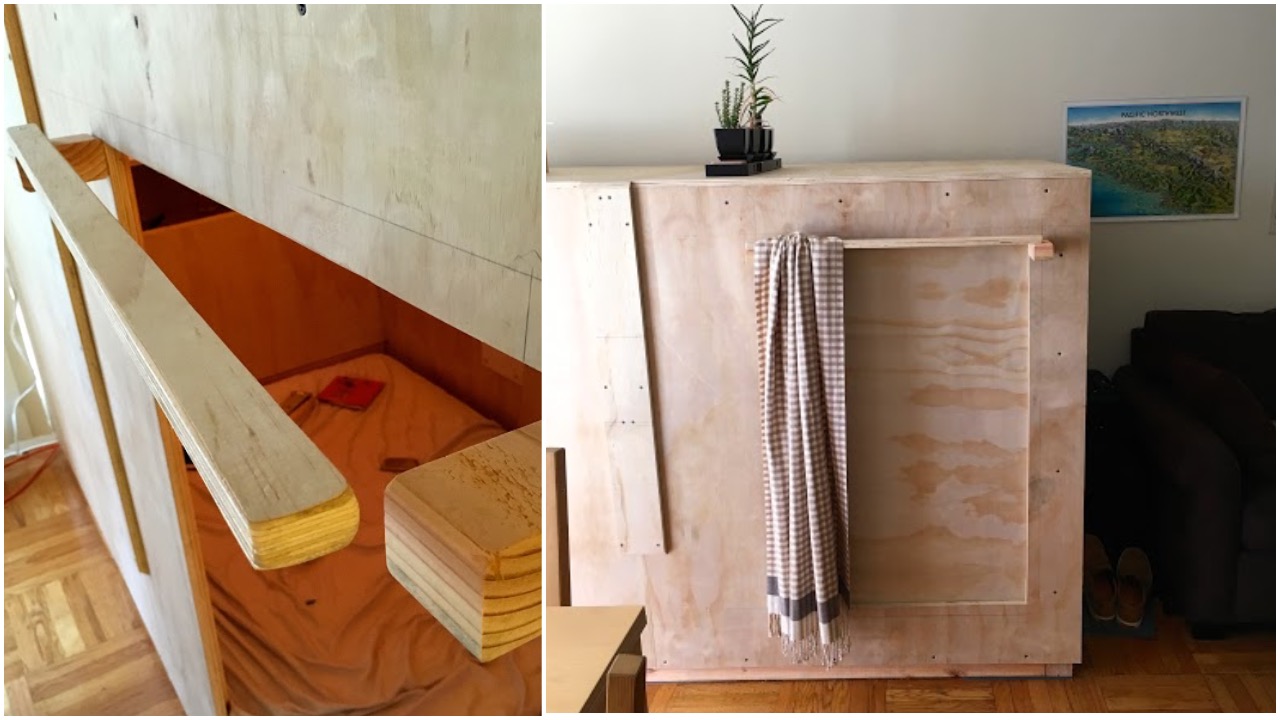 Berkowitz keeps a fold down desk near his bed to be able to work and a skylight so that some natural sunshine can get inside. Fairy lights have been placed inside as well to set the mood. It really feels like something straight out of a movie. He admits that sometimes the inside gets a little stuffy. Berkowitz wants to add some more ventilators.