Football is considered to be one of the most beautiful games in the world. It is a popular sport worldwide that in a way brings the world together. Whether there is a particular club you support or a country you cheer for, to witness these athletes do magic with their footwork on the field is something truly spectacular. If you have ever wondered how much these Herculean men get for giving their all in the football field, we can assure you that it is a lot. Here is a list of 50 of the richest football players in the world.
 #1 Cristiano Ronaldo Net Worth
$450 MILLION
Yes, Cristiano Ronaldo is the highest paid footballer in the whole world. You would know who Cristiano Ronaldo is if you are not living under a rock. Well, just in case, let us tell you a little about him. Cristiano is a professional soccer player from Portugal who is now worth $450 million. He has also played for big clubs like Manchester United and Real Madrid, and the Portuguese National squad in the World Cup.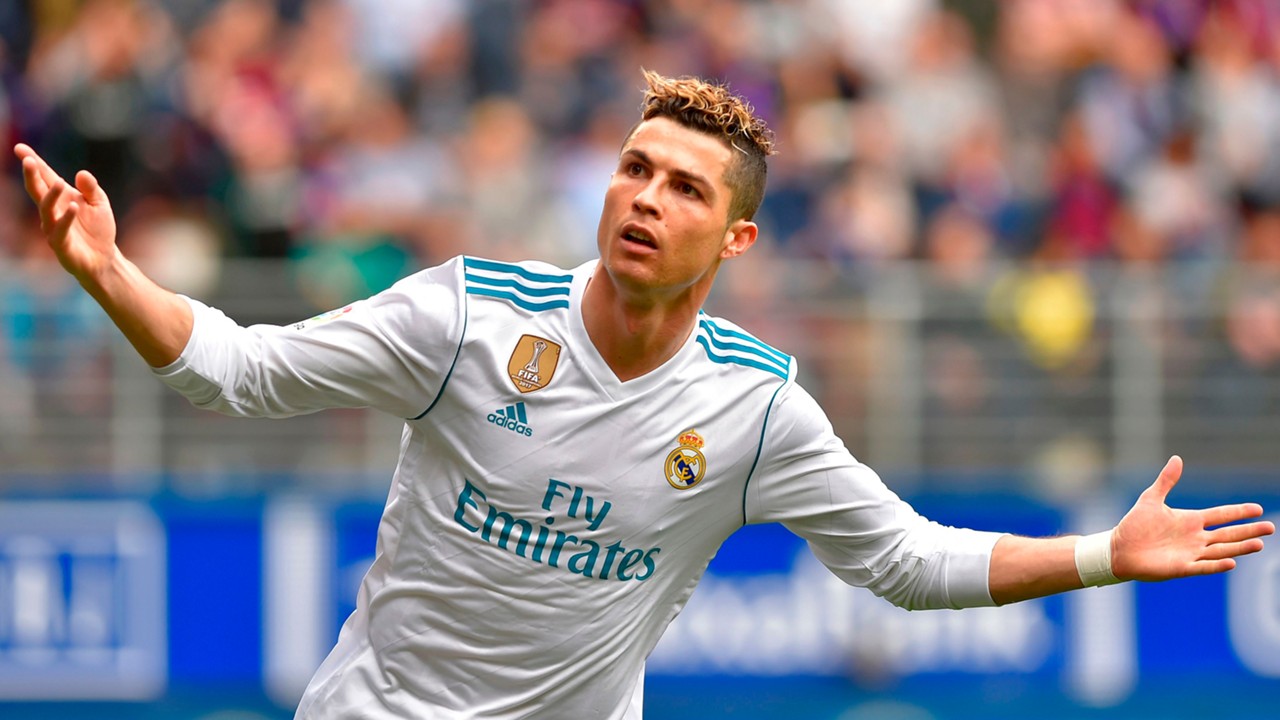 #2 David Beckham Net Worth
$450 MILLION
David Beckham net worth has now reached $450 MILLION. Even though David Beckham is now retired, the English soccer player has made a name for himself in football history. He can arguably be called the most famous football player in the world. David Beckham was 17 when he debuted and joined Manchester United, playing there for 9 seasons.