College Friends
Will Hitchcock grew up in the mountains of Northern California while Alyssa Pelletier lived in the mountains of Southern California. The two met during their college days at California Polytechnic State University in San Luis Obispo. They had many similarities and same preferences when we talk about likes and dislikes. It took no time for them to become friends.
After College Life
Soon after completing their college, they moved to the San Francisco Bay area where they found jobs in tech and startups in Silicon Valley. Will and Alyssa both are goal oriented people and were looking forward to a successful career like any other fresher does. Although, they're quite different from the crowd and you'll know the reason ahead.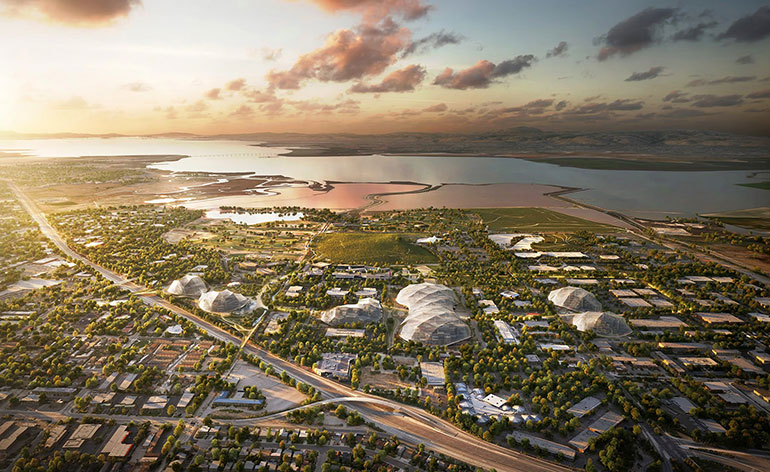 Self-Realization
They seemed to be looking for more out of their lives, something that soothes their souls and help them in finding their peace. Within a short period of time, they realized what it was that they really wanted to do with their lives. That was it for the two, they wanted to go ahead and do what they love, although, there was a big risk they were about to take for the sake of their dreams.