Often life hits you hard that it becomes difficult for you to stand up again both physically and mentally. And whenever such things happen you are bound to question your existence and most of the people in such cases surrender themselves and give up in front of the hardships. At this point, the near and dear also seem to distance themselves from the person let alone support him/her. But this wasn't the case with Kiersten Downs, she not only married the love of her life despite his slight disability but showed the world that love conquers all. In a world when she was setting up new benchmarks in love, her groom was too a step ahead of her and amazed everyone present in the room on their wedding day.
Meet Kiersten And Thomas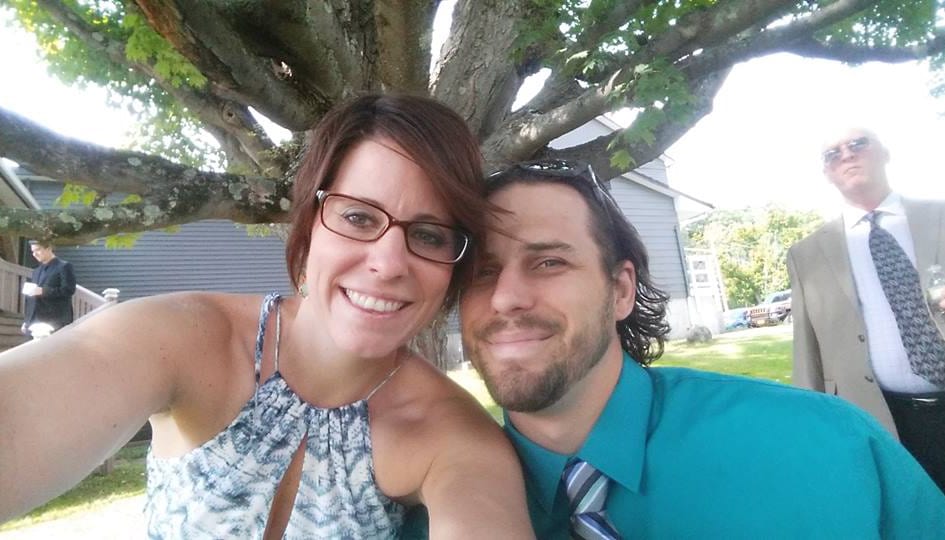 If there's any truth in the saying that love is never flawless, then Kiersten And Thomas would be an apt example of the same. They both were associated with the army but at different times of their lives and were honored during their service in the army. And the way they met still amazes many people. But then for Thomas, it was basically "love at first sight".