Fashion is one crucial part of life when you are a celebrity. Heck, even us regular folks love to get dressed up and look fancy every chance we get even if the crowd we try to impress are completely different. For anyone, personal style changes and morphs into something better or sometimes worse. We see fashion icons like Rihanna and Jennifer Lopez who bring life to their clothes are clear examples as to why the designer's brand or name does not always signify good style. These icons wear the clothes and not the other way round. We see celebs strut their stuff every day on red carpet events. Some of these stars have literally grown so much in terms of physical appearance or fashion sense. Especially with the revolution of make-up these famous faces have indeed changed a hell lot. Here are some of our favorite picks among the celebs that have changed up their clothing, their attitude and overall persona on the red carpet.
Victoria Beckham Then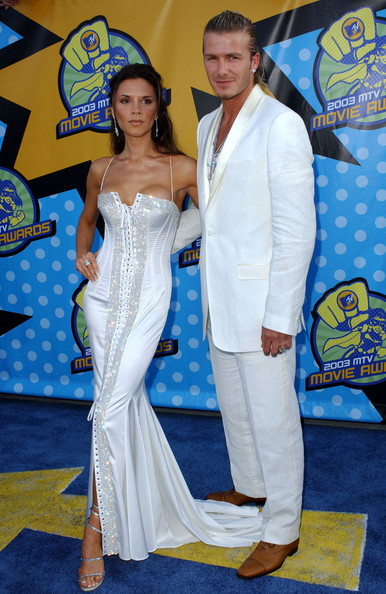 Long before she built her fashion empire, Posh had always served looks on the red carpet. This famous Spice Girl married her lover football megastar David Beckham and the two proved to be an unstoppable force in the world of entertainment. Victoria was always known to be the most sophisticated and seductive member among her girl group, Spice Girls. Ever since her claim to fame started, her style was always very chic and minimal, but her hair and makeup was never quite on point.