Living Standards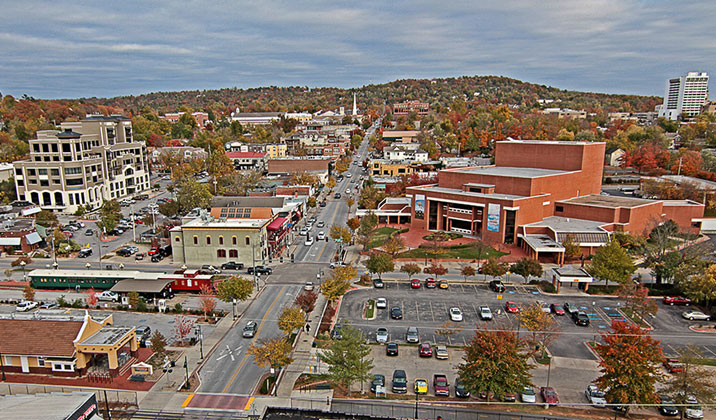 Fayetteville, a city in North Carolina is a well-defined city with high living standards. Residents Fayetteville experience a suburban feel. The city is full of parks along with families and young professionals who tend to lean liberal. The public schools in Fayetteville are above average which indicates that education level is slightly higher there. Luann Cofield was a part of such a city and this may be the reason why she was detested the sight of that man sleeping publicly.
Home Alone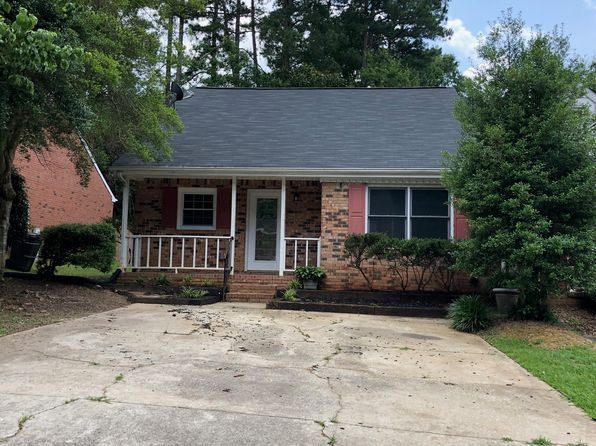 Luann Cofield was a lady who used to live a fully-fledged life as she was done with her responsibilities such as raising children, family responsibilities and others. She was enjoying her mid-age by pampering herself, being socially active and fashion freak. She used this living pattern to cover her depth of loneliness. She used to live all alone, without kids and without family which forced her to divert her mind, opting for this life.
The Long Wait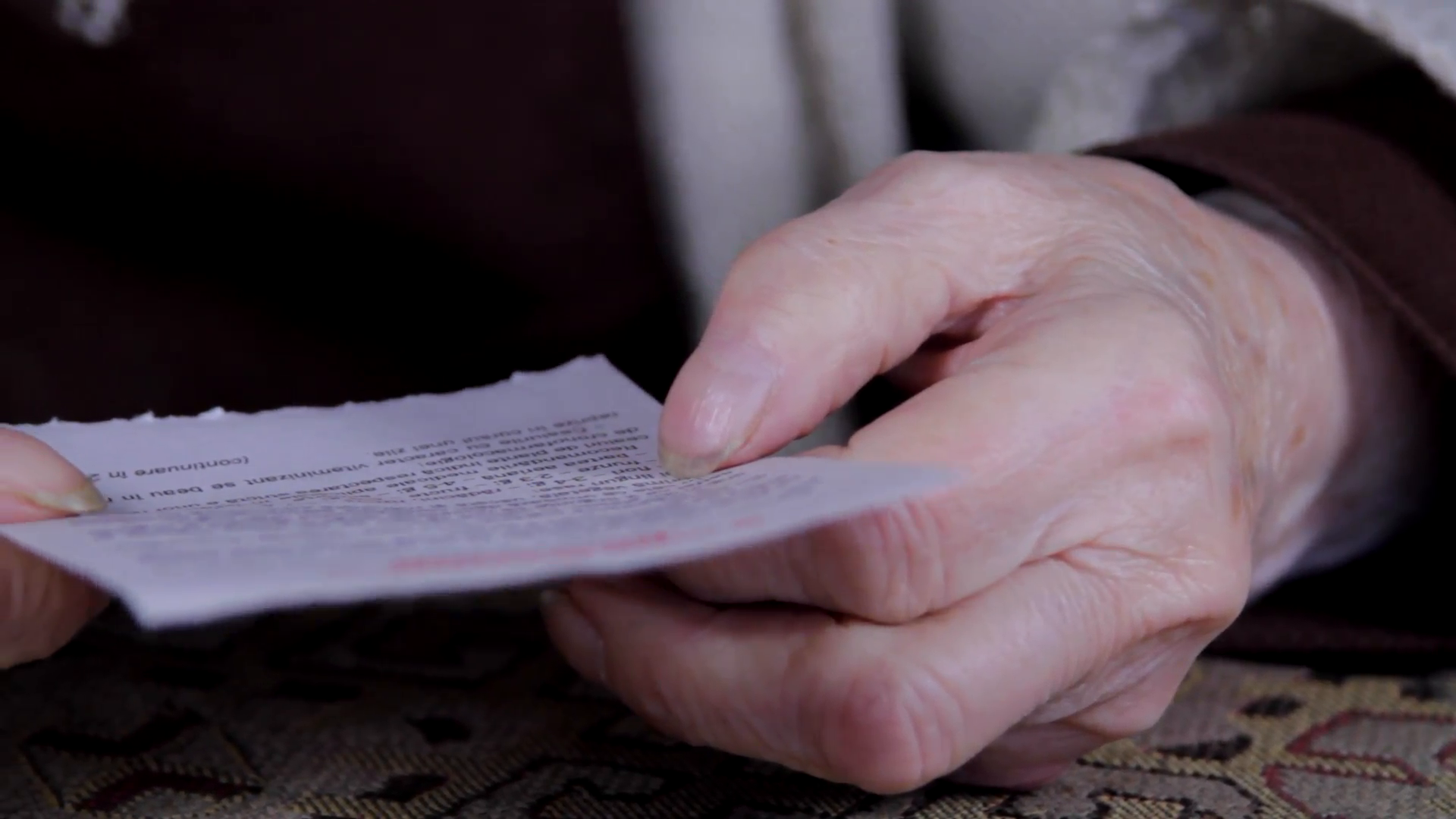 A family is what Luann Cofield was missing. Though her children used to send her money every month, little did they know, all she wanted was their presence and not the money. The children used to promise to come but never showed up as they were engrossed in their works and lives. Luann Cofield at times felt bad on being left alone, but for the sake of her children, she opted for a life which was truly based on show-offs.
 Lightening Without Thunder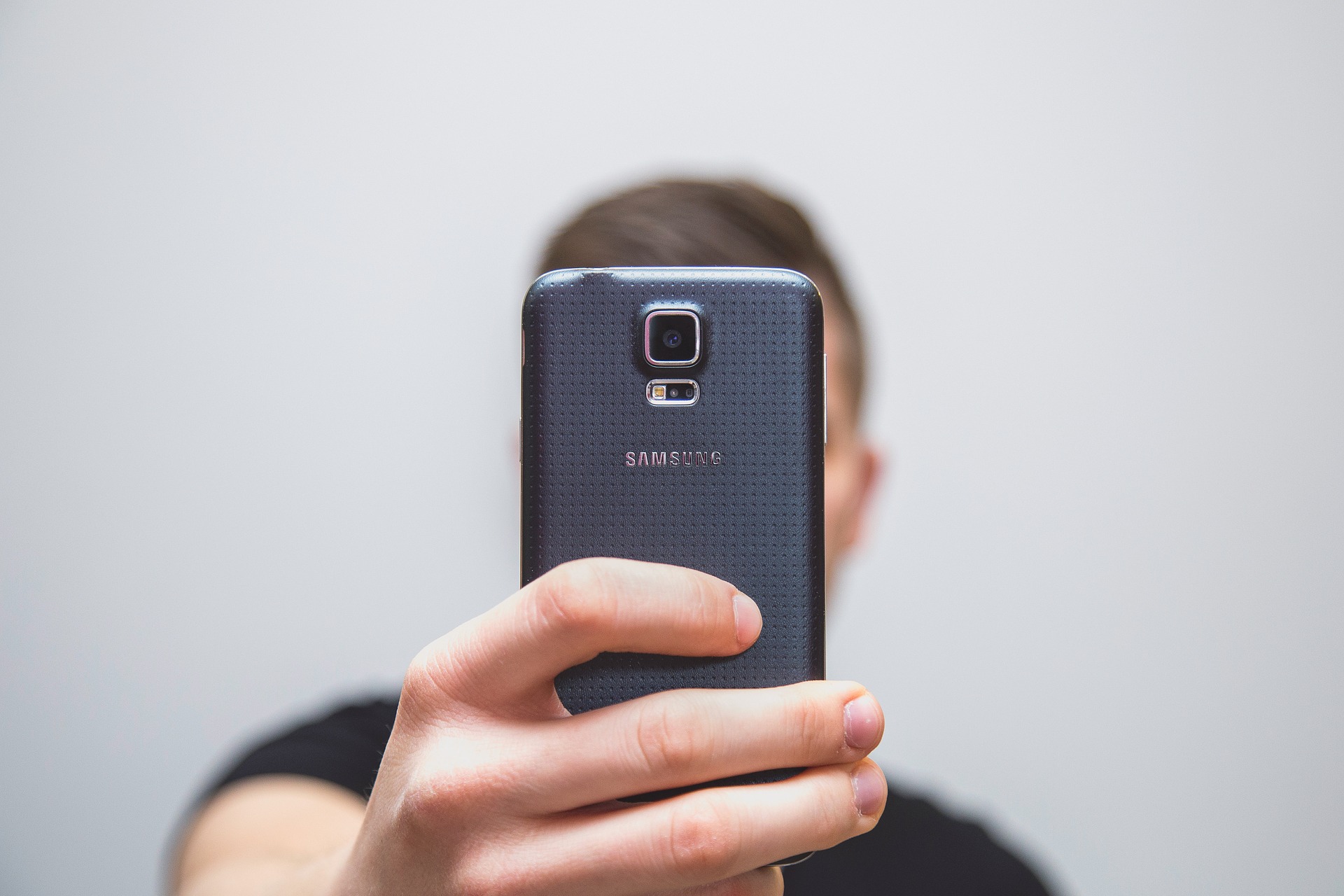 Luann Cofield, unaware of the consequences of the results, posted a picture online along with a post. This post was not meant for defamation but to show the inconvenience that Confield experienced after looking at that man sleeping in one of the McDonald's booth. Moreover, she was so deluded that her children no longer loved her, made her gain the attention of other people and seek comfort from somewhere. She chose social media as a platform.
"Post" Pressure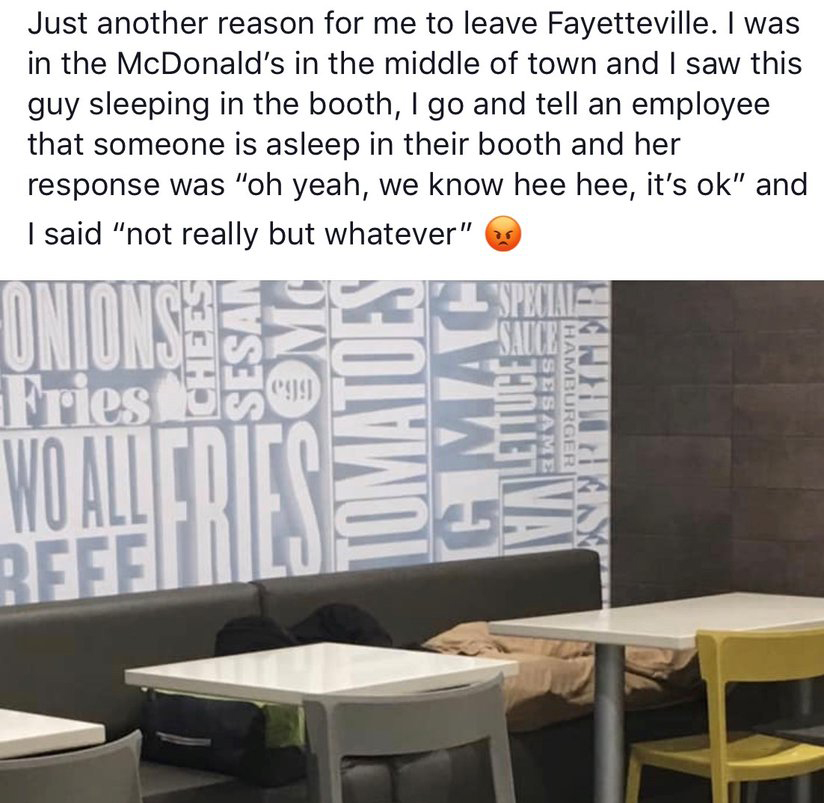 The picture that Cofield uploaded was with a post which showed her utter inconvenience. The tonality of her post was sort of impulsive, wherein she said, "Just another reason for me to leave Fayetteville. I was in the McDonald's in the middle of town and I saw this guy sleeping in the booth." With this, she gave a kick-start to people to social media.
The Addition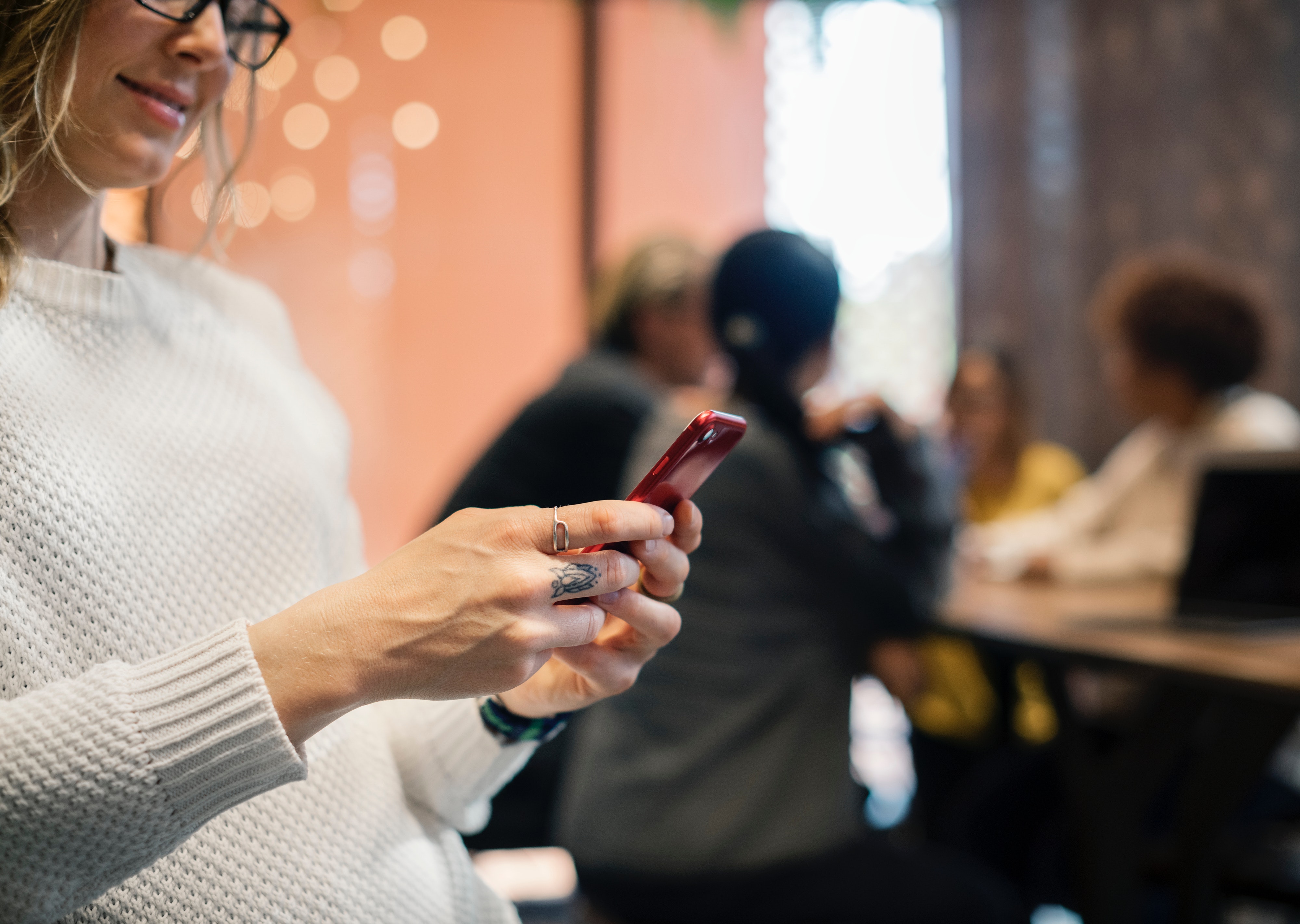 That was not all, Cofield continued, "I [went to] tell an employee that someone is asleep in their booth and her response was, 'Oh yeah, we know, hee hee. It's okay.' And I said, 'Not really, but whatever.'" This clearly shows that she must have felt humiliated on not being answered in an appropriate manner and in that disappointment, she inserted an angry emoticon at the end.