Nature has its own way of unveiling itself. As John Muir said, "In every walk with nature one receives far more than he seeks." And in some cases, what you can seek while walking in the lap of nature, can turn out to be something that you never even knew existed in this world.
Stirling Hill Mine has a history of its own. This mine is different from the other mines that would usually extract diamonds and coal. This mine hides things inside it that are inconceivable to the human eyes.
Let's take a walk around the largest underground structure in the Northeastern United States and know the ecstatic journey of the Stirling Hill Mine, which is one of its own kind and has been through a lot before it could finally reveal the beyond-belief-extractions that it holds.
The Town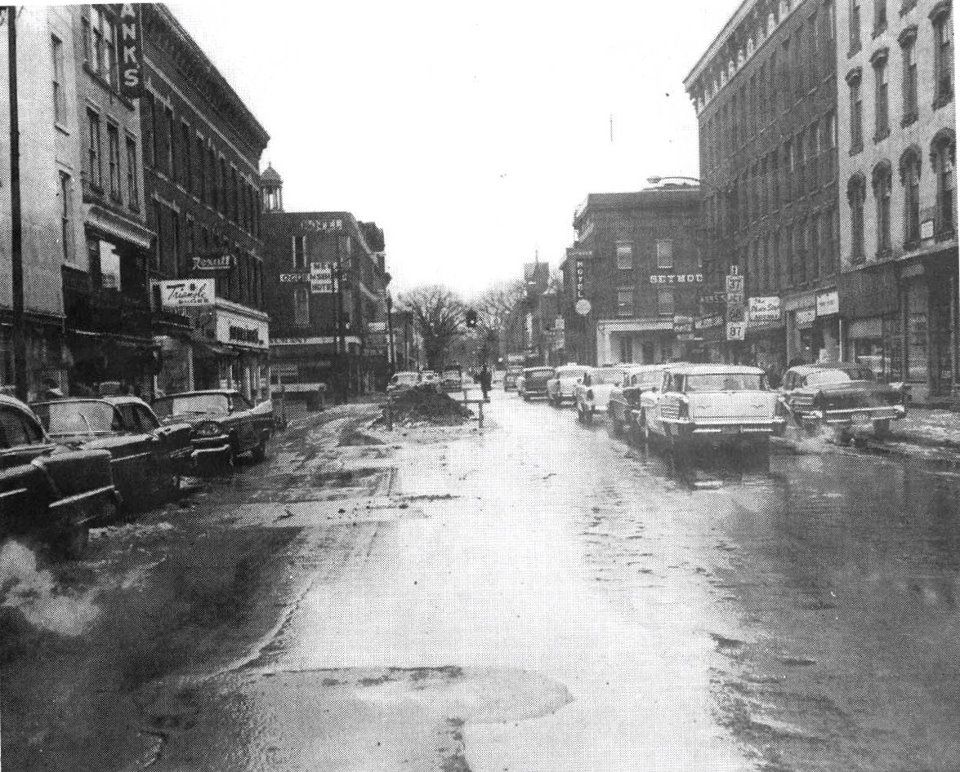 The rural town of Ogdensburg, New Jersey has been an eye-catching scenic beauty for people traveling and driving in from Route 517. The most famous site along the route is the two old brick structure. That is from where the history of it all starts. 
The History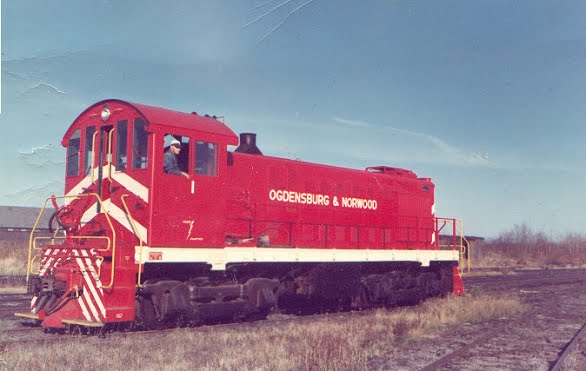 Before Ogdensburg became the home place for all the mine-workers, it had been a "company town". The New Jersey Zinc Company had taken over almost the whole of the town for more than a century and worked extensively. 
Unaware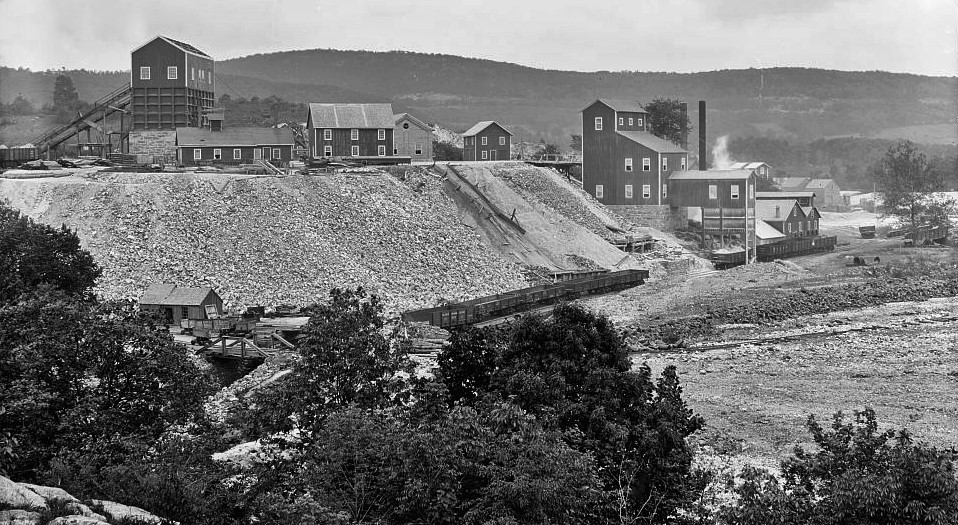 The zinc company had teamed with a number of miners so that they could extract all the prized ore and zinc that was available within the largest mine of Ogdensburg. They tried extractions in a lot of different ways but could not come across the unique discoveries of the mine. 
Searched Deeper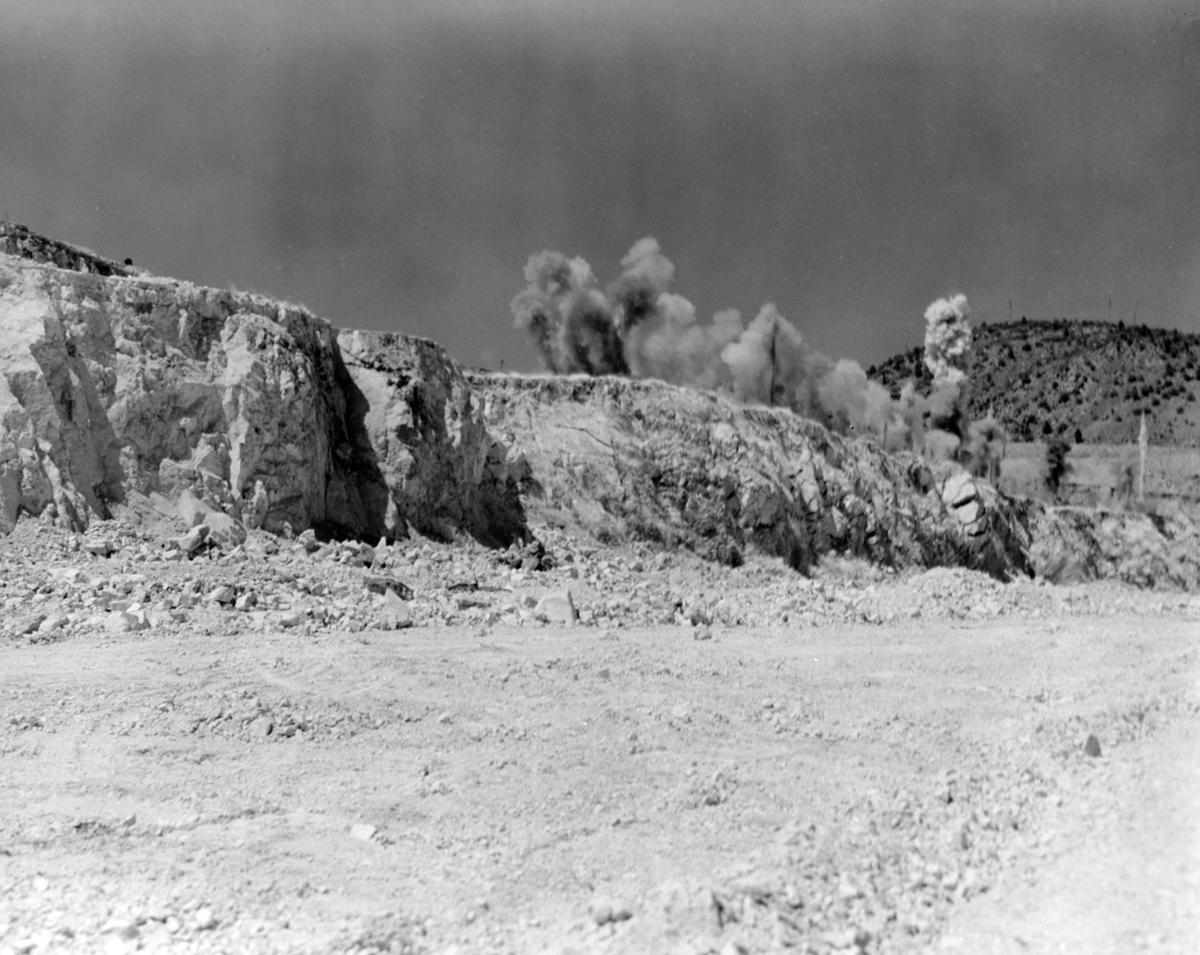 The company asked the miners to search deeper into the caverns and they were told to work with black powder as well as dynamites to blast the walls. But even after trying so hard, the miners could not extract anything exceptional. 
Risk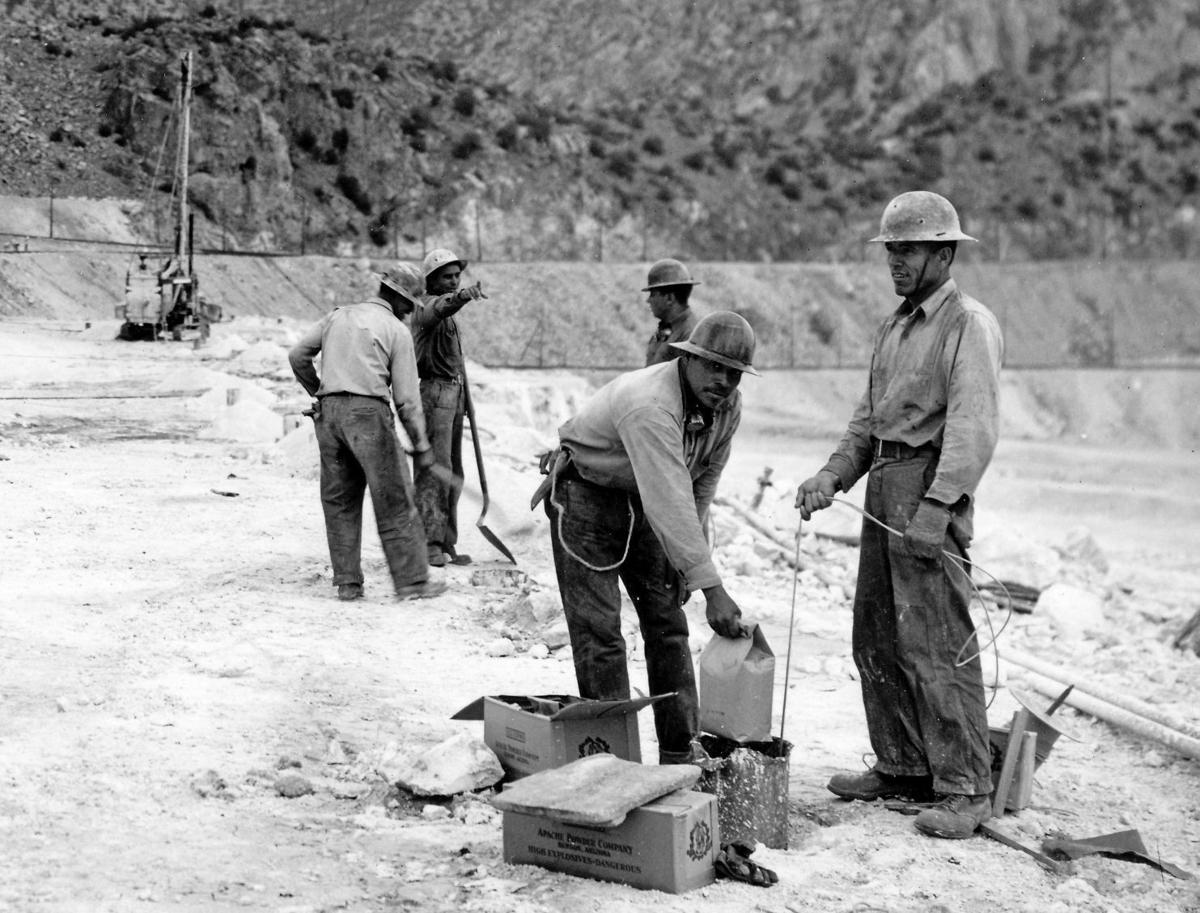 The company had put the miner's life at risk by asking them to work with such dangerous measures. But the only fact that the company bothered about was that it was making tremendous profits from the extractions.
Closed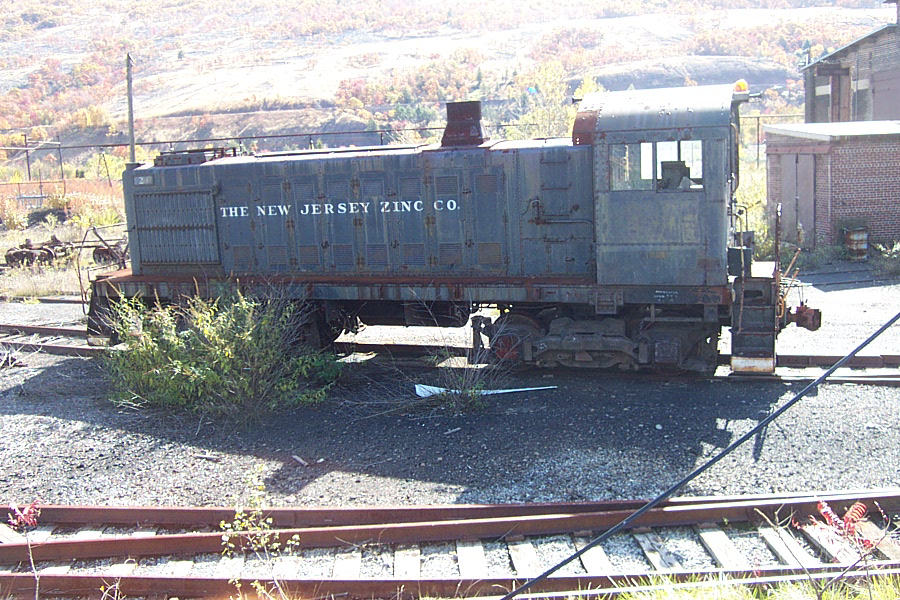 After the company had made profits and even the city had profited materialistically, due to various other reasons the company and mine were officially closed in 1986. And this action was going to bring all the change in the small town,