As far as American high schools go, graduation and prom night are considered the milestones of every teenager's school life. Prom night is a major event for seniors, especially for girls, for whom getting ready for prom is a lengthy and expensive process. And no matter how old you get, you always remember your prom night. Schools also understand the importance of prom night and do their best at making it memorable for everyone.
An all-boys High School in Miami took "keeping prom night memorable" to another level. On the night of the prom, when the massive crowd of students poured inside the venue, ready to make memories, they were not ready for what was waiting for them inside.
Final Year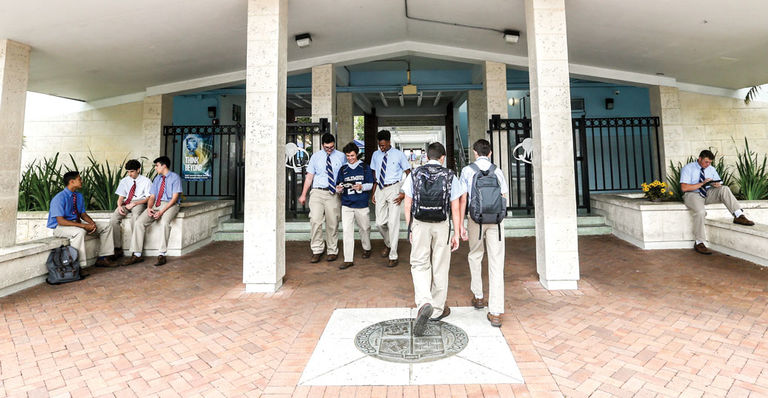 The final year of high school was coming to an end and that could only mean one thing, it was time to celebrate, eat, drink, click selfies and dance all night! That's right, prom was just at the horizon and the seniors were ready to party.