If you ask anyone what the most important day of their life is? Majority of the lot would certainly list their wedding day on the top. This day is truly special because, for a couple, it marks the start of a brand new chapter together. And for Cindy and Zac Edwards, their wedding day had been planned to be exactly how they had envisioned. It would happen on a Thursday, on beautiful Alabama's coast, full of sunshine. But something they had never anticipated took place…
Quite A Surprise

So as this loving couple decided to have a wedding, they wanted it to be perfect. But then, little did they know, fat had some plans too. There was a number of surprises that ended up transforming their wedding day into a day they would never forget, but not in the way they intended. What happened that day was something neither of them could have ever imagined, not even in their wildest dreams.
Meant For Each Other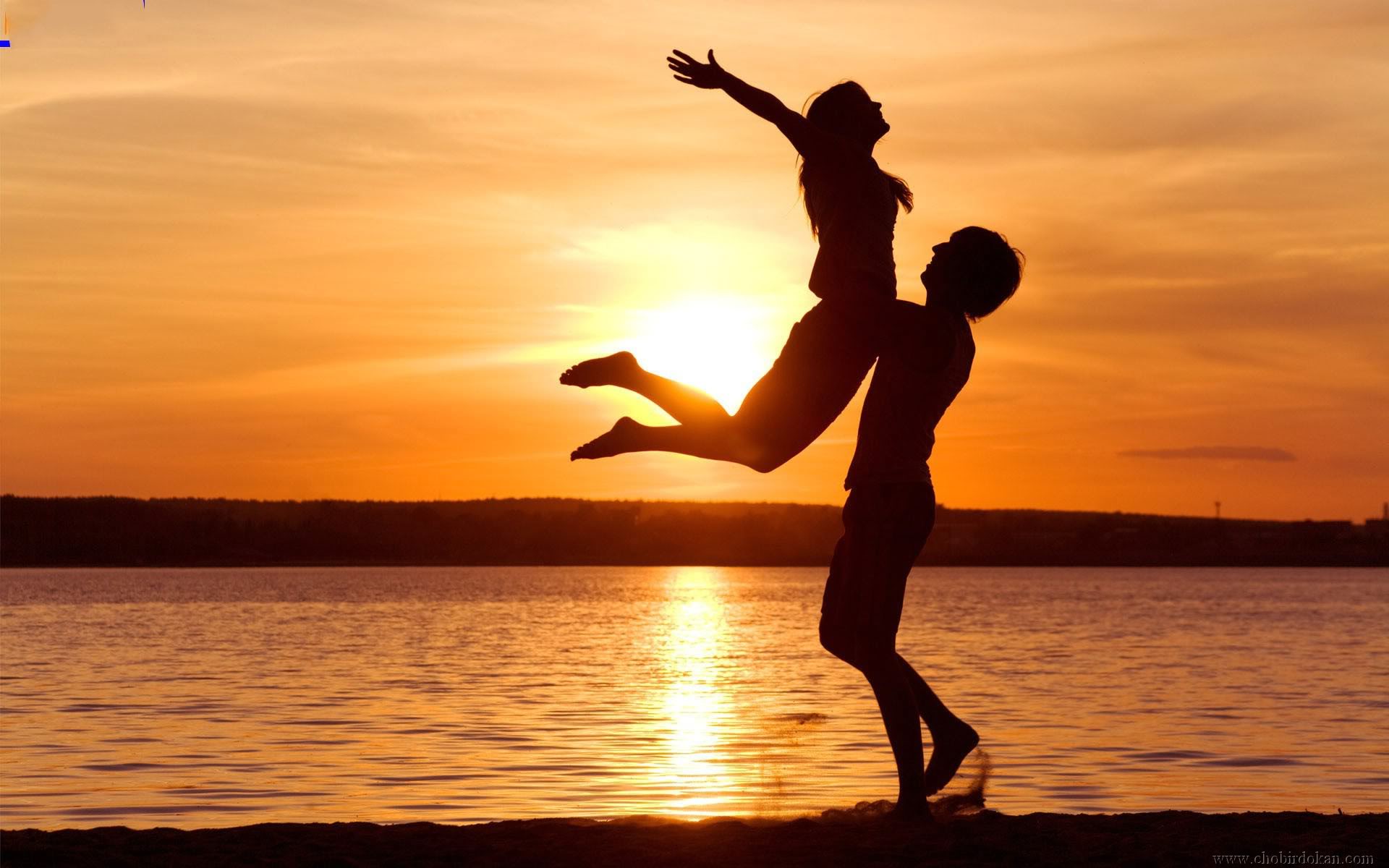 Since Cindy and Zac had been dating for a while, everyone in their lives knew just how much they love each other. And so this couple was one that everybody deemed to be a match made in heaven. After dating for a long while, the two knew that they were meant for each other. So, a day for their wedding was set. For Cindy, Zac was indeed the man of her dreams.
An Ideal Man

So what was Zac like? Well, he was a fit 2nd Class US Coast Guard Officer who according to Cindy meant an ideal husband. Zac was not just a US Coast Guard Officer, he was actually a marine science technician too. Zac having a background in the US Coast Guard was something that proved to be a blessing in disguise when the big surprise happened. 
A Lover Of Water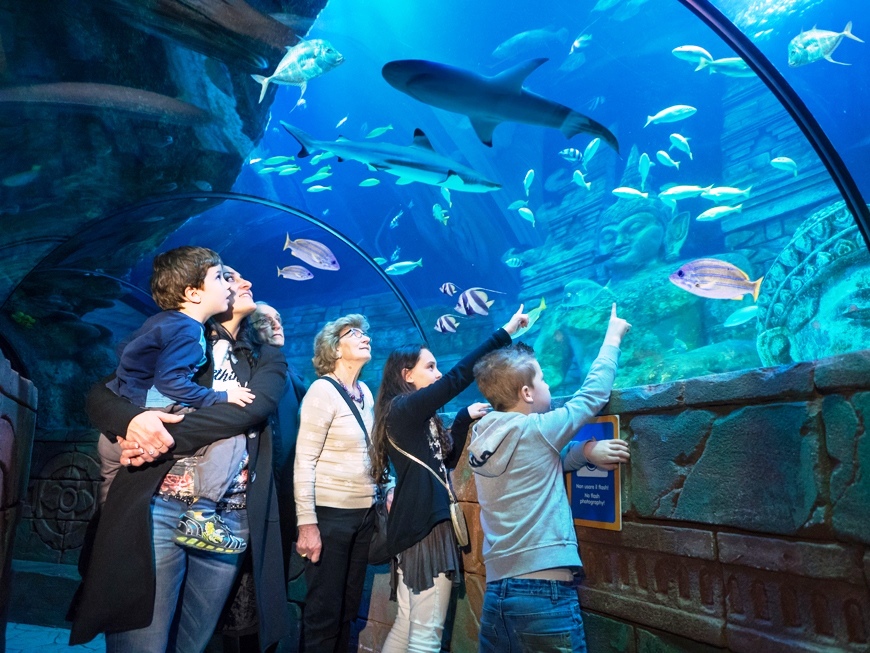 So, Zac being a marine technician was not such a surprise. All through his childhood days, Zac had always had an inclination towards the water. He had also had this fascination with any topic relating to the sea and sea life. He also loved rivers, lakes, and ponds. Even when he was just a young child, Zac and his love for water had always been evident. 
Starting His Career

As a matter of fact, Zac had his first job as a lifeguard. We know that most youngsters work as lifeguards as a summer job, but for him, his future career was already beginning. His time as a lifeguard has served as an inspiration for him to join the US Coast Guard. This might have been the most wonderful decision for Zac because he would soon make use of it.
Wedding Dreams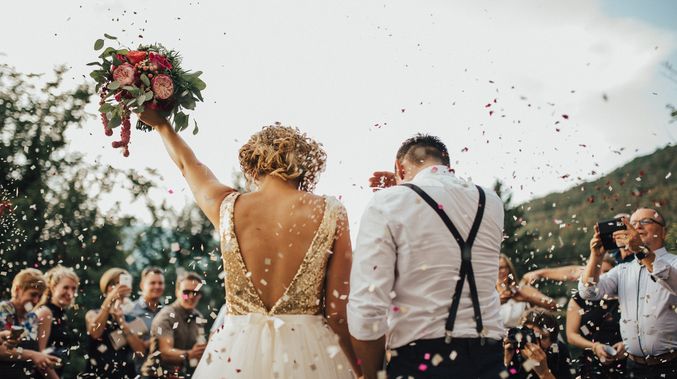 So after they made the decision to marry each other, the couple started planning what they wanted right away. The wedding day came and everything was in place. Their guests were arriving on time, the food was amazing and decorations were spot on with the perfect game. They had spent months planning and now there it was show time.