"Fill your life with adventures and not things. Have stories to tell and not the stuff to show." This is what describes the upcoming generation the best. All they strive in life is for ADVENTURE! For once everyone wishes to taste the adventure in life and do something beyond there comfort zone. After all, if we were meant to have stayed in one place we would have roots and not feet. It's important that we stretch our horizons and dive into this adventurous world.
Majority of us don't really take an adventurous toll in our life, but this man opted for an escapade to the jungles of Amazon. His spree became a famous story not only for his thrilling journey but for something even he was not prepared for. Read in here to find out what that escapade was and did this man made to the end of it, did he survive the lush jungle to tell his story to the world?
Yossi Ghinsberg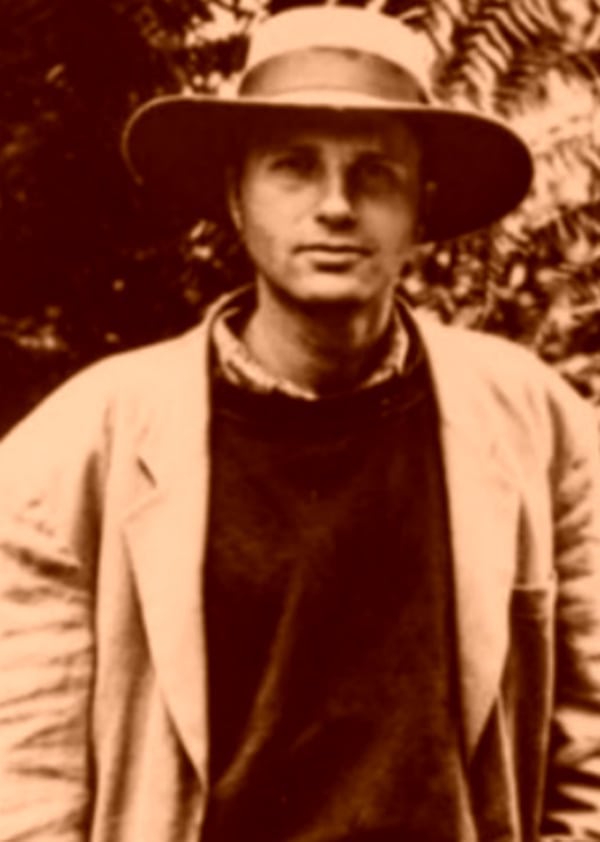 Yossi Ghinsberg often abbreviated to Yosseph is an Israeli adventurer, based in Australia. He was 22 years old when his thrive for adventure overtook everything else in life. He was a firm believer of the fact that jobs fill your pocket but adventures fill your soul. Taking this as the driving force he embarked upon his grand journey. What he didn't know was that this expedition would turn out to be his worst nightmare.