A messed up childhood can affect your adulthood in a lot of ways. And it can be worse when you do not even know what is it that can be bothering you or has been affecting you since the very beginning.
Howard Burack, a 56-year-old man was adopted by a very loving family when he was just six months old. But Howard always felt like there was something in his life that was missing and when he started his journey of finding out about himself, he came across a truth that bothered him to the core and left him wondering everything about himself.
Meet Howard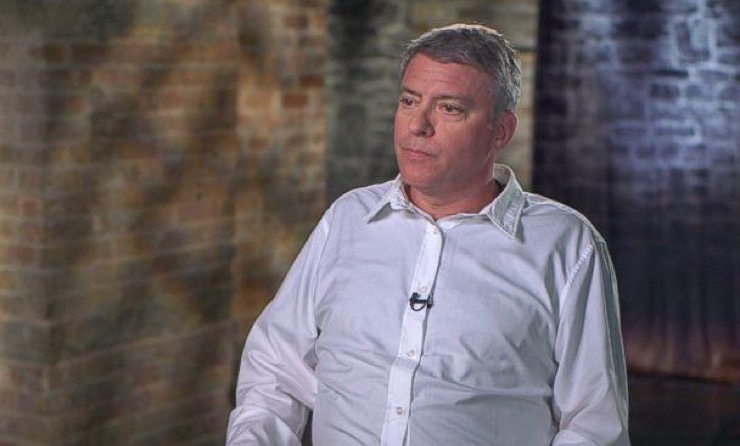 Howard Burack is a 56-year-old man living in New York City. He had been adopted by a family living in New York and has been with the family since he was just six months old. Life had been pretty simple and easy until..