Sometimes don't you feel the need for a change? Sporting the same life for a reasonably long period makes way for monotony. Maybe we desire a change but the thought of it makes us uncomfortable. Doing something out of your comfort zone is what real adventure is. And at times one needs to embark upon this adventurous journey.
This is the tale of two women who do some of the craziest things to be selected on the Ambush Makeover Show. Just to get their looks they have been donning since last 40 years changed, the women take this call. And the revelations were unbelievable.
Janet Lawler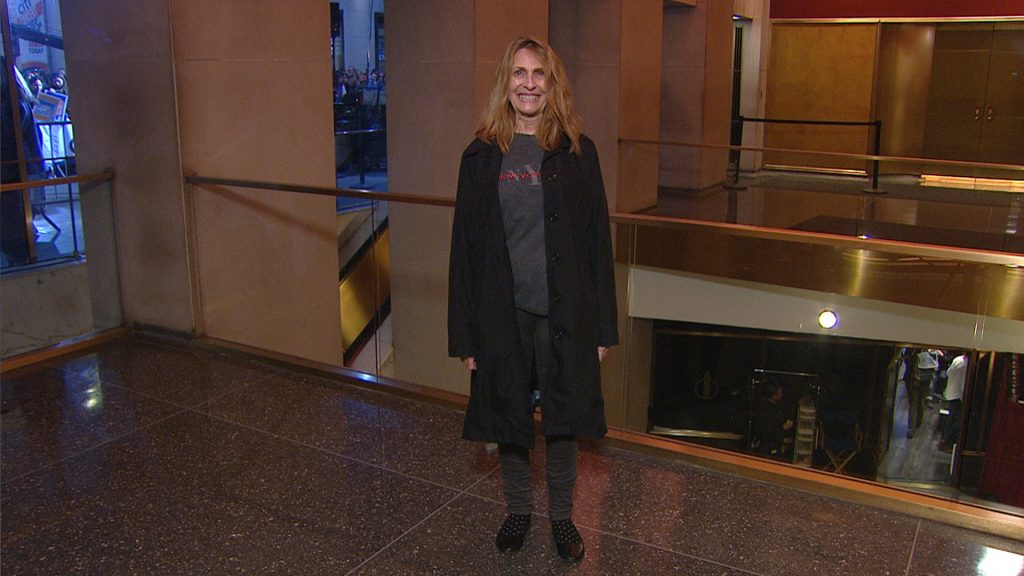 Janet Lawler was from Boise, her hometown. She was in her late adulthood stage of life. After bringing up her children and fulfilling all her responsibilities with her family, she wanted to devote some time to herself. She wanted to have a makeover as she was filling apathetic with her usual looks. And to have one, she does something really crazy.