Every couple dreams of starting their own family. Just like all other stages in your life has their own charm, the stage of parenthood and the craving to taste it is something only the already turned parents or the expecting ones could understand. While everyone is blessed to cherish the phase of pregnancy, it somewhere gets difficult for the couple with the same sex.
Ashleigh and Bliss Coulter, a young and fun-loving couple from Texas too had this desire of having a child of their own. They thought with the advancement in medicinal science and technology, it would come easy. Little did the women know, nothing in this world ever comes easy.
Almost Impossible
While there was nothing wrong in the women's willingness to turn into mothers. The only problem which was there was that both the women wanted to carry the child. This is strange, isn't it? How was this even possible? How would two women carry a child in their womb?
Joys Of Motherhood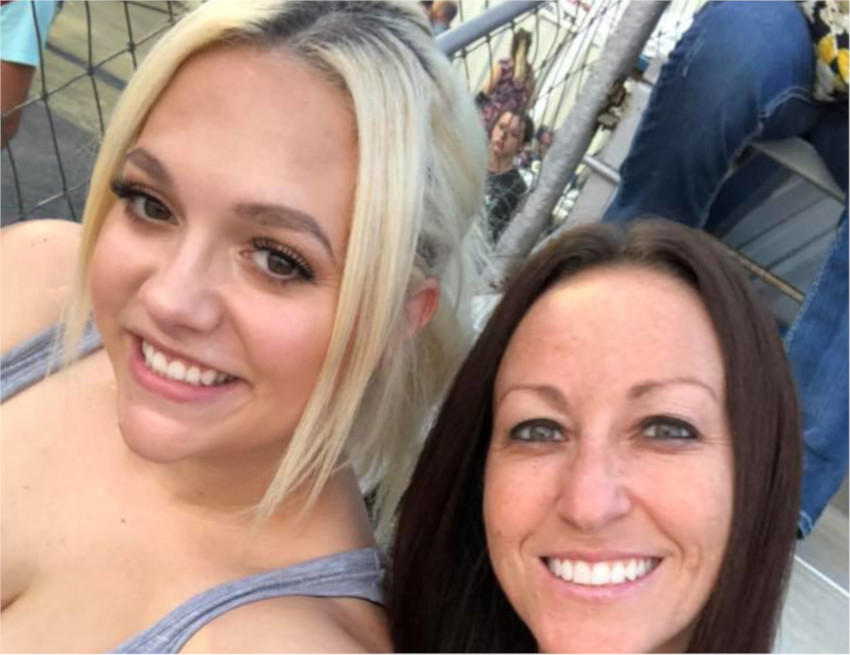 Ashleigh and Bliss wanted a baby to make their family complete. They always believed that a child would make the couple a unit, a family which will be complete in all sense. The only problem coming their way was that they did not know how would they both will be able to bring the child to this world.
Not Easy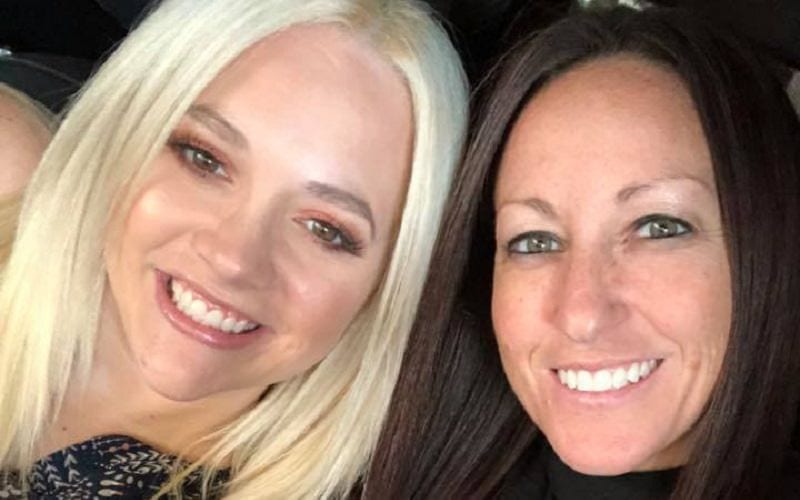 Life had never been easy for these two women. Being a lesbian couple itself was a challenge and then they had this out of the box type of wish to carry the same child at the same time. This was not at all easy to execute rather even think of. But as they say, with strong determination everything can happen.
Madly In Love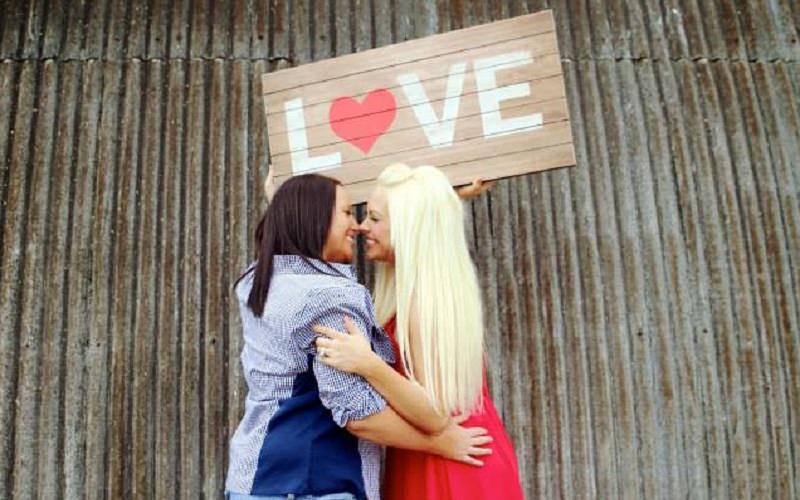 It was in the year 2012 that the women first met. They met via common friends and since then began enjoying each other's companionship. For nearly three years the duo dated before Bliss actually went down on a knee and proposed to Ashleigh.
Mine Forever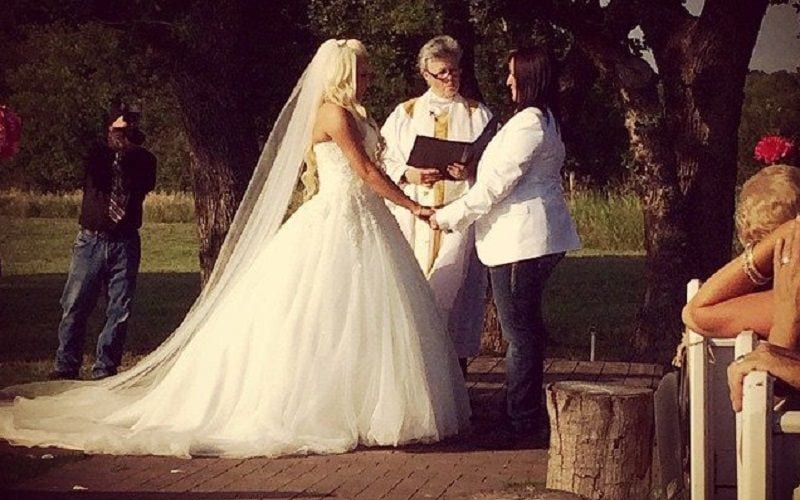 In 2015 Bliss finally proposed to her girlfriend and was all ready to walk down the aisle with her. By the end of the year, they tied the knot. The duo was enjoying their marital bliss. And now all they wanted was a baby. So now they started to look for various options available to them.
Options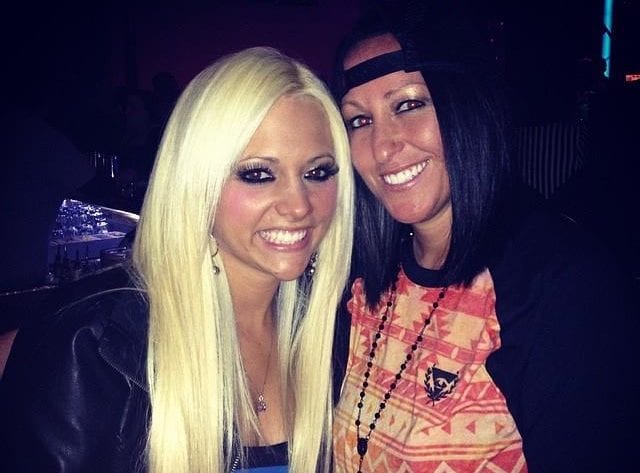 Being a lesbian couple, getting pregnant the traditional way wasn't a viable option and nor was it even possible. The options they now had were adopting a child or looking for a surrogate mother. While these were feasible options but with their one prominent desire, even these couldn't work.