You must have heard of real-life love stories fit for movies that happened during the war. Well, this is one such story that everyone should definitely pay attention to. This is the story of Phyllis Ponting. She is 99-year-old great-grandmother who discovered a hand-written love letter from her soldier fiancé that had gotten lost in cargo ship under the sea after being hit by German U-boats in 1941. The letter reached her 77 years later and how it got lost is also a story worth telling…
Meet Phyllis Ponting

So where is this lady from anyway? Well, Phyllis Ponting is a resident of Wiltshire, England. She had lived a long life and had never expected to hear from her beloved fiancé Bill Walker. After serving with the Wiltshire Regiment, she did not expect to get any form of contact with him ever again. He had been deployed to India and did not respond to a letter in which Phyllis accepted his marriage proposal.
A Missing Fiancé
So it was really confusing for dear Phyllis to think about what had happened in her life. She had already agreed to marry him, so why was he not answering back? The fate of Walker is not known for sure. One thing for sure is the fact that there is no listing for a William Walker of the Wiltshire Regiment on the Commonwealth Graves Commission which probably means he passed away during the Second World War.
Would She Ever?

And so after she received the letter where he asked for her hand in marriage, Phyllis excitedly replied with a "yes". But for so many years, Phyllis did not get any clarification as to what happened to her lover. She was certain he had lost his life, stating, "Otherwise he would have been straight round to my address. We would have been married. He loved me a lot." Would she ever get an answer? Or did he ever reply?
One Letter Among 700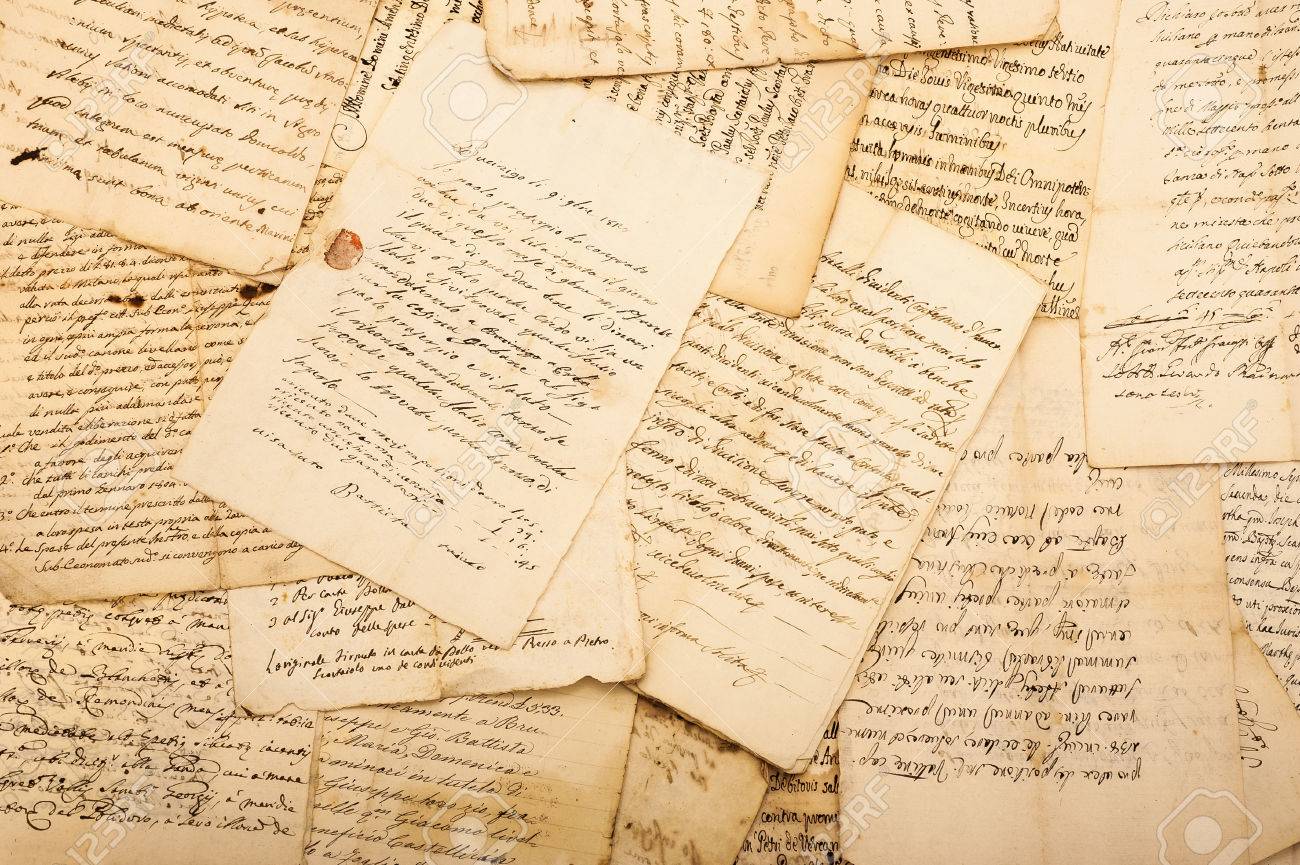 And when she finally got to know about the letter, it was indeed an incredible find. The love letter was included in the 700 other envelopes that were found inside the shipwreck. Moreover, this was three miles underwater. And this hand-written love note was successfully uncovered along with other letters from the ill-fated steam-powered cargo ship.
Receiving His Letters

Since this story was one that usually happens only on movie screens, the media obviously took an interest. They were featured on some news channels too. While on air, Phyllis was shown going to the London Postal Museum and was given copies of Bill's letter. She was astonished to see this. She admitted, "I can't believe the letter was at the bottom of the sea and now I can read it." And this was not all…
Agreeing To Marriage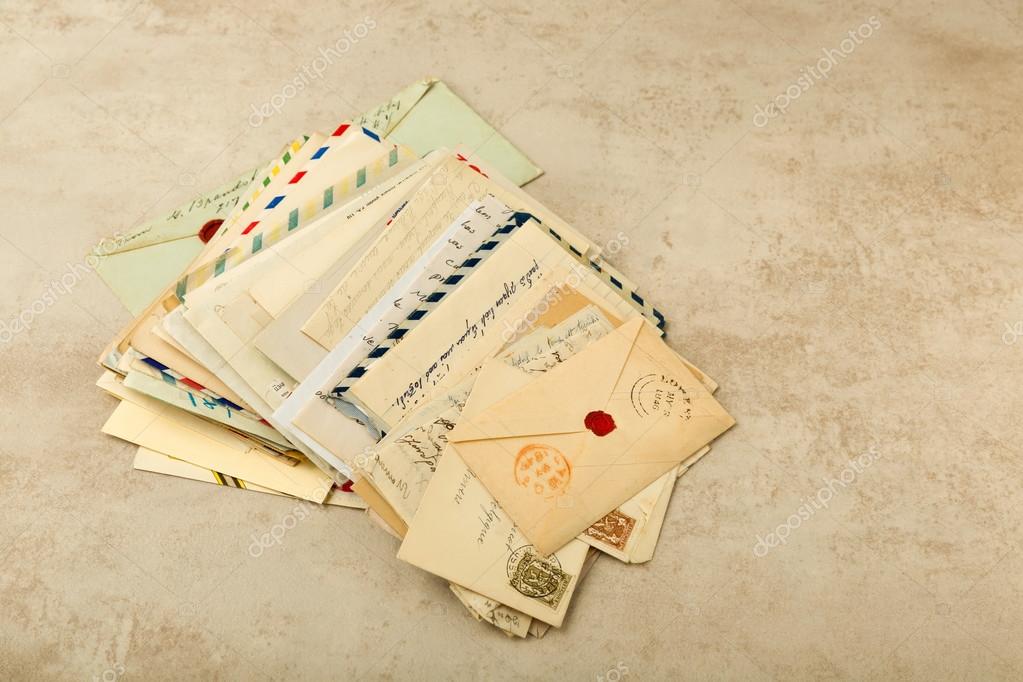 So where did these two lovebirds meet in the first place? Well, the couple had initially crossed paths in Devizes when Bill was posted at the Wiltshire Regiment's barracks in the town. They were immediately fond of each other and very soon they started falling in love. And on the letter he wrote, he mentions how he felt about her agreeing to marry him.