The Wedding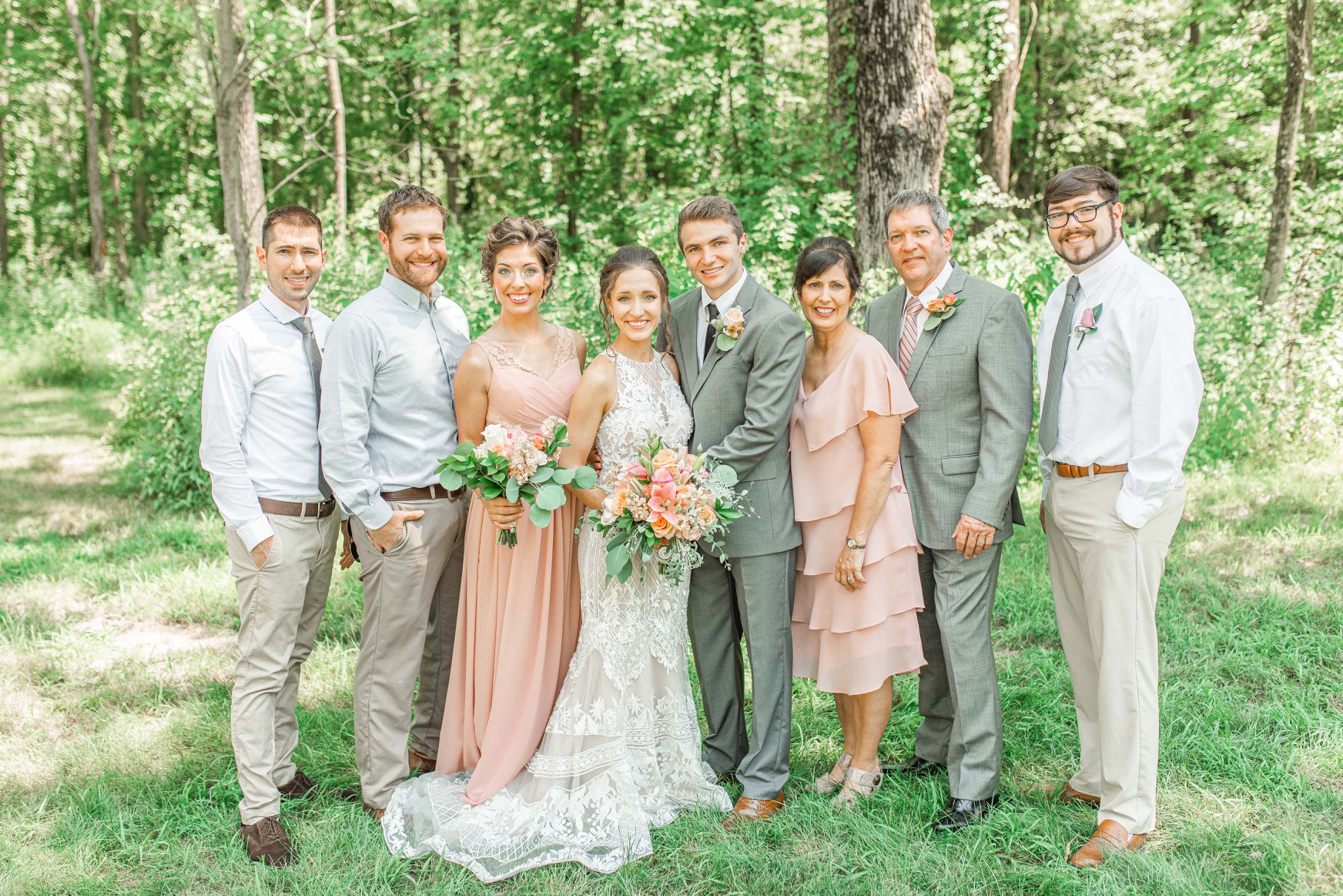 July 13th finally arrived and Acaimie and Clay were all ready for the most special day of their lives. The bride and the groom were happy to finally be together forever. The wedding was indeed magical but the bride and groom's smile was soon going to get vanished. 
Honeymoon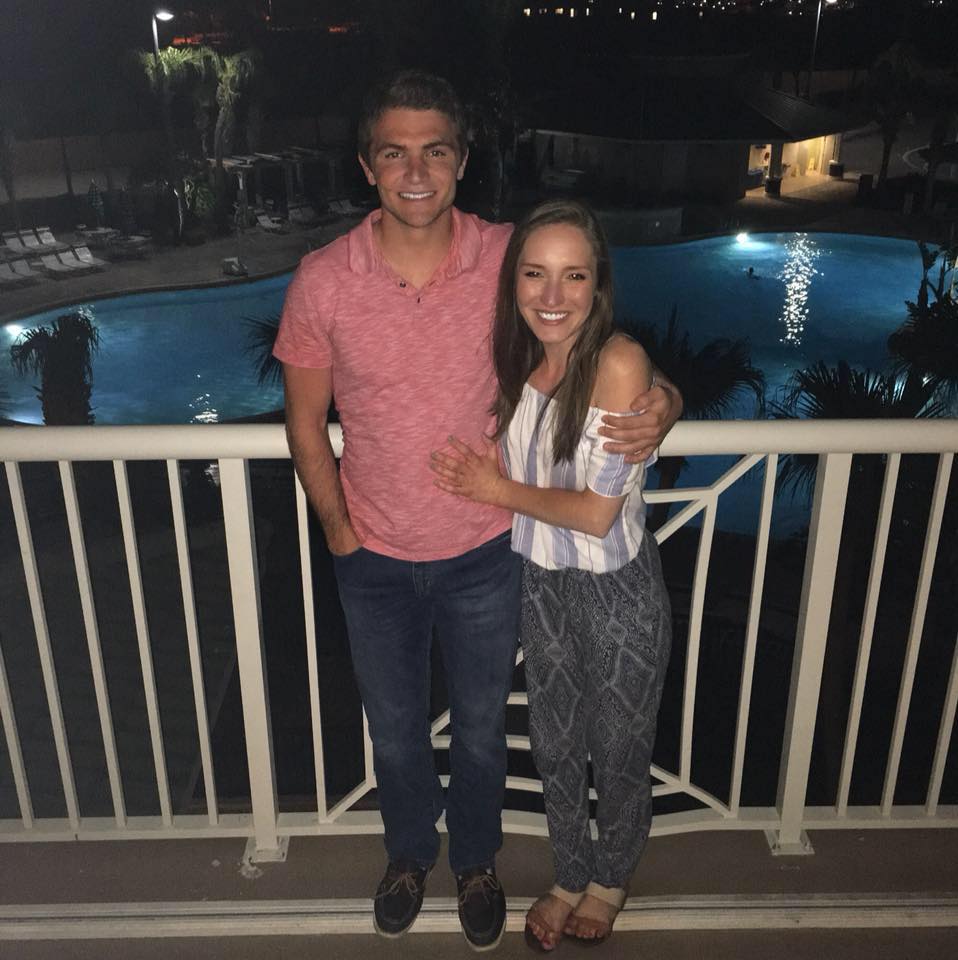 After their wedding, Clay and Acaimie set up for their honeymoon in West Indian Island, St. Kitts. They were to travel two thousand miles away to be on their first vacation as husband and wife. But this vacation would be the worst vacation for them. 
St. Kitts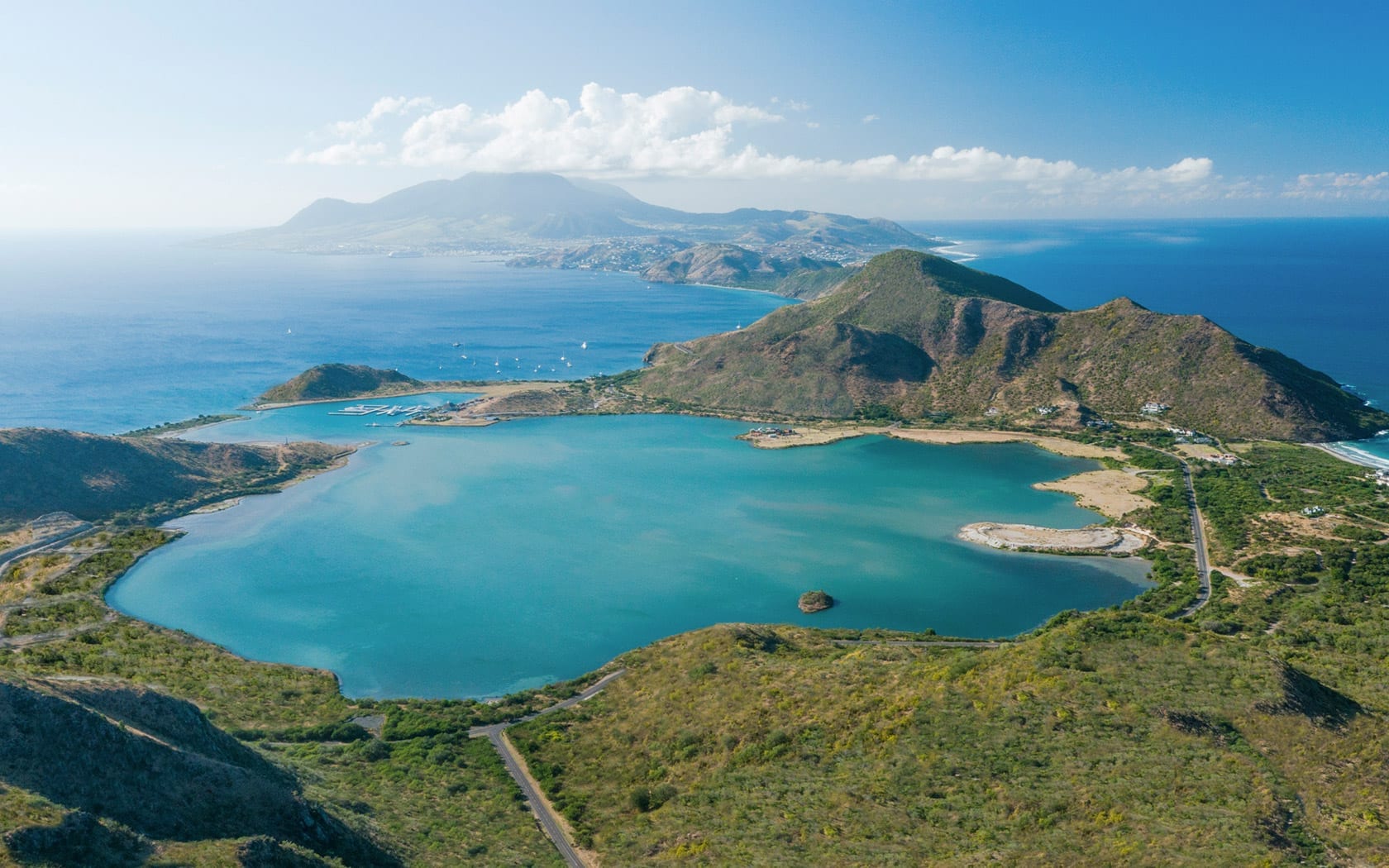 St. Kitts is one of the most beautiful places for a vacation. It is home to a lot of beaches which are surrounded by mountains where people can even go for trekking. There's everything in St. Kitts that a person can imagine while making his/her to-do list. 
Adventurous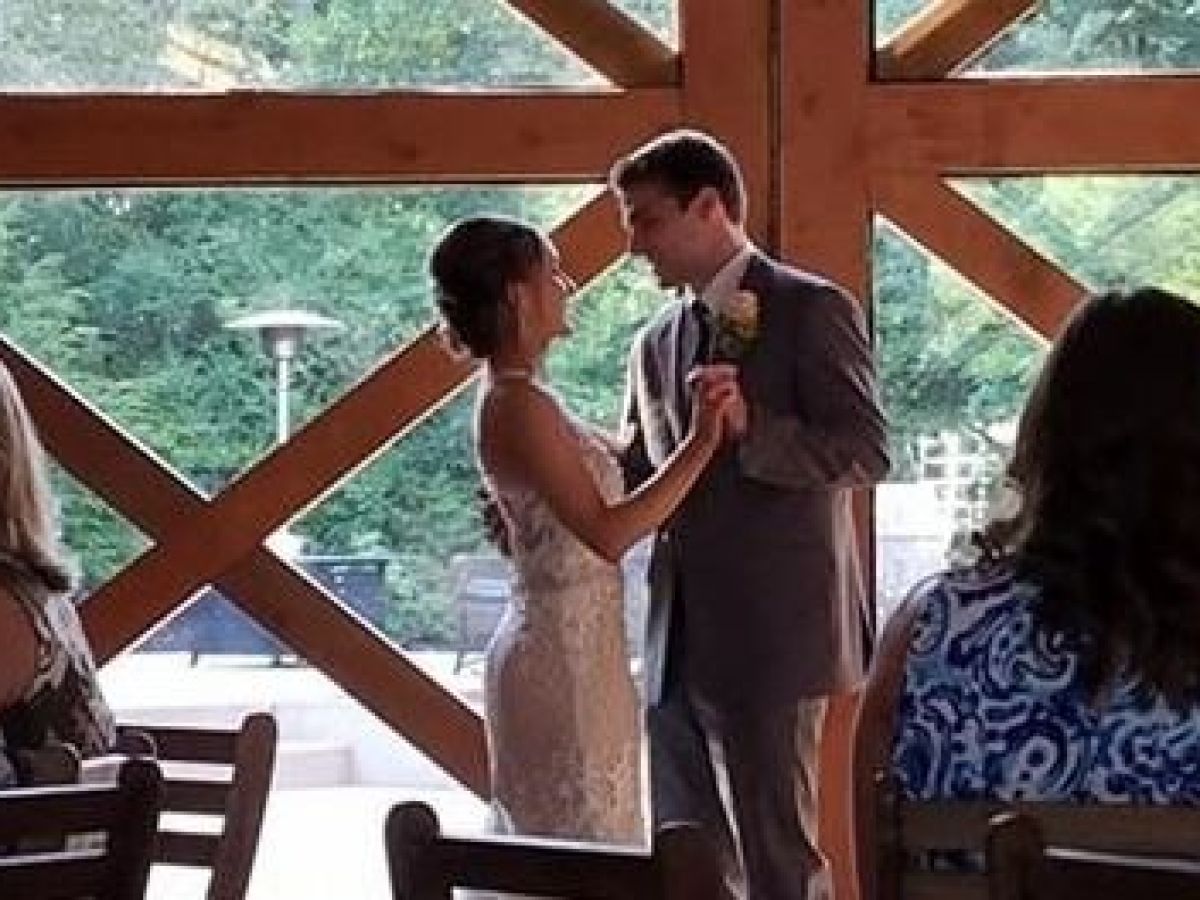 Since Clay was adventurous, he decided that while on the honeymoon, he would also go on a trek to the famous Mount Liamuiga. Even though Acaimie was scared of heights, she decided to accompany her husband on the trek. 
Mount Liamuiga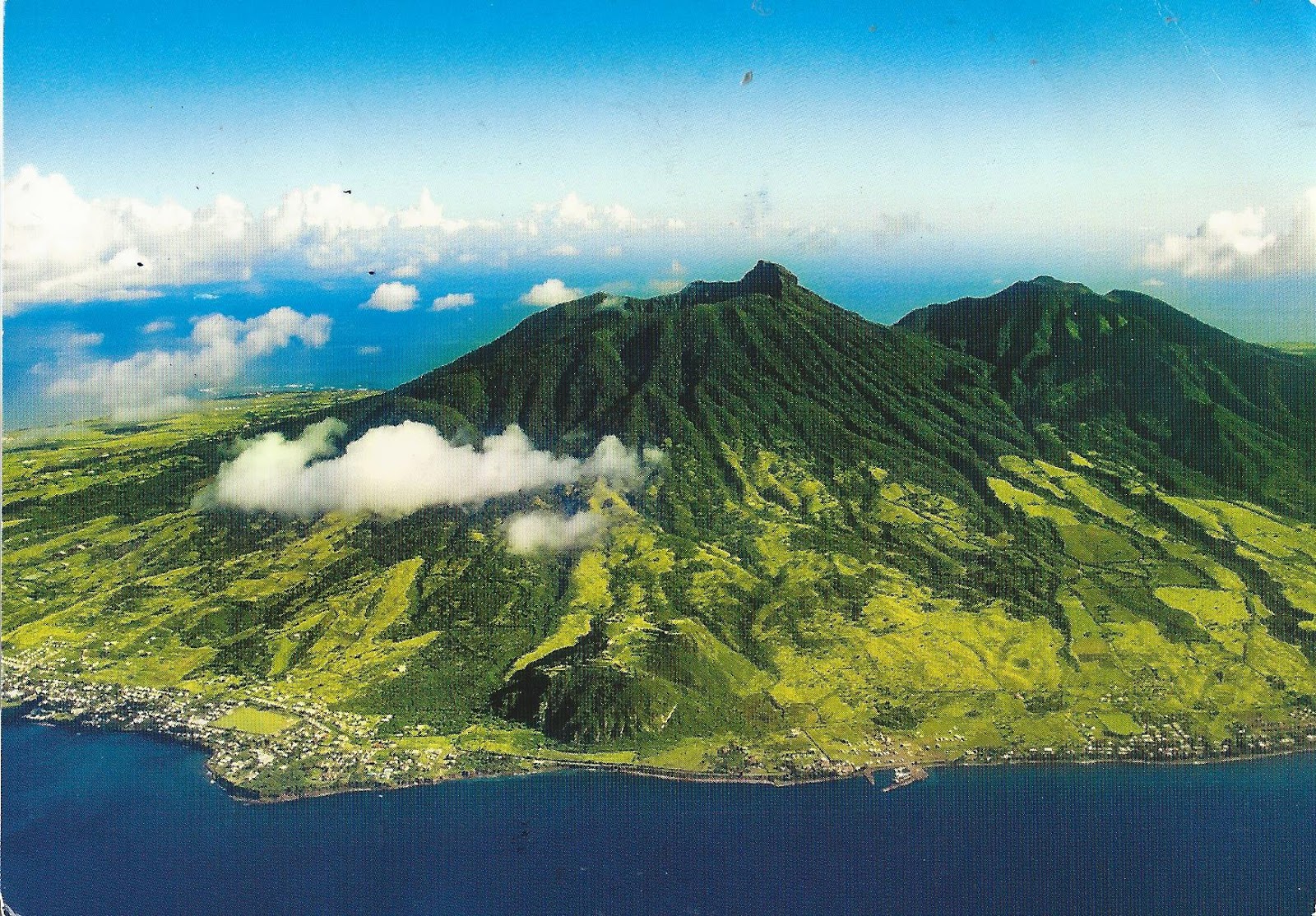 With a height of 3800 feet, the dormant stratovolcano of Mount Liamuiga is one of the most famous attractions of St. Kitts. And if you reach the summit of Mount Liamuiga you can witness the jaw-dropping scene of the Caribbean Sea and the surrounding islands. 
Trekking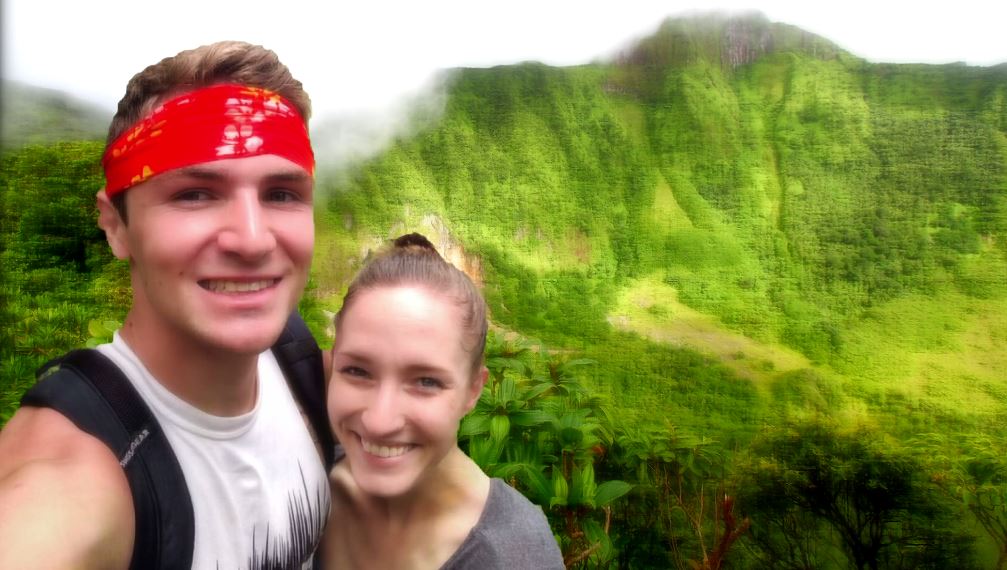 Clay and Acaimie decided to take the two-mile trek up Mount Liamuiga. They took a lot of pictures which they uploaded on their social media and they were worth seeing, where the couple looked so in love and happy with each other, with the beautiful scenery around them.