What can you do when you find yourself stranded on unfamiliar lands? One thing that is really impressive about the human race is that we tend to become very resilient and can always rise to the occasion when needed. Our strong survival skills have in a way lead us to position ourselves at the top of the food chain. Today we will read about the details of a group of explorers who went on an expedition and got lost in the cold icy waters of Antarctica for over 2 years…
A Polar Explorer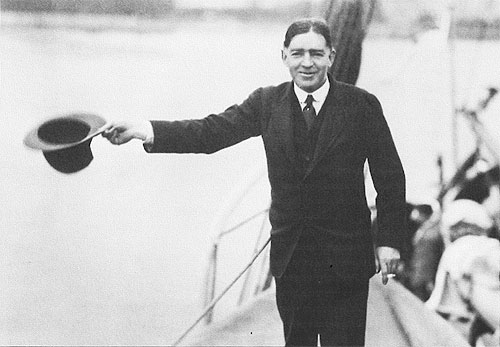 This is Sir Ernest Shackleton. He is a well established polar explorer who was about to make one of most ambitious expeditions ever. This happened by the time the Heroic Age of Antarctic Exploration ended and the British adventurer was in search of land at Earth's southernmost territory. After he and his team completed the first land crossing across the continent, they made history.
Getting Shipwrecked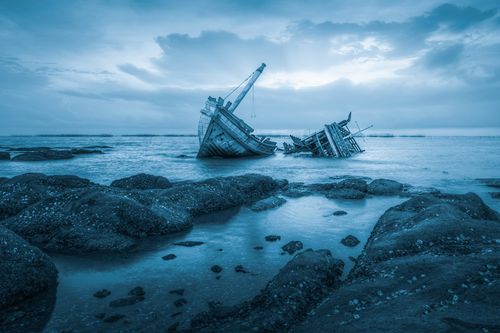 As you can already imagine, the journey was indeed a stressful one. The cold harsh waters of the sea were just an aspect of the challenges for Shackleton and his men. The crew was fully focused and soon they ended up getting shipwrecked and stranded miles and miles away from civilization. It would have been devastating for them as they had no mode of communication.
A Disastrous Journey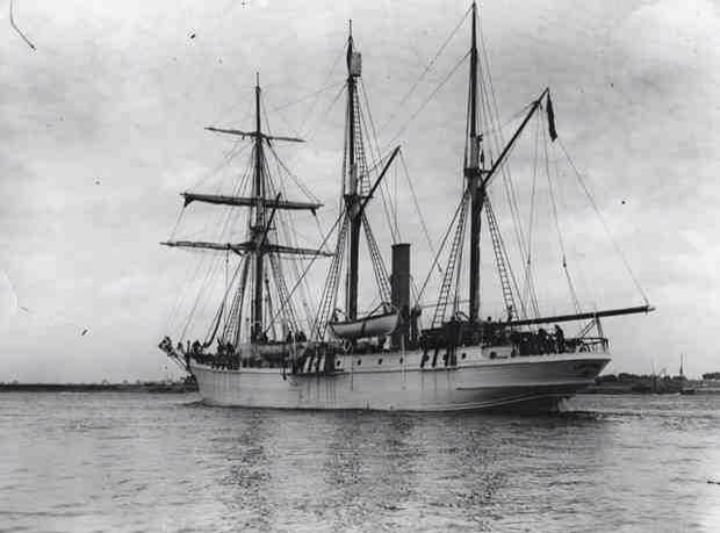 Having already made two Antarctic voyages, Ernest Shackleton was aware that such a journey to the far reaches of the Earth meant the likelihood of unexpected and treacherous hurdles was hardly avoidable. However, he would need a full crew to accompany him and make the expedition possible.
A Newspaper Ad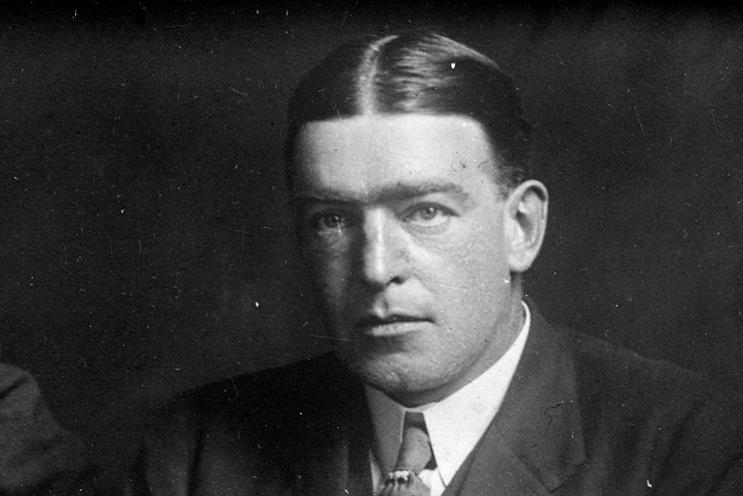 Word had got around which suggests that Shackleton brought together his crew by posting an advertisement in a London newspaper which said "Men wanted for hazardous journey. Low wages, bitter cold, long hours of complete darkness. Safe return doubtful. Honor and recognition in event of success." Do you think this approach worked well?
Selected Few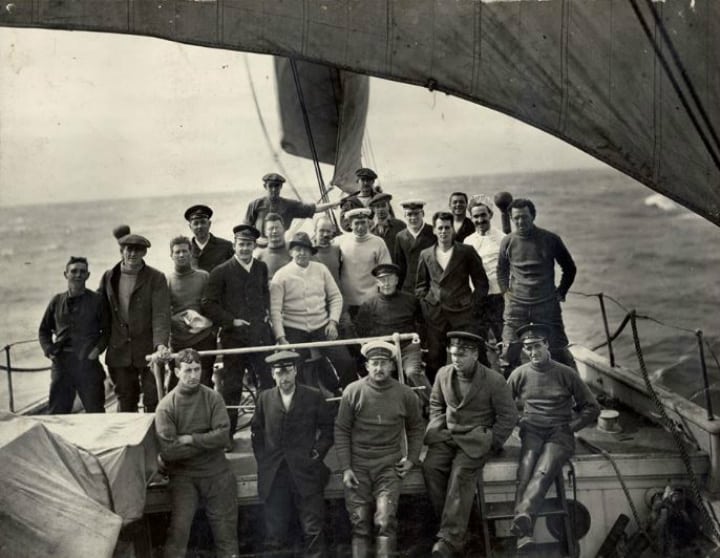 The advertisement looking for a courageous crew ended up receiving over a thousand applicants. But the main man Ernest Shackleton was quite picky. He handpicked just 28 (and one stowaway) for the trip. His ship was called 'Endurance'. Another group of men also sailed along on a support ship, getting ready and stacking supplies to move forward to their destination.
The Historic Trans-Antarctic Expedition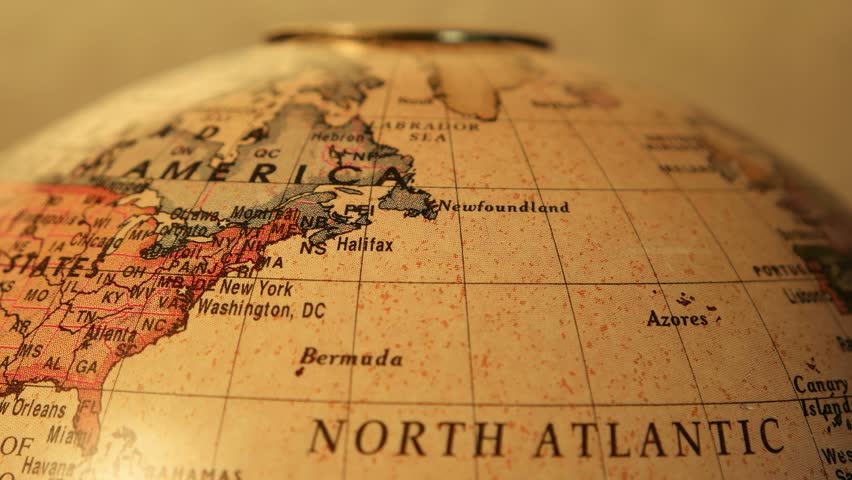 With the deckhands, the crew that was riding on Endurance had a scientific staff of about six including a cook, an artist and a photographer named Frank Hurley. Since World War I was beginning to explode up, this journey that began in England to travel to Argentina took off on August 8, 1914. This expedition was also the first long voyage on the so-called Imperial Trans-Antarctic Expedition.