Someone has rightly said, "A message in a bottle is one of the most intriguing things that you can find, the circumstances and the method of delivery forever hidden but just the message sitting there, enigmatic, to decode."
A bottle with a message inside it was thrown at the Atlantic ocean, and after being lulled by waves, made its way to the Florida beach where in the year 2017, a young couple found it. Though they did not know what that message meant, and when they discovered its meaning, it all took to the unfolding of a series of events that pointed to a woman, whose life changed forever. Changed for the good or bad was something none knew.
Hurricane Irma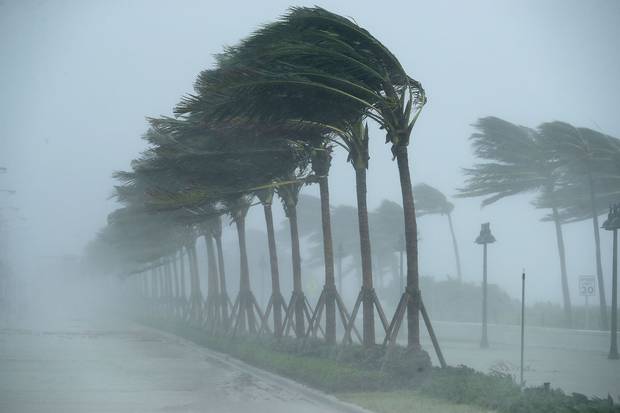 September 2017, was a challenging month for the state of Florida. The natural calamity, hurricane Irma had made its way to the state and it was an emergency crisis. It was recorded to be the most powerful storm in the open Atlantic. It came all the way from northeastern Caribbean islands causing widespread damage and now was heading to the United States.
Floridian Couple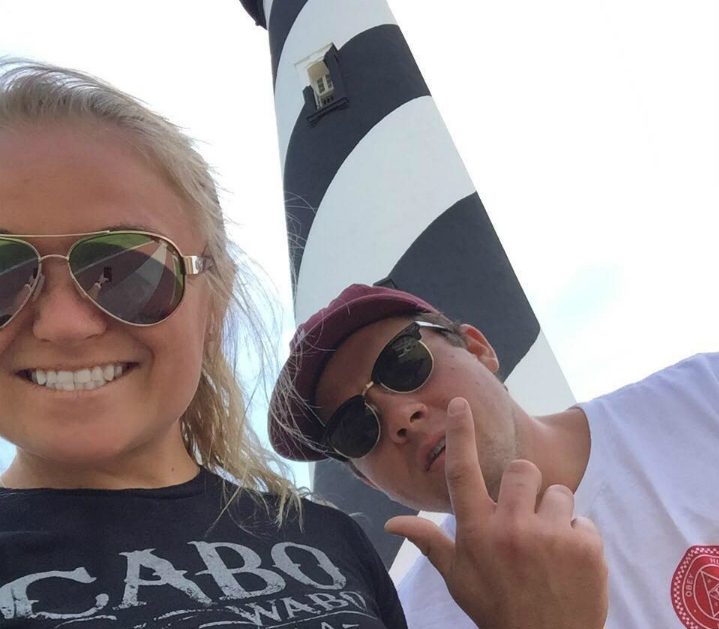 Hurricane had taken away everything that it crossed paths with. There was widespread devastation and destruction and in a second, half of the population was homeless and were struggling to make ends meet. While people were running for life, this Floridian couple living in Brevard County decided to witness the storm. Quite weird and dangerous, isn't it?
Adventurous Beings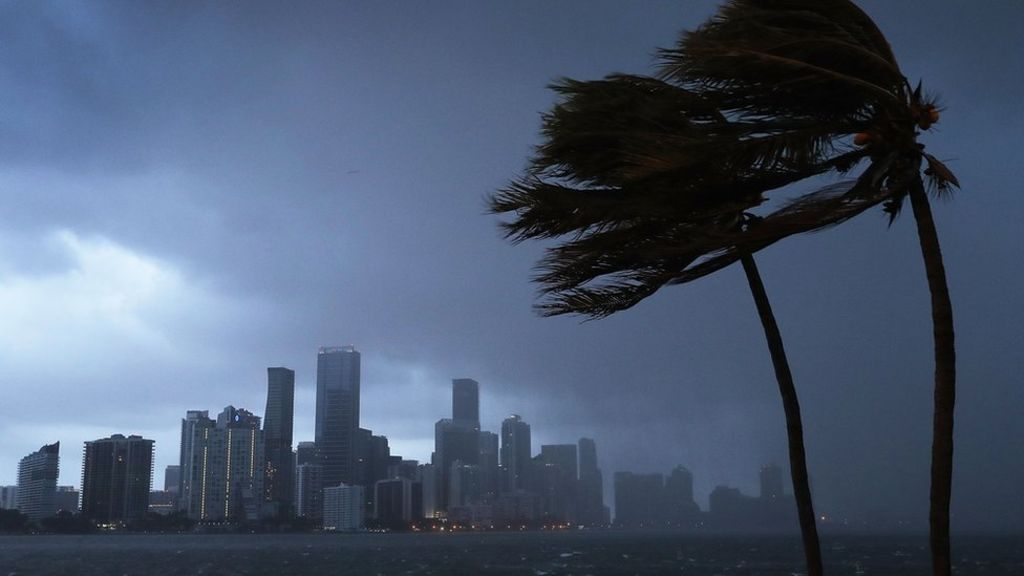 Nikki Snow and her beau Allen Gibson were the final year business students at Eastern Florida State College. Nikki decided to take her boyfriend to one of the best adventures of their lives. They headed towards barrier island from Melbourne. Little did they know it was a decision they'll soon regret.
Indialantic Beach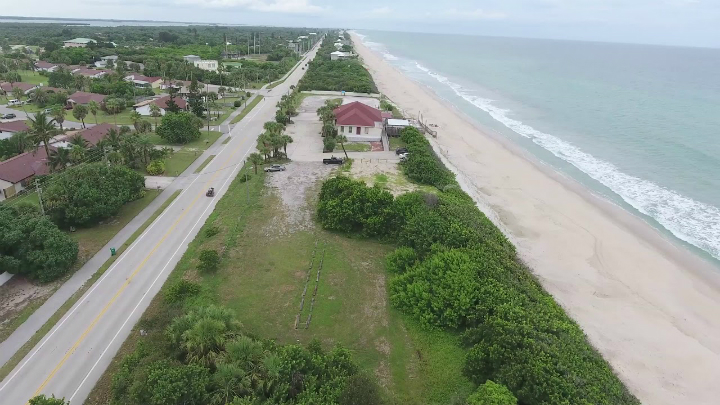 It was the 10th of September 2017 and around 3 0'clock the couple was strolling at the Indialantic Beach when the hurricane made its appearance and strong winds started to blow. They stood there still and waited. Initially, it was exciting to see the danger at the shore, soon only it freaked them out.
Running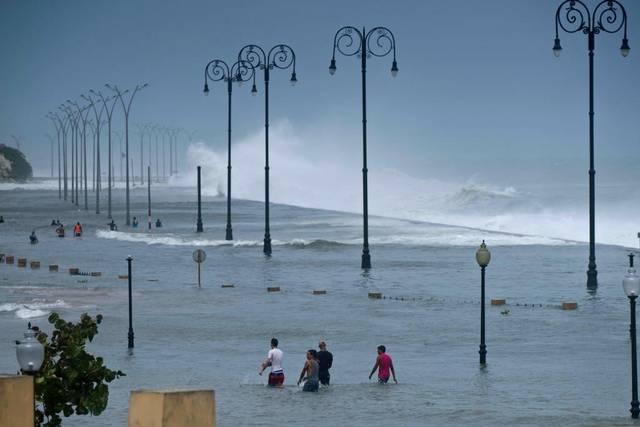 Nikki and Allen were enjoying the cool breeze and the weather. They were clicking beautiful pictures. But as the intensity of the wind increased, the mother nature took it all to her hands. Suddenly a huge wave started to approach the shore and then they realized that they have come way too far and it was high time they flee.
Stumble Upon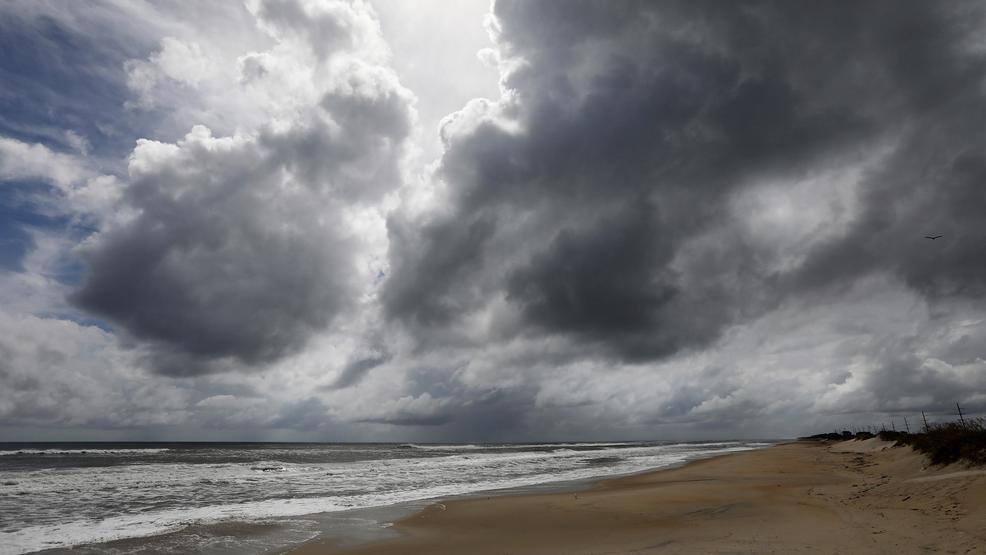 They held each other and started to run as fast as possible. They were scared to the core, the adventure of witnessing a hurricane soon turned into their worst nightmare. They were running like anything making sure that neither of them falls or hurt themselves. And there they stumbled upon something that couldn't be ignored.