In the world of country music, Dolly Parton is undoubtedly one of the most iconic people ever. Even from a young age, her talent and distinctive voice was something that would separate her from the rest. Her unparalleled musical talent is something one cannot deny or discredit. There are so many secrets each of us keep and for Dolly she has lots too. However, one of the most puzzling things about the country superstar would have to be the reason why she only wears clothes that cover her arms… Read about Miss Dolly Parton and her stride to success along with the answers to the previously mentioned mystery…
No Long Sleeves Before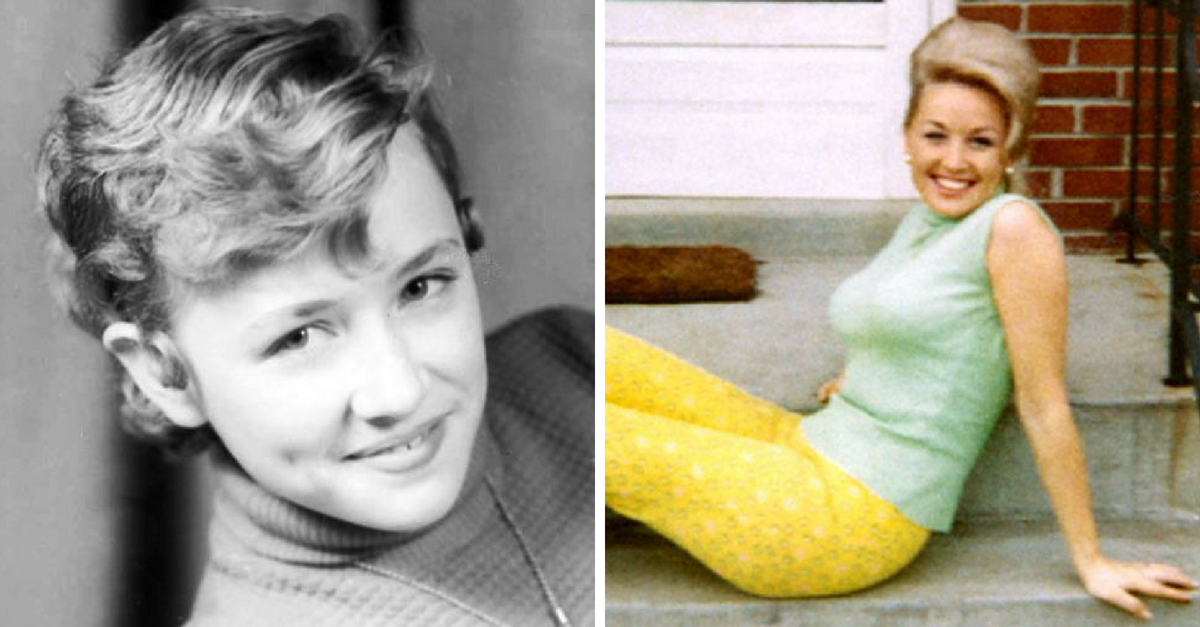 To uncover the mystery of her long sleeves, we have to dig deep and go back to Dolly's childhood. Dolly grew up with a family that shaped her to who she is today. Her family has taught her good things and bad things molding Dolly to be who she is at present. She is truly an inspirational individual who went to own her own amusement park and be a bonafide celebrity. She used to wear sleeveless shirts back then but then she suddenly changed and now we never see her without her arm covered…
A Simple Dream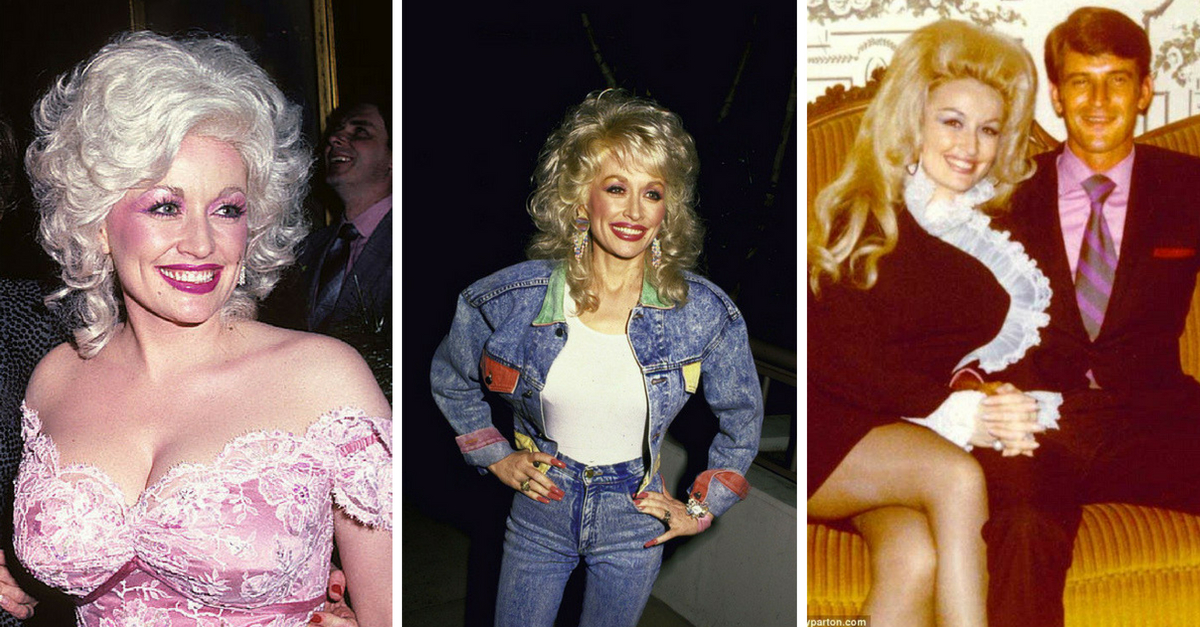 If someone says they have not heard of Dolly Parton, you would not even believe them, right? A lot of people still do not know how Dolly has managed to disguise her quirks over the course of these years. Her family and how she was brought up has contributed a lot. If you think about it, it is quite interesting to note that Dolly has been able to keep her private life away from the public despite her stardom. Allow us to take you along in revealing some of the most life changing decisions Dolly has made in her life to become who we know today…
Growing Up With 11 Siblings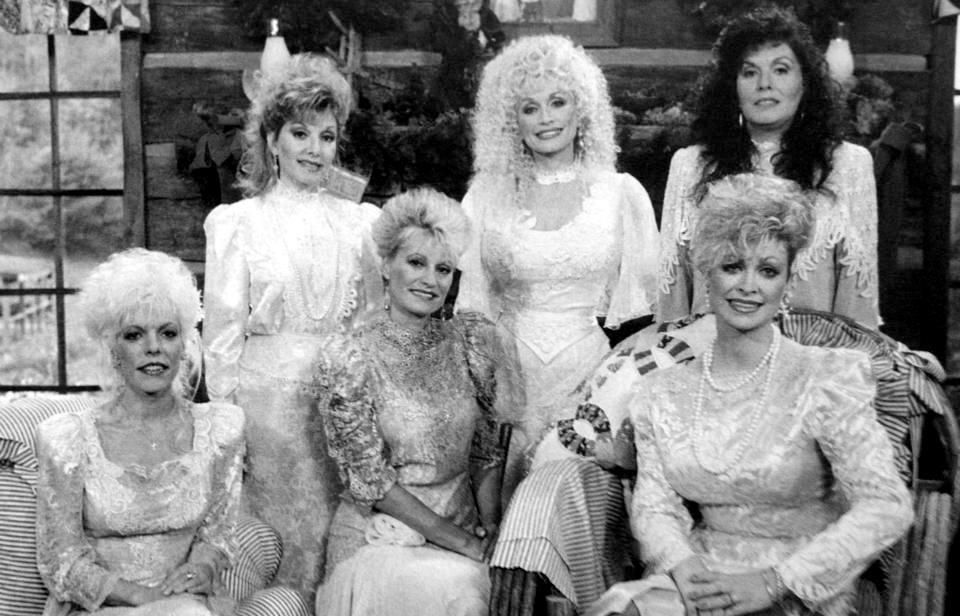 Even though Dolly went on to be one of the most beloved country stars, she was actually "dirt poor" while growing up in the Great Smoky Mountains. Her full name is Dolly Rebecca Parton and she was welcomed to this world on January 19, 19,46 in Tennessee. Her parents had 12 children. Living in a one room cabin, Dolly's father was a construction worker/ farmer while her mom was a homemaker.
Starting In Church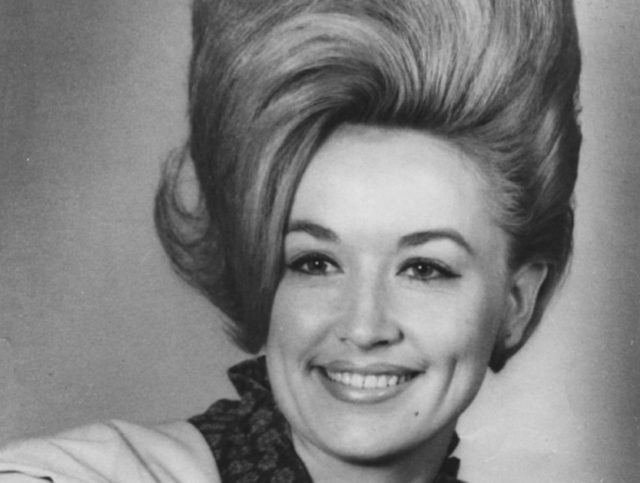 Parton's family was living in a strict Pentecostal area, so she spent most of her childhood going to church. She would perform at her congregation by the time she turned 6 years old. Her uncle gave Dolly her first guitar when she turned 8 years old. Then after that, there was no stopping her anymore Dolly started performing in her local television and radio shows like' The Cas Walker Show' in Knoxville.
Johnny Cash's Advice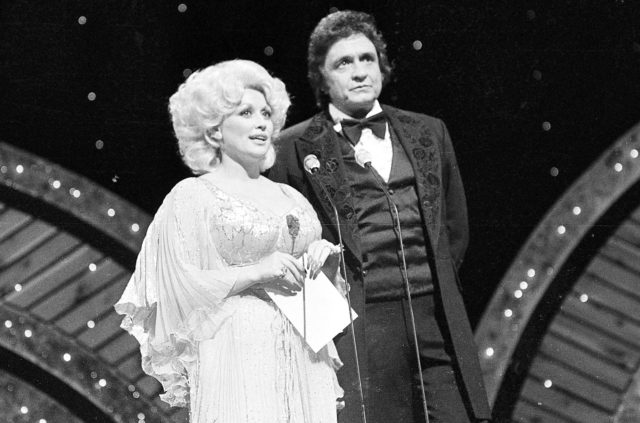 At age 13, Parton had the chance to meet 'The Man in Black' himself. After performing for the audience at the legendary country music venue the Grand Ole Opry Hotel, Dolly was introduced to Johnny Cash backstage. 'The Walk The Line' singer was a fan of her and could see her potential. She told her not to listen to anyone else when it came down to music, that she should trust her own instincts.
In Nashville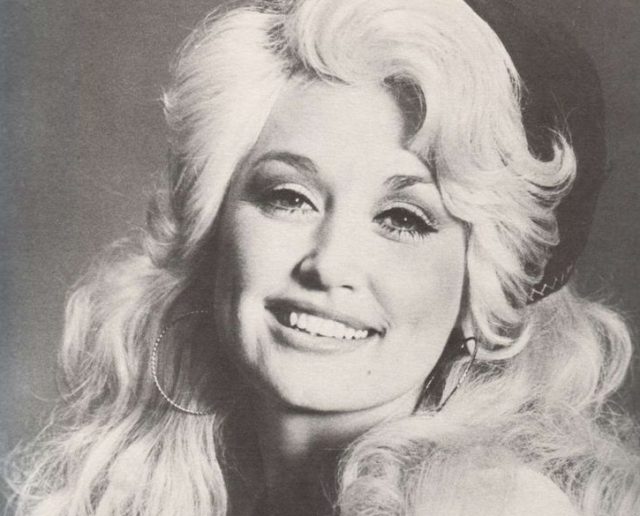 As soon as Parton graduated from Sevier County High School in 1964, she headed straight for Music City. Her talent had always been there but success made her wait. Along with her uncle Bill Owens, Dolly would write songs for others while performing them too. The pair ended up having two top 10 hits. 'Put It Off Until Tomorrow' performed by Bill Phillips and 'Fuel the Flame' was a hit song for Skeeter Davis.